Is this the first time you are doing an architectural rendering or animation and you are researching for a solution that adapts to your budget? Are you trying to expand your network of business partners and you need some ideas on how to find a 3d architecture animation company that will provide you with great visualization services at affordable rates? In any case, if you need marketing material for your new design, or you need approval from your client or city council permissions to build —you would like to hear this tips that will help you select an appropriate partner faster.
Tips to Start a 3D Architecture Animation Rendering With An Adequate Computer Visualization Company
Take some time to think about how people name and look for 3d architectural animation services and write a list with 5 to 10 keywords and some variations of them.
Make a Google search and check the first 10 to 15 results within every keyword. If you have more time it would be good to check up to page number 3 in Google.
Once you have a list of 10 to 20 sites that are possible candidates, take some time to check if they have a well prepared portfolio. The ones that have a reasonable amount of quality samples may continue with the selection process.
Check for the quality of the website design and the way that content is organized. The better it is, the more trust it gives.
Once you choose and your list is reduced to five or seven 3D computer animation companies its a good time to email them and request for a proposal and some samples of projects related to your particular project. Once you receive answers you may evaluate how fast they replied, compare pricing, and benefits offered in every quote.
After the quotations you may have more clear ideas of which is the company you will choose to work with.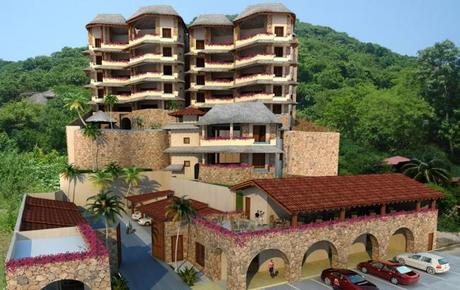 If you are an architect, builder or a marketing agency and have more ideas on how to improve this tips to find the best 3D Computer Animation Rendering firm, please leave your ideas in the comments section below. We will be upgrading the tips list with new great recommendations.