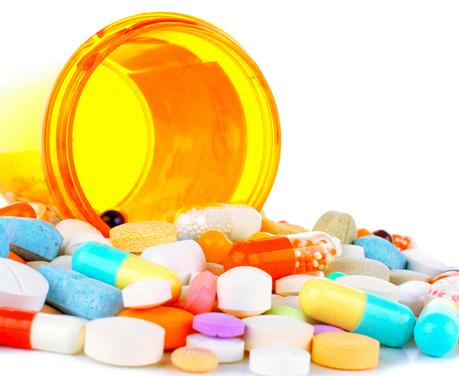 Antibiotics: What Is It?

Antibiotics are strong medicines used to treat infections that contain life threatening contagious diseases. If we didn't take antibiotics at proper way then it causes harmful effects to your body. So, to protect yourself and your family know which antibiotics you should take and which not.
Do Antibiotics Work Against All Infections?

No, it only works against the infections caused by fungi, bacteria and certain parasites. Antibiotics don't work against any infections which is caused by viruses such as flu, colds, coughs as well as sore throats.
Antibiotic Resistance: What Is It?

Antibiotic resistance and bacterial resistance both are representing the same thing.  Generally, antibiotics kill bacteria and stop them from increasing. Whereas some bacteria work as a resistant for some type of antibiotics. That means, antibiotics no longer work against them. If you take  antibiotics rarely and incorrectly then bacteria work as a resistant for that diseases.
How Do You Know When You Need Antibiotics?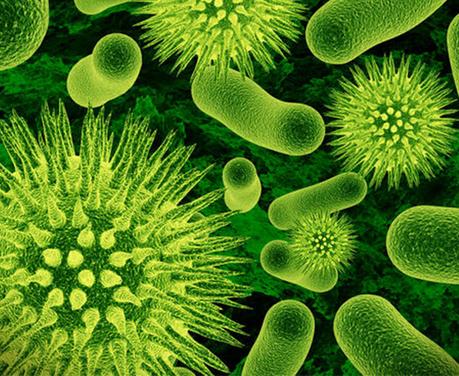 The answer totally depends on what causes you infection.
Colds and Flu - If you are suffering from illnesses caused by colds and flu viruses then it can't be treated with antibiotics.

Cough or Bronchitis - Most of the viruses causes this problem. Bacteria may cause the problem with your lungs or an illness which last for long time.
Sore Throat - Most of the time sore throats is caused due to viruses without antibiotics whereas, strep throat are caused due to bacteria. When you went to doctor, they will determine where you have strep throat or sore throat and can suggest an antibiotics.

Ear infections - Antibiotics are used to treat some type of ear infections but not for all type.

Sinus infections - Antibiotics are also used to cure sinus infections.

What Else Do You Need To Know?

When your doctor suggest an antibiotic for you, make sure you need to complete your medicine course, even you feel better in some days. It reduces the chance to left any bacteria in your body which initially becomes resistant to antibiotics.
To know more details about antibiotics and their ingredients must visit Parth Antibiotics.