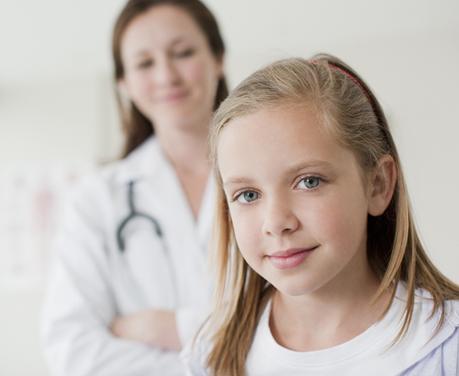 According to a new U.S. study, the use of antibiotics instead of surgery to treat kids with appendicitis is safe as well as it may ultimately lead to slightly better outcomes.
Researchers found that, when families or parents select antibiotic treatment for children with appendicitis instead of going immediately for surgery, the kids even recovered without needing  surgery. Additionally, the children were out of commission for few days and end up with a smaller healthcare bills from those families who picked surgery.
Dr. Peter Minneci, the Research Institute at Nationwide Children's Hospital in Columbus, Ohio said that, "There is a relatively good body of literature in adults and in kids that shows patients and parents involved in the decision process do better."
The appendicitis happens when the appendix, which is a small packet of tissue off the large intestine becomes inflamed. This condition can be caused due to blockage, infection, trauma or intestinal disorders such as Crohn's disease. Around 11% of all pediatric emergency room visits are because of appendicitis.
Historically, the way to treat appendicitis has been through surgery which is known as appendectomy. But this treatment comes with complications as well as the disruptions of family schedules while the patient heals. So, the most recent study shows that antibiotic is an effective alternative treatment. Although, the people in those trials didn't get to select their treatment.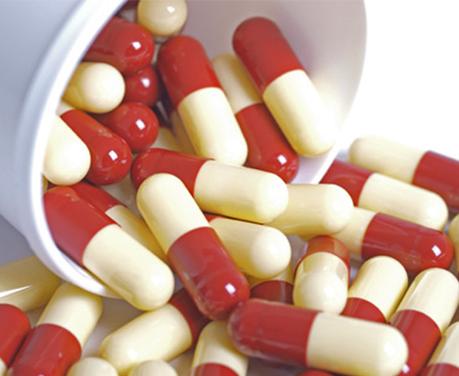 According to latest survey, the researchers screened 629 patients between the age group of  7 to 17. All of them came to the emergency room with appendicitis between October 2012 and March 2013. About 22% of them did not have severe or complex cases of appendicitis and were eligible for the study.
At last, 102 people enrolled in the study. Of those, 37 families selected to children treated with at least 24 hours of intravenous antibiotics followed by 10 days of oral antibiotics. Whereas, others chosen surgery. After a year observing them, it is found that 76% of kids whose family select antibiotics were still healthy without taking any other treatment. They also had an average 13 fewer days of rest compared to those who had surgery, and their medical bills were $800 lower on average.
If we consider the safety, both the treatment options are similar said by Minneci. There was no significant difference in the number of appendicitis cases that became complicated during surgery or after treatment with antibiotics. The aim of the study was not to prove that one type of treatment was better than the other.
Most of the patients still consult  to a doctor to know which treatment they should select? This is because antibiotics are not the right option for everyone.