I know, I know.  I'm such a part-time blogger.  I even missed the whole 12.12.12 fuss and bother. Perhaps in the new year I will get over my fear of the video camera; it'll make up-to-date posting about shite a cinch (right?).
Here's some random photos from the past few weeks. (Not very many since I lost my camera.  But my silver lining came in the form of a very kindly donated HTC phone, which I was told was essential for a blogger about town...I don't know how I lived without it tbh!)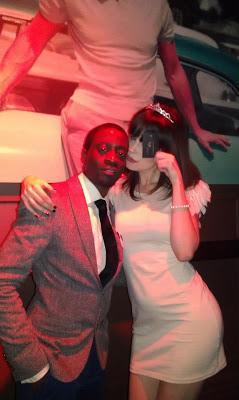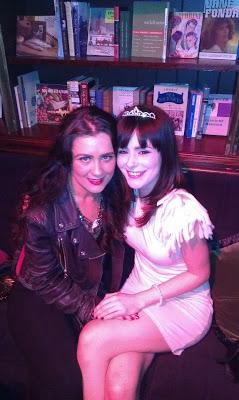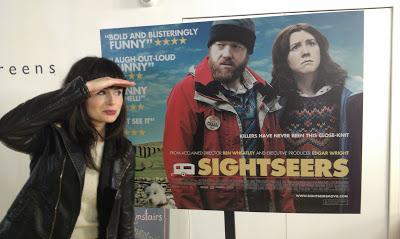 Above pics taken at the re-opening of Odeon, Harcourt Street with Jimi Aderemi (Given Liqueur, Ireland) and the lovely, Karli :)  And below at the premier of Sightseers at Light House Cinema, Smithfield. Read all about it: A Day in the Life: A Blogger in Dublin Town.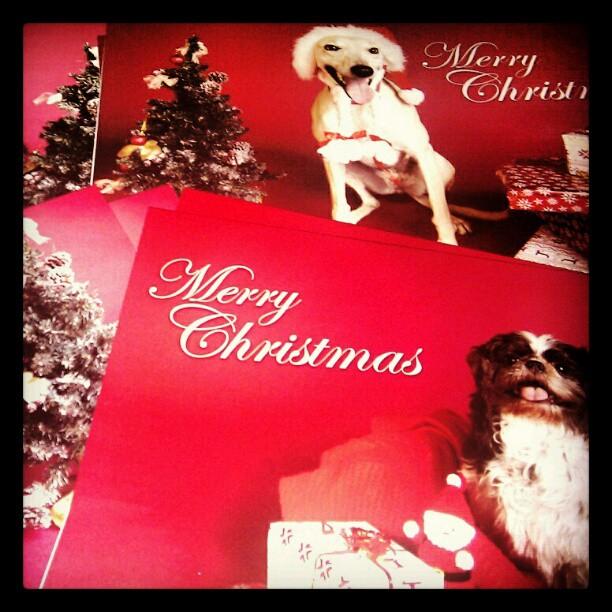 Guess what.  I'm an instagramer now.  Instainyoface!  These are the Christmas cards I'm sending out, so if you don't get one it probably means I don't like you :P  The doggies on the cards were rescued by A Dog's Life and you can read their little bios on the back.  I bought my pack in Siopaella(who recently had another amazing fundraiser for the four legged pals), But you can check out stockists on their website.
Plastic Christmas tree up, and decorated with homemade/customised oddities.  Vegan puddings (made by the mammy) wrapped up and waiting for the Christmas Eve whiskey.  Winter jacket purchased (from where else but Siopaella).  All I need now is a Christmas miracle.