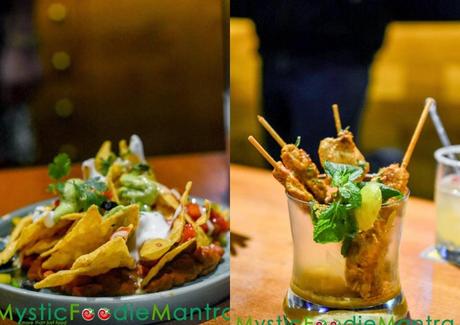 Celebrity Chef Vicky Ratnani joined the Everstone group's iconic brand of Singapore Harry's as the culinary director and it was obvious that there would be lot of interesting dishes that will be churned out.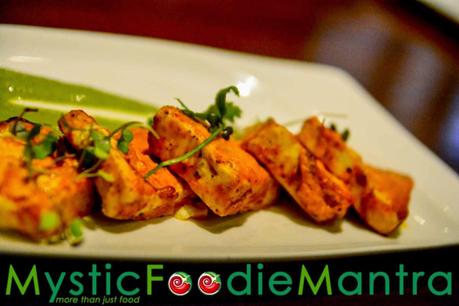 Two weeks ago we were invited at Harry's bar at select city walk to try their new bar menu which was designed by the chef himself. Vicky Ratnani doesn't need any introduction. Celebrity chef, TV host (Vicky goes veg) and a culinary genius, veggie lover – the list doesn't stop here though – Hence expectations were naturally high and by the end of the tasting I must say I was quite happy with the new menu.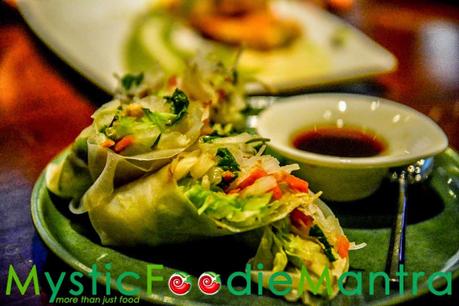 Their new menu is more of a comfort food and has small portions that go well with drinks. Drinks are designed keeping in mind the flavor, heat, spice and sweetness. Harry's is a casual bar where the focus is more on drinks and food is more of an accompaniment.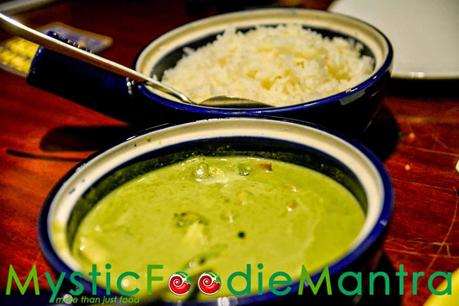 Well, even the accompaniments are worth every bite! They don't work towards wine and food pairing, rather they prefer to pair food with alcohol.Inspiration of their food is global and at the same time they have also tried to focus on lean and light food.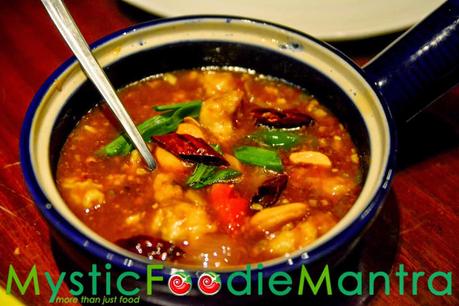 "It's not snobbish but it's smart, says Chef Vicky. It was interesting to hear when he talked about his new upcoming restaurant The Disgruntled Chef at Palladium Mall in Mumbai where his focus is more on vegetarian dishes – and we also saw here at Harry when we tried Vietnamese Spring Rolls and Wasabi Paneer - simple dishes bursting with flavor.
Their new menu includes the famous jerk chicken which was absolutely delicious along with Chicken Satay, Fisherman's Basket, Lamb Sliders and Nachos. The evening was more memorable because of the company that I had. It was really an honor to share table with Sourish Bhattacharya (he doesn't need an introduction), Mangandeep Singh (wine sommelier), Karina Aggarwal (wine sommelier too) and Shambhavi (fellow blogger and a good friend).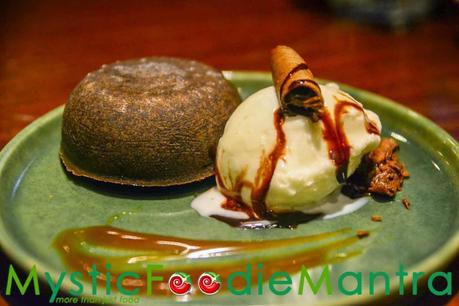 If you would want to have exciting cocktails, along with lip smacking food, you know where to head! Go to Harry's at Khan Market or Select City Walk (Burger King, is just next door!)