MEN-STYLE
❤ ❤ ❤ ❤ ❤ ❤ ❤ ❤ ❤ ❤ ❤ ❤ ❤ ❤ ❤ ❤ ❤ ❤ ❤ ❤ ❤ ❤ ❤ ❤ ❤ ❤ ❤ ❤ ❤ ❤ ❤ ❤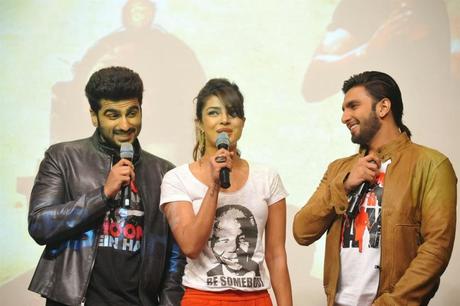 "Tune Mari Entry To Dil Me Baji Ghanityan - Tan Tan Tan!!"
Now a days, this song is on play repeatedly on my mind, especially when I see Ranveer Singh.
I have to post GQ cover that Ranveer has on it!
GAS N.JADEN Jacket. He has teamed it with DIESEL ZATINY Denim.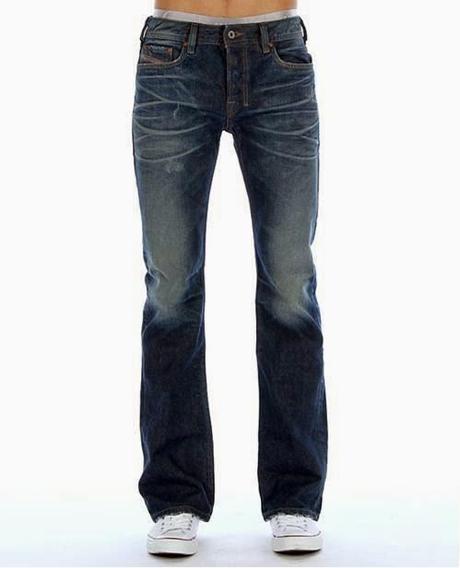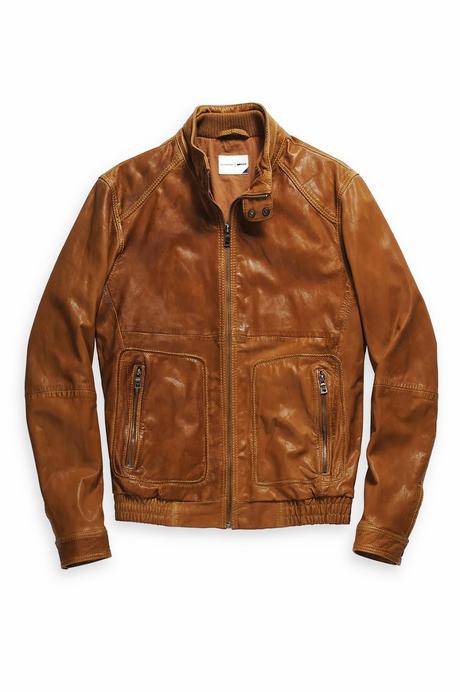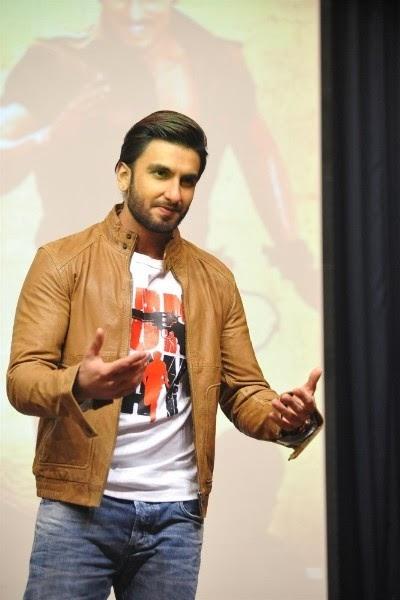 Do you like Ranveer's Jacket as much as I do?