Here are the books I've added to my "to-read" list this week, and I think you should too!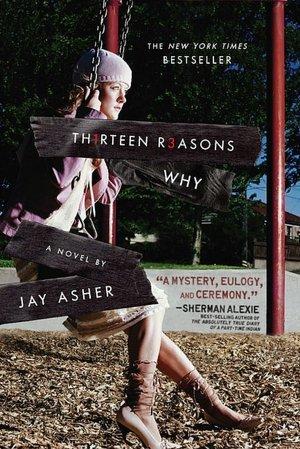 Thirteen Reasons Why by Jay Asher This young adult book is a little heavy, and one you'll have to prepare yourself to read.  It alternates narrators between a teen girl who has committed suicide and the boy listening to her cassette tape suicide note giving her thirteen reasons why.  This reminds me a little of the book "A Thousand Cuts" which deals with the equally heavy topic of school shootings, alternating perspectives between the victims, the survivors, and the shooter.  This book looks like an interesting read, but one that needs to be sandwiched between two happier reads.
The Duchess by Amanda Foreman The story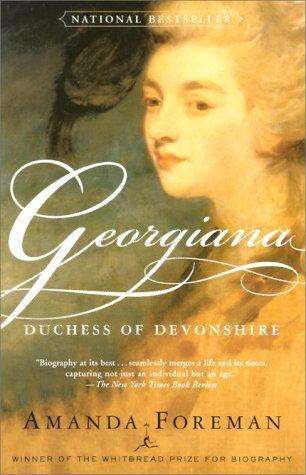 follows Georgiana, the Duchess of Devonshire, who has married exceedingly well only to find out her husband is not the man she thought he was.  Foreman explores not only Georgiana's marriage, but the treatment of women in 18th century England and how even if you're rich and well connected being a woman keeps you subservient.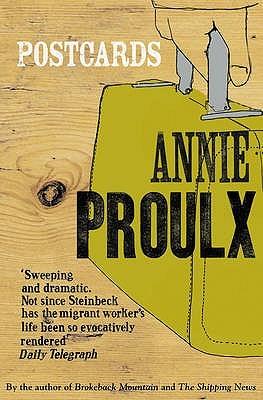 Postcards by Annie Proulx Loyal Blood, the main character of the novel, is forced to leave his home because of a tragic mistake.  As he tries to put the past behind him he travels the country and sends postcards home, which give an insight into his character.  This sounds like an intrigue meets self-discovery novel and I'm interested in seeing how things come together.  And I'm also a fan of the epistolary novels so I'd like to see how Proulx does it.
Prep by Curtis Sittenfeld Lee Fiora comes from a caring, but sadly middle-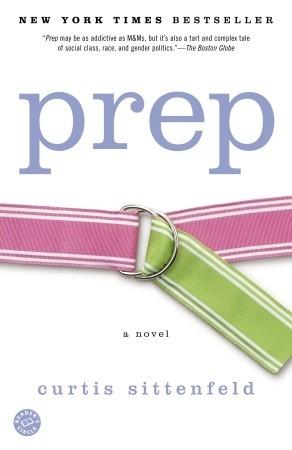 class family in Indiana.  So, she leaves them behind to enter a prestigious boarding school in New England where she tries to recreate herself and fit in, but never quite manages it.  The prep-school world is one that has started to plague young adult novels, and so has the "lifestyles of the rich and famous" set (just look at gossip girl).  But, when it's done well, it's done well.  And we all want a glimpse of how the other side lives if it's the background to a witty and compelling novel.