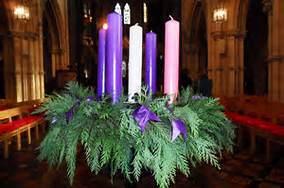 Advent wreath
Me and Monday posts get along about as well as me and Mondays.  Every other post I do during the week has remained steady and I always have something to say, but Monday's and me just don't get along.  I'm never inspired to write blog posts on Mondays but feel like I need one.
So we'll try it again and see if I can get a series of posts going I actually feel good about.  The topic for this new attempt at a series that sticks is something simple.  What's making me happy this week.  Not only will this (hopefully) keep me in a positive mood for the rest of the week but it's a way to post about anything which will hopefully give me the boost I need to keep a regularly scheduled Monday post.
What's Making Me Happy This Week?
Christmas!
Not only am I excited about the week vacation (my first paid vacation ever!) I'm also really excited about the holida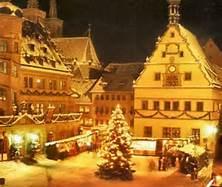 y itself.
If you've read my previous posts you'd know this is the first year I've had an official, using my degree job, and the first time I haven't had to work holiday-retail hours.  Which means I can spend time doing all those holiday things I've had to work through for years.
What are some of these things you ask?
1. Eating (and baking) Christmas cookies of all kinds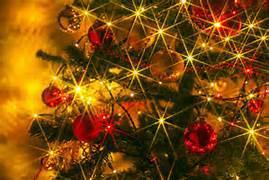 2. Listening to Christmas music that is not mandated by my place of employment
3. Sending out Christmas cards (which I did last week because apparently I'm on the ball).
4. Spending my evenings watching sappy lifetime Christmas movies.
5. Planning out the classic Christmas movies to watch before Christmas
6. Actually reading my fluffy Christmas books!
7. Spending time with my family
8. Not resenting my family on Christmas Day because it's the only day I don't work a 12 hours shift and they want me to spend time with them
9. T.V. show Christmas specials
10. SNOW! Yup, that's right, it's snowing! Yay.