Here are the books I'm adding to my to-read list this week and think you should too!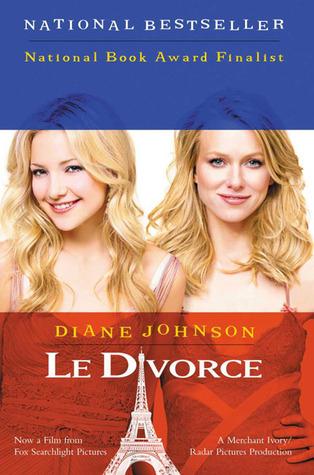 Le Divorce by Diane Johnson
: I've seen this book a lot and never bothered to pick it up because the cover looked like something you'd find on the front of one of those middle age-joke birthday cards and I just didn't want to lower myself to that standard.  But the story actually doesn't sound that bad.  Two American sisters find their way to Europe and try to survive in Parisian society.  With satiric laughs galore.  I'm always up for a good "let's make fun of what Americans think Europeans think of Americans" novel so maybe this one is worth giving a try.  It won't be going anywhere near the top of my list, but just in case I can't find something to read someday, this one will be in the back of my mind.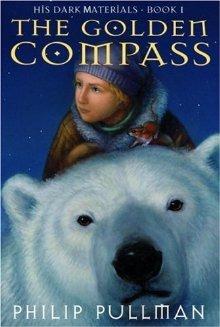 The Golden Compass by Philip Pullman: I got a copy of this book when it first came out (even before all the controversy hit) and I hated it.  I tried to love it.  I told myself it was the kind of book I'd like.  But in the end I decided it was boring.  It didn't hold my interest and I wanted to jump on to a book that would.  Ironically I think the book I picked up instead was Dracula, arguably one of the most boring horror novels out there if you think vampire novels are all supposed to be like Twilight.  But, I keep thinking I need to give this book another  try, so maybe I'll pick it up and at least force my way to the end this time.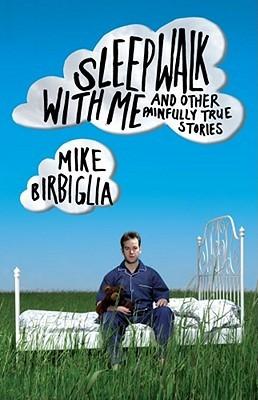 Sleepwalk With Me: And Other Painfully True Stories by Mike Birbiglia: I watched the movie version of this on netflix and saw Mike live on campus back in college, so why not round out the triangle and read the book too.  Mike's a funny guy, and it's times like these that I could use a laugh, so maybe midst all the job hunting woes and painfully going no where I can take a step back and laugh at somebody else.  I mean, that's really what we all do to make ourselves feel better anyway.  Right?  Okay, fine.  Maybe that's just me…