Here are the books I've added to my to-read list this week, and I think you should too!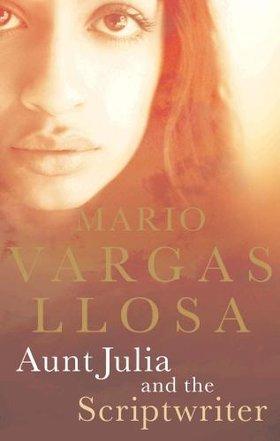 Aunt Julia and the Scriptwriter by Mario Vargas Llosa: Hero Marito gets involved with two people in that soap opera kind of way we all love to pretend we want nothing to do with.  But, as Vargas Llosa is a Nobel Prize Winner in literature you know this novel is going to have a little more depth (and a lot better writing) than an episode of General Hospital (which I also enjoy, bad writing and all).   This feels like another summer read to me, and as this week has made me crave summer I guess I'm working on my summer plans a littler early and deciding which books will be worth the time, and let's be honest, no summer is complete without a little drama.
The Dante Club by Matthew Pearl: A murder mystery set in 1865 Boston where the murder is killing, inspired by scenes from Dante's Inferno.  Of course, instead of going to the cops the investigators go to the Dante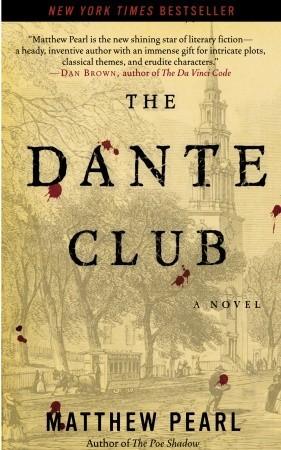 experts, including the fictional Henry Wadsworth Longfellow and Oliver Wendell Holmes.  We've seen plenty of Edgar Allen Poe re-imaginings with 
The Raven
movie and 
The Following
t.v. series, but if you're a hardened criminal I'd like to think you'd skip straight to hell instead of just Poe's hell on earth.  It's a little more inspired.  Another book I'll probably save for the summer, I'm looking forward to seeing how this one measures up to all the Poe inspired murderer-fiction out there.  And, if put against each other, would the Poe killer or the Dante killer win?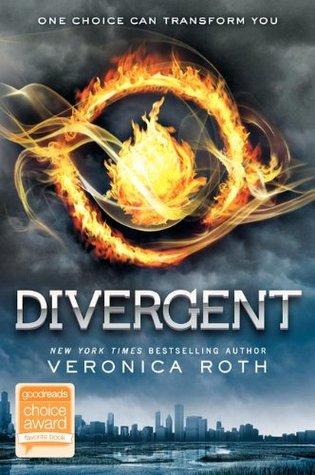 Divergent by Veronica Roth: I've been hearing a lot about this series from my students but I haven't gotten around to reading them myself yet (same goes for the Beautiful Creatures series).  But these books sound like decent dystopian fiction.  Dystopian Chicago has been divided into different factions, each focused on one particular virtue.  At the age of 16, teens must choose which faction they belong to.  And Beatrice, being your typical dystopian heroine does something no one expects that may or may not lead to her death and the death of her family.  So kind of like City of Ember meets The Hunger Games?  I don't know…that's the vibe I'm getting here.  On my own I probably wouldn't pick this one up, I'm a little dystopia-romance-battle royaled out, but if my kids say it's good I might as well know what they're talking about.
Any books you think should make the list next week?  Have you read one of these books and want to talk about it?  Just leave a comment.  And don't forget, you can stay in touch on the twitter @Xstitchurheart or friend me on goodreads.