Here are the books I'm adding to my reading list this week and you should too!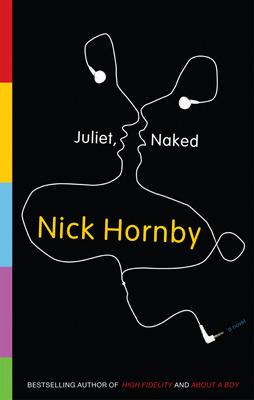 Juliet, Naked by Nick Hornby I've heard some of Nick Horby's lyrics but never read any of his books which was really all it took to peek my interest in this book.  Then I actually bothered to read the synopsis.  Tucker Crowe is a musician, but not technically at the moment the book starts.  Duncan is a music scholar who idolizes him and, as you could expect, Annie is Duncan's jealous girlfriend.  Annie writes a bad review of Crowe's music and somehow the two end up in a relationship with each other.  To me, this sounds like the perfect summer read.  I can even picture it in my head, reading outside in my hammock and enjoy a light-hearted, funny, and bizzare story line.  Something about this book doesn't appeal to the winter me, so I plan on shelving this one for the summer, but it's worth keeping around.
Coraline by Neil Gaiman I didn't know this was a book when I first saw the movie.  I'm a little ashamed of myself for not doing my homework especially when I'm so fond of Gaiman's work.  I still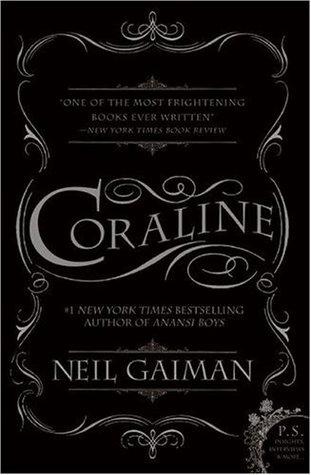 remember the first book of his I ever read, it was 
Neverworld
and I read it in seventh grade while the boy sitting next to me kept saying "you're reading a book by a "gay man" which really took away from the reading experience and isn't very funny.  My older self probably would have had a better comeback for that than I did at the time.  Anyway.  Coraline is the story about a girl trying to escape her current situation into something that seems better.  But it's not (obviously) and dolls and buttons are involved.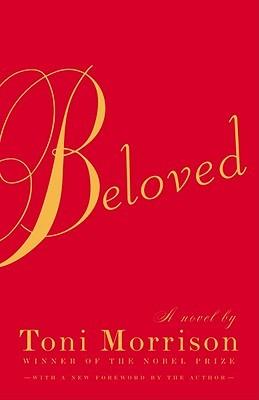 Beloved by Toni Morrison I've only read two of Morrison's books: The Bluest Eye and Paradise, but I enjoyed both of them (even if Paradise was a little hard to follow) and this one sounds like another one I'd like to read to expand the more literary/intellectual side of my brain (making it more of a winter book than a summer book I guess).  The store is about Sethe who is an escaped slave.  Sethe is haunted by the ghost of her nameless child, buried under a tombstone with the name "beloved" on it.  Then, a woman named Beloved comes to visit Sethe in her world and the woman is forced to confront her past.
The Thief Lord by Cornelia Funke.  Set in Dickens era Venice (and yet not steam punk, which is refreshingly original for the 21st century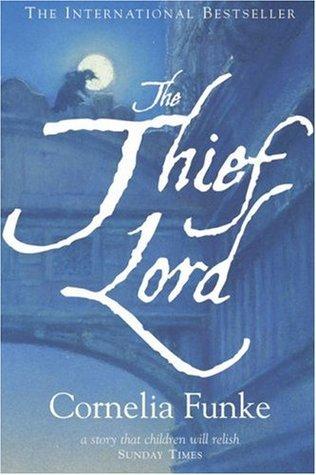 novelist) the novel follows the story of Prosper and Bo who have run away from their aunt and uncle and taken up with the Venice child thieves.  Oliver Twist anyone?  Then of course, throw in a good meaning cop and a dastardly villain and you have a fun story that puts a magical spin on the Dickens classic (not that it's suppose to have anything to do with Dickens, I've just decided it does on my own).