The three-dimensional art gallery that has taken South Korea by storm has come to the shores of Sentosa! Trick Eye Museum Singapore is the first one built overseas and also the first one in Southeast Asia. During my three-day excursion to Sentosa, I found out why people find the gallery enjoyable and why it spells good news for every selfie-loving Filipino. Read more…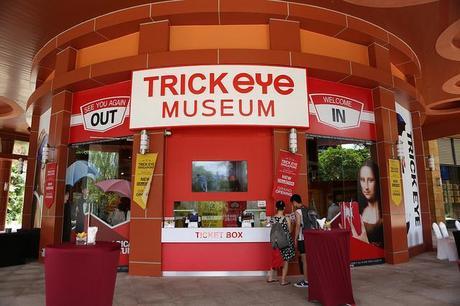 Trick of the eye is a recent trend that utilizes optical illusions to render two-dimensional into three-dimensional art—or simply, to make the art seem to pop out of the surface. But much of these are brought to life by people through photos, so Trick Eye Museums allow visitors to experience the interactive installations, not only with their eyes but also their hands and cameras. Yes, it's a museum that actually encourages selfies, and couple and group photos.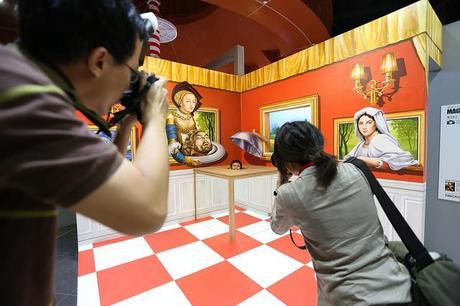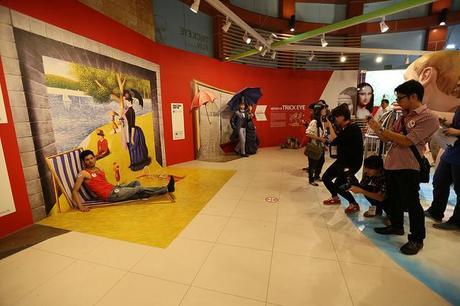 Trick Eye Museum Singapore features more than a hundred paintings and optical illusion installations. Half the total of the artwork are created or adapted for the Singapore gallery, and these include Horse Racing, the iconic Merlion Boat, and the slightly frightening giant baby sculpture that welcomes visitors into the museum.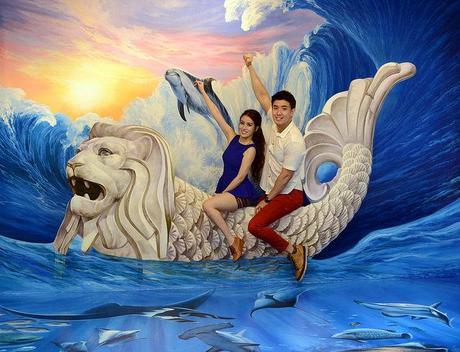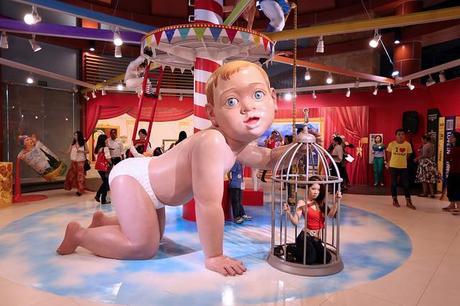 The museum is divided into six themed zones, namely World of Masterpieces, Safari Kingdom, Stars of Circus, Dreams of Fairytale, Love in Winter, and Adventure Discovery. Inside are some recognizable artworks from Korea like Angel's Wings, Moon over the Sky, and Human Cannonball.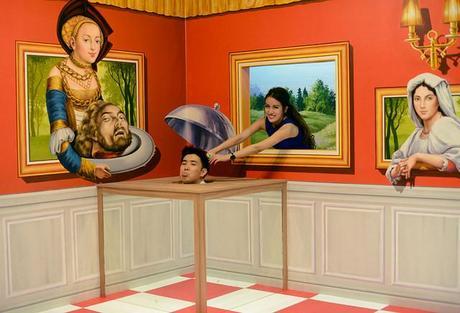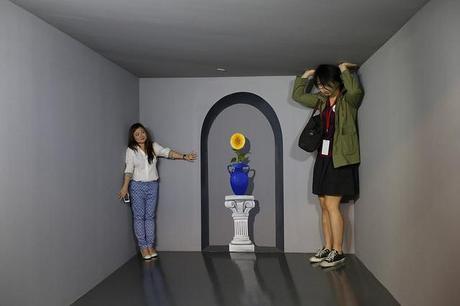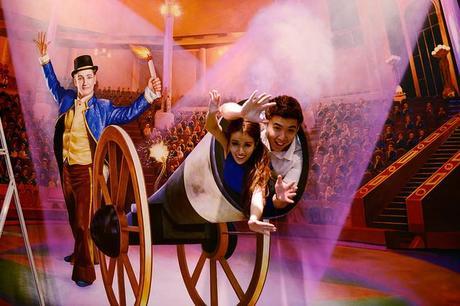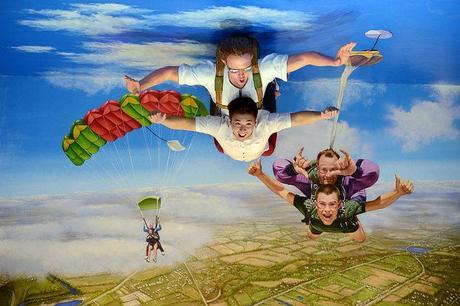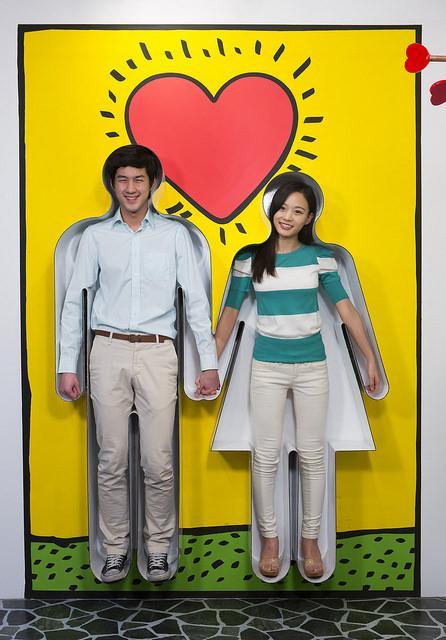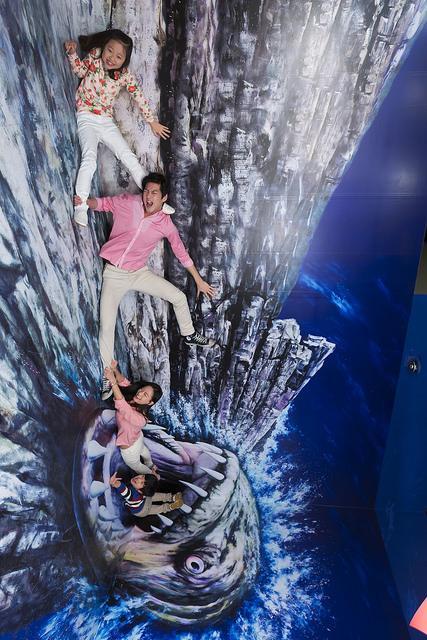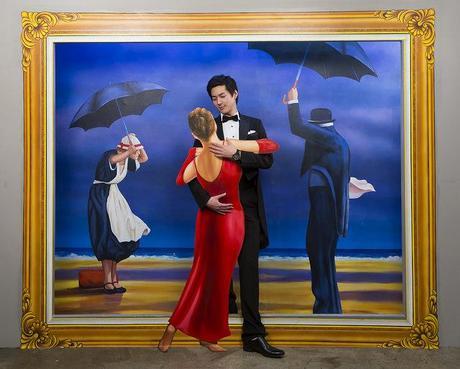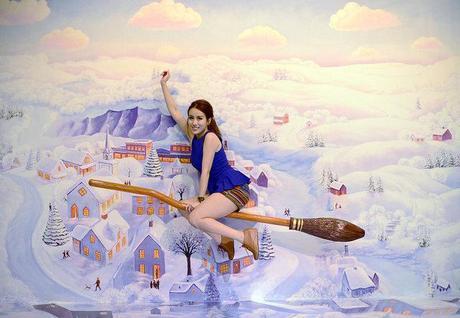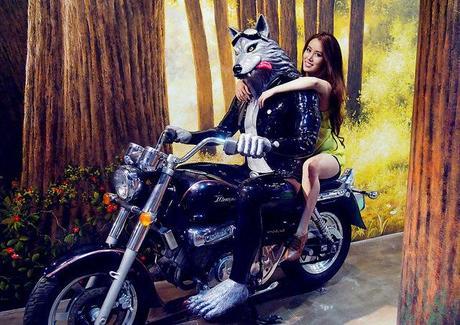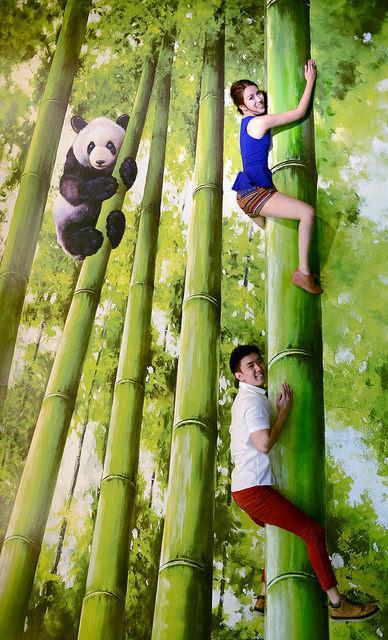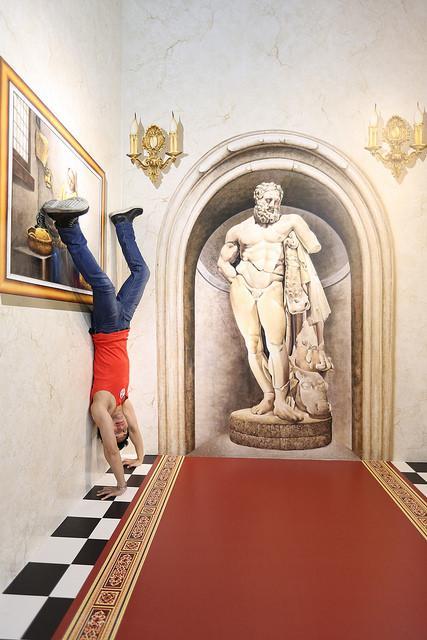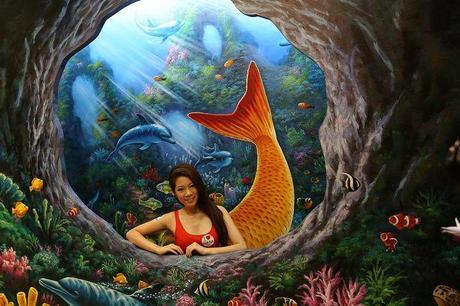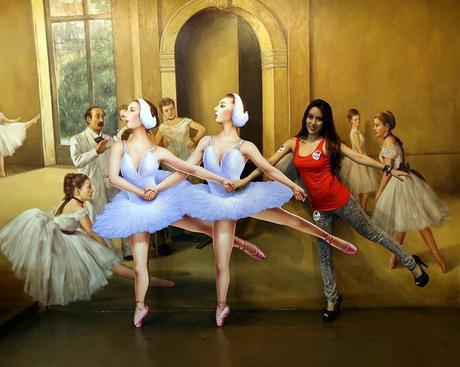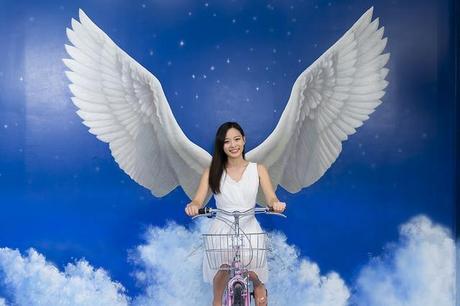 So visitors can make the most out of their fun experience at the gallery, there are posing guides, photo points, and free wi-fi. And get this: they loan selfie sticks or monopods for free!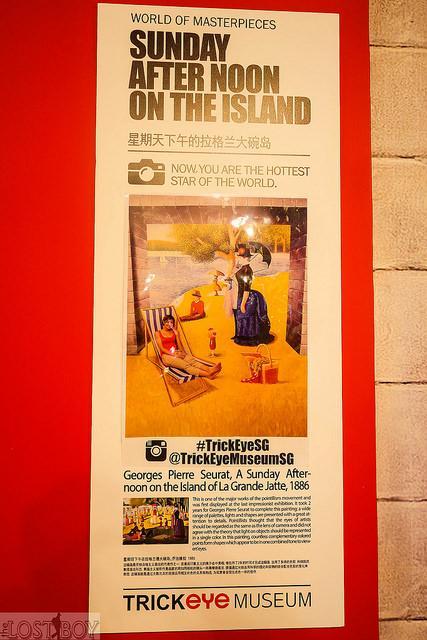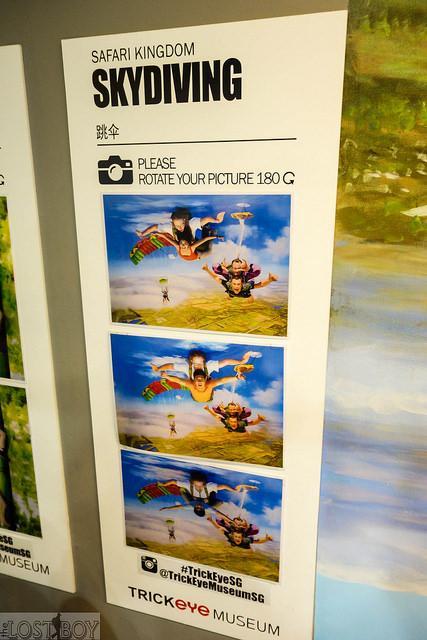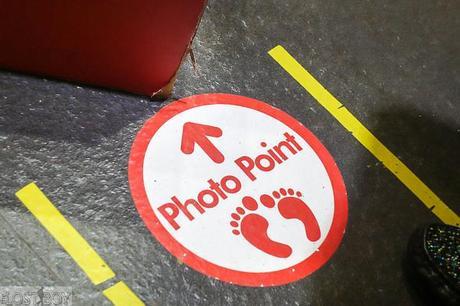 TRICK EYE MUSEUM SINGAPORE
Resorts World Sentosa, Sentosa Island, Singapore
Telephone: +65 6795 2370
Social Media: Facebook

Sentosa, one of Singapore's top attractions, is only 15 minutes away from the city, easily accessible by train and bus. Know more about The State of Fun here, and find out how to get to the island through this post.
What to Do
iFly Singapore Indoor Skydiving
Madame Tussauds Singapore
Trick Eye Museum Singapore