For three days, I went to see and do (almost) everything Sapporo has to offer. Here is the second installment of the places I went to in the capital of Hokkaido Prefecture. Read more…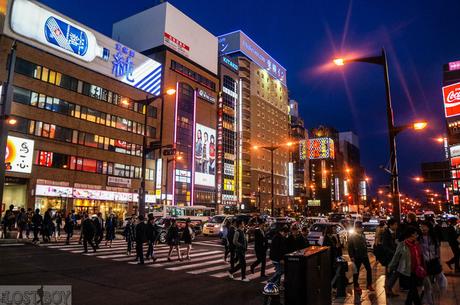 SUSUKINO
Susukino, one of Japan's largest entertainment districts, is packed with a plethora of shops, restaurants, bars, karaoke joints, pachinko parlors, and red light establishments. Its popular spots include Ramen Yokocho, a narrow lane of eateries that serve bowls of Hokkaido ramen; and Tanukikoji Shopping Arcade, where many a souvenir shop can be found.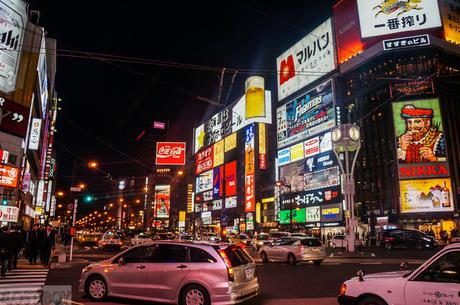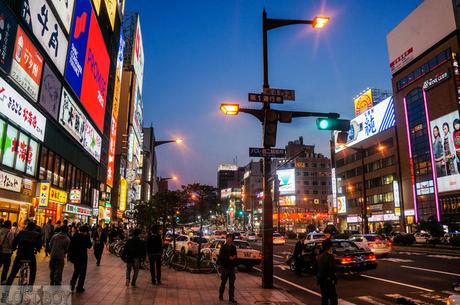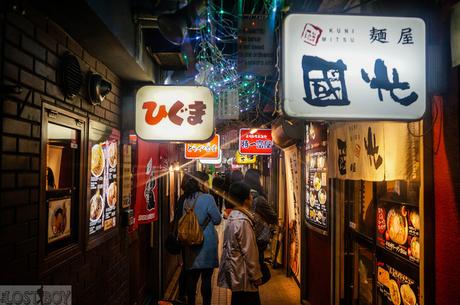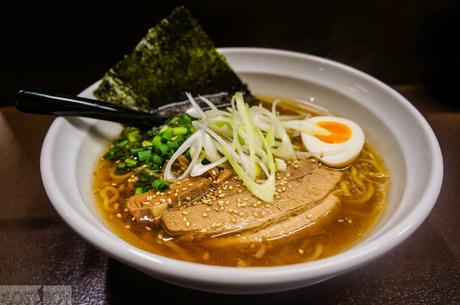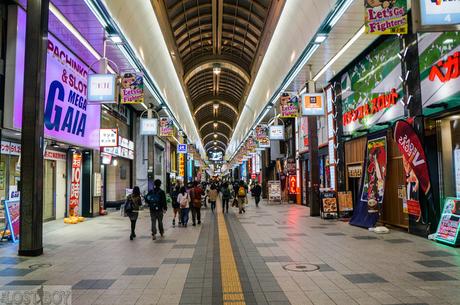 CURB MARKET
Curb Market is adjacent to the Sapporo Central Wholesale Market, which is the biggest of its kind in all of Hokkaido. A tourist haunt, it specializes in freshly-caught seafood that are hauled in the same morning. The best way to experience the market, aside from procuring seafood, would be to savor a bowl of sashimi-topped sushi rice—made of fresh seafood, of course.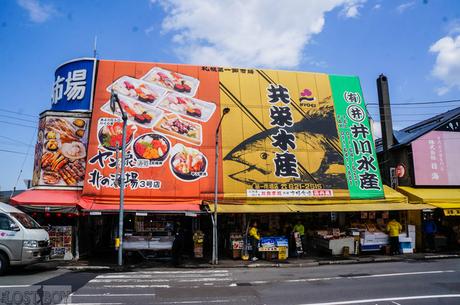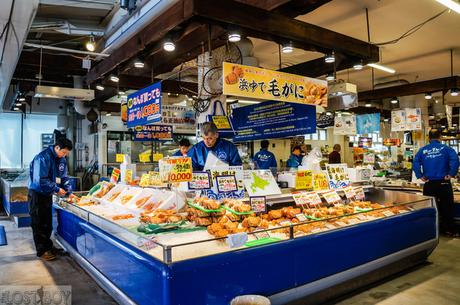 NIJO MARKET
Nijo Market, located in downtown Sapporo and near Susukino, is like Curb Market, albeit smaller. It's also a good spot to get fresh sashimi-topped rice and sushi.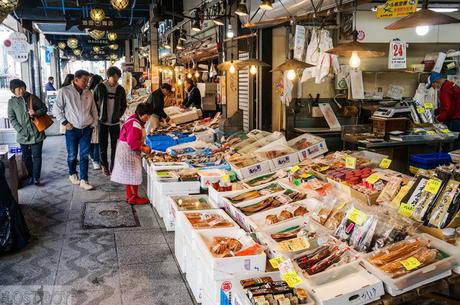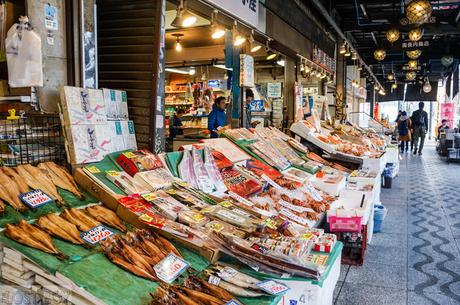 SAPPORO STATION
Sapporo Station has served as the city's main railway station since the late 1800s—although its current building was inaugurated in 2003. It's also Sapporo's best shopping destination, with several malls surrounding it. The T38 Observation Deck, located at the top of the JR Tower, rises above the station.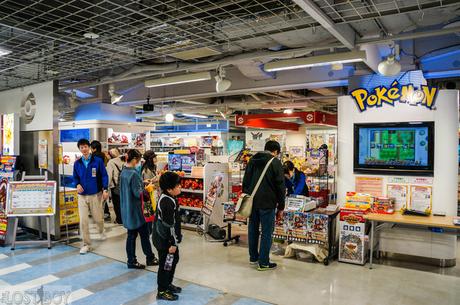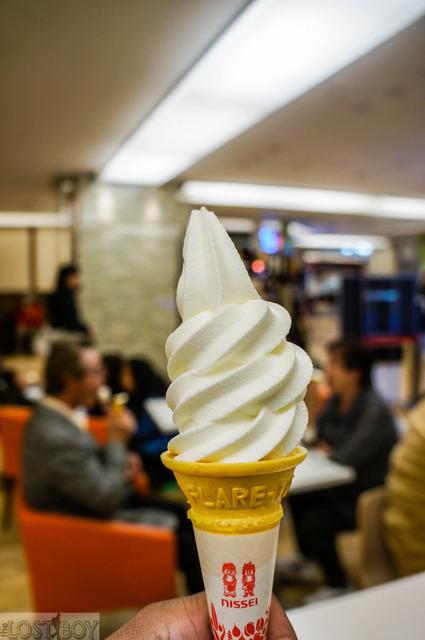 MARUYAMA PARK AND HOKKAIDO SHRINE
Maruyama Park (Maruyama-gyoen) is one of the best places to see the cherry blossoms in Hokkaido. However, when the flowers are not in season, it's a pleasant spot to simply do a leisurely stroll. Adjacent to it is Hokkaido Shrine (Hokkaido-jingu), where the God of Emperor Meiji is enshrined. The shrine was burned down in 1974, but it was restored in 1978.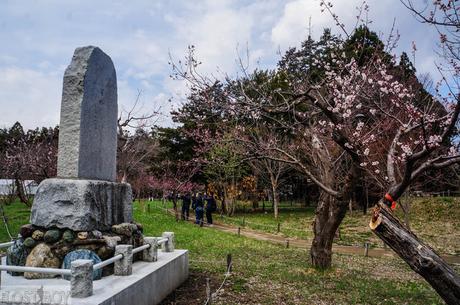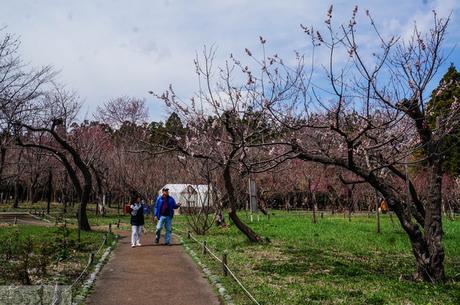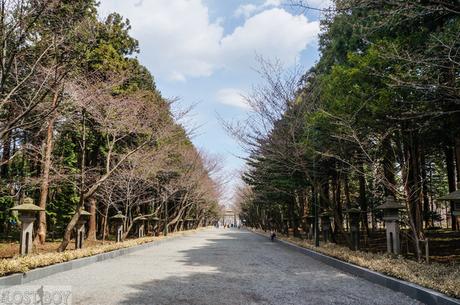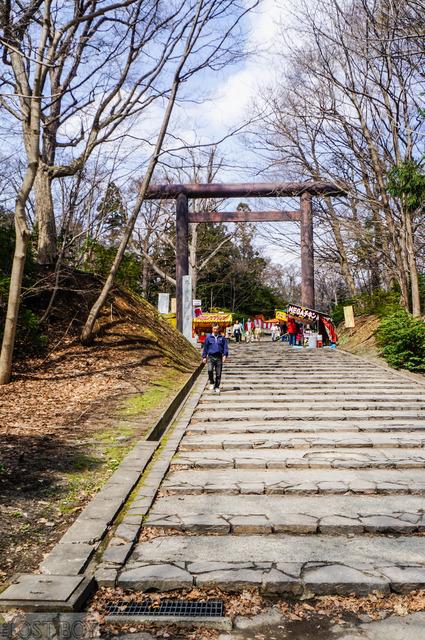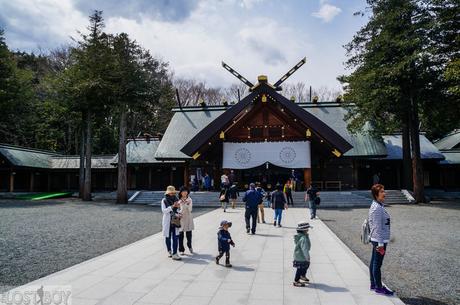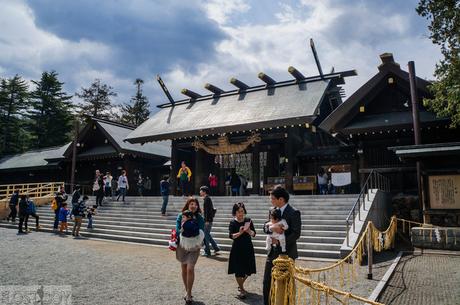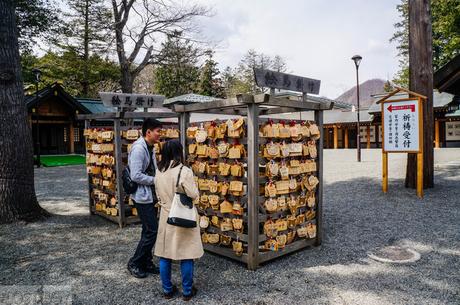 RELATED POST: What to See and Do in Sapporo (PART 1)

Jetstar Japan flies from Manila to Tokyo, Osaka, and Nagoya. Connect from these destinations to Sapporo. Book the cheapest fares at jetstar.com. Follow Jetstar Asia on Facebook and Twitter for promos and updates.