Posted by Emma @ Sweet Mabel on August 15, 2012 · 1 Comment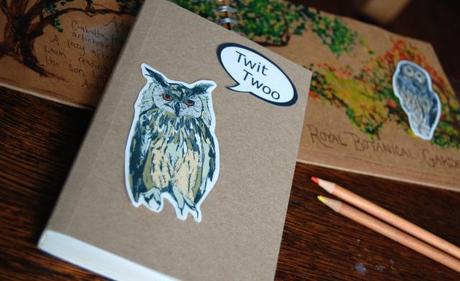 Whilst I was away I was busy making some more paper goods for the shop and I'm pleased to say that they are now available to buy from Etsy.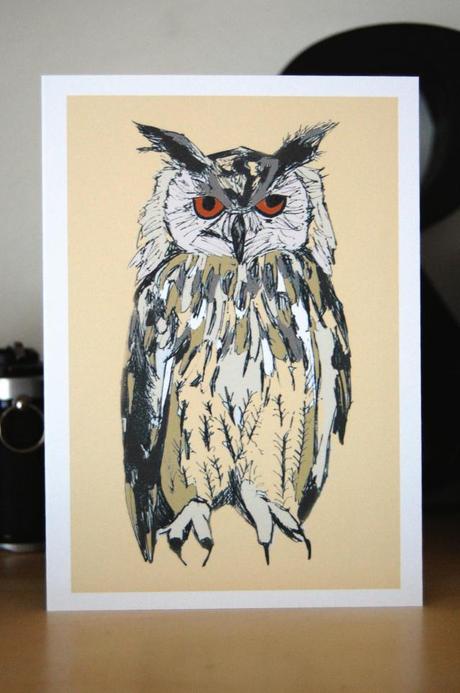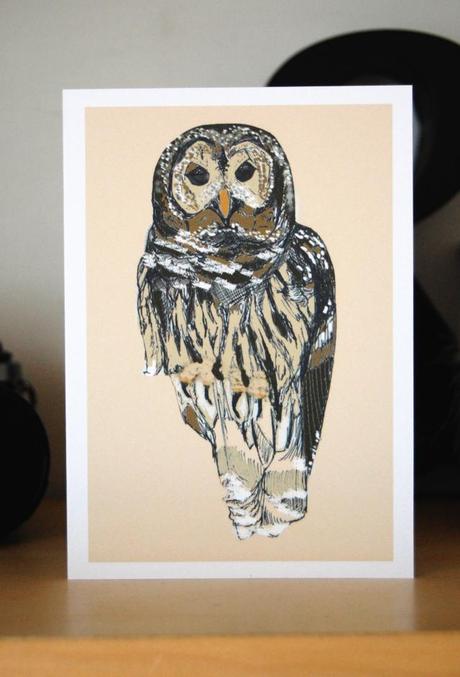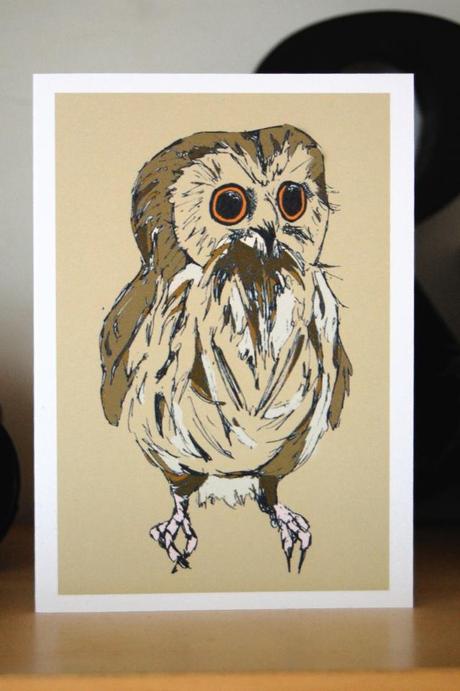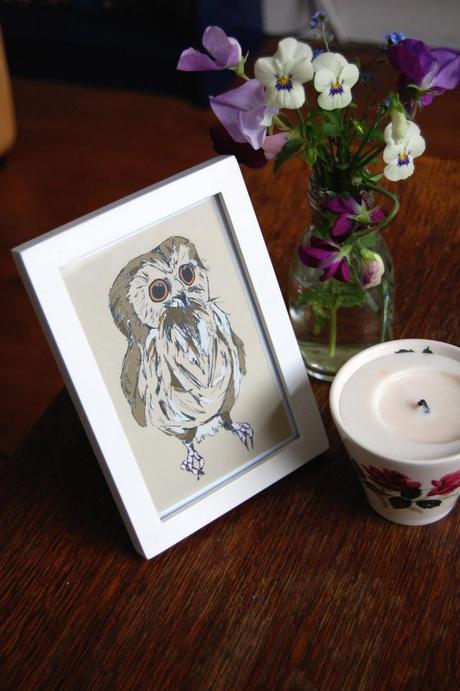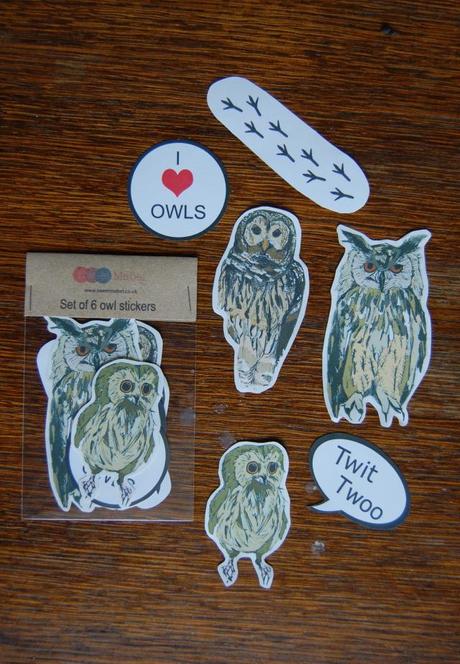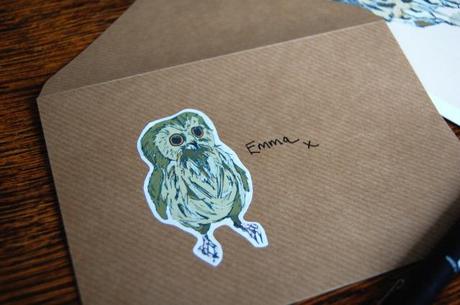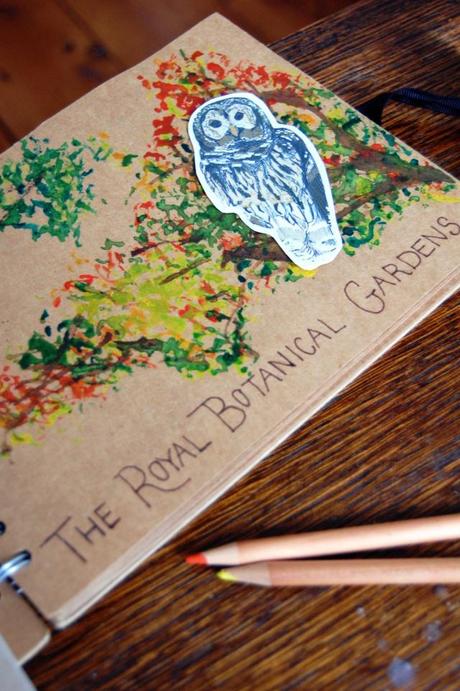 I'm quite proud of these new cards, I feel like I'm getting into the swing of things and using my strengths to come up with some fresh ideas.  I love illustrating and especially enjoy using a plain black pen to draw with.  Boring I know but it seems to work for me and with the help of photoshop I have learnt a few more skills and managed to use them to my advantage in these designs.
I'd love to know what you think, I thoroughly enjoyed drawing these owls, I can't wait to crack on with some more ideas.