It's great to be back after a very lovely Christmas and New Year.  As always the festive period was filled with plenty of fine food and copious amounts of prosecco; there really is no better way to celebrate.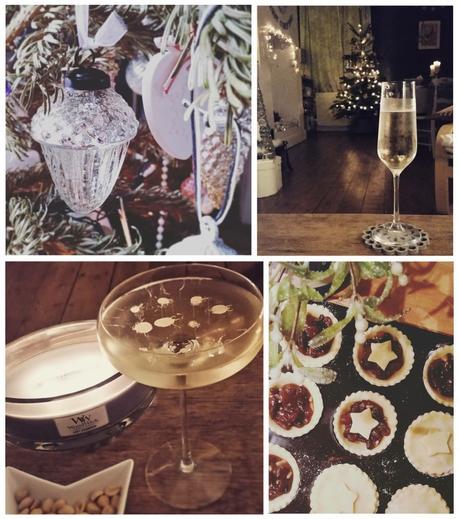 Celebrations aside it was also rather lovely to put my feet up and start making plans for the year ahead.  Fortunately I did get a new moleskin diary for Christmas so I spent many an afternoon scribbling away in my treasured black book.  I was also lucky enough to receive two new interior books as gifts: Selina Lake's Winter Living and The Shopkeeper's Home by Caroline Rowland.  They are both fabulous and jam packed full of inspiration, I highly recommend them to anyone with a passion and love of interiors.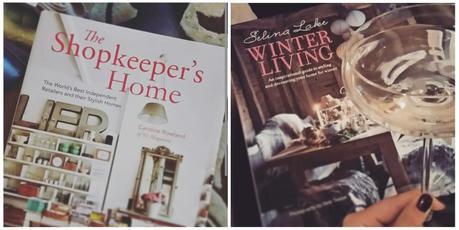 My husband and I finished the holiday with a mini break to the Lake District to celebrate our 2nd wedding anniversary (just another excuse to drink some fizz).  Langdale has to be one of my favorite places.  As you leave the city behind and turn on to the country roads you also leave behind all of the stresses and strains of everyday life.  It's a little haven for me.
We usually take a tent and pitch up at Great Langdale National Trust Camp site but as it was a special occasion we opted for a camping pod instead.  The sturdy hut and heater were very welcome on a wet and cold January weekend.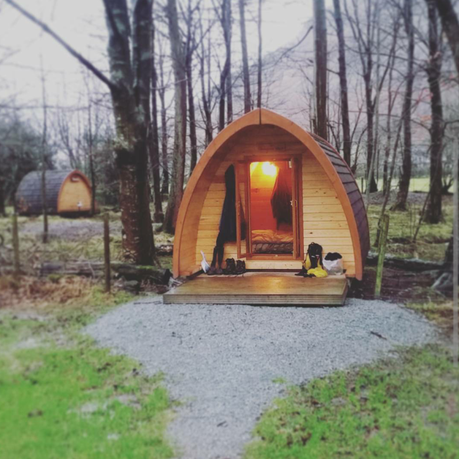 We had a wonderful time and after a blustery walk up to Blea Tarn for a Champagne picnic we found a quaint little pub with a roaring fire.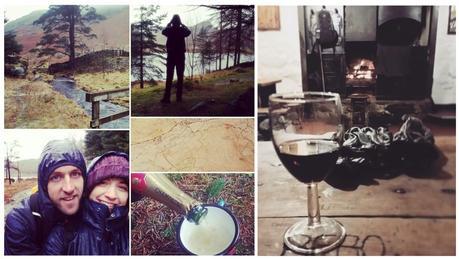 This year we have vowed to enjoy more of the countryside and I'm hopefully going to use the inspiration I find from the great outdoors in Sweet Mabel.
Our virtual shelves will be filling up over the next few weeks with more handmade gifts and we'll be preparing for our first market of the year in Altrincham.  With so much to look forward to we can't wait to share it all with you!