Introducing some rustic charm to the Sweet Mabel shop…..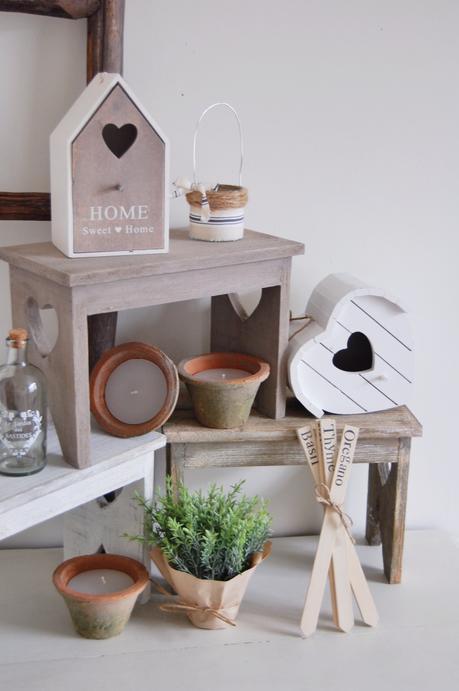 Rustic Charm
http://www.sweetmabel.co.uk
We have some exciting new wares which are now available to buy. We'll also be taking some special handmade treats to Altrincham Market on the 23rd May 2015.  So if you're local to Manchester, pop down and say hello!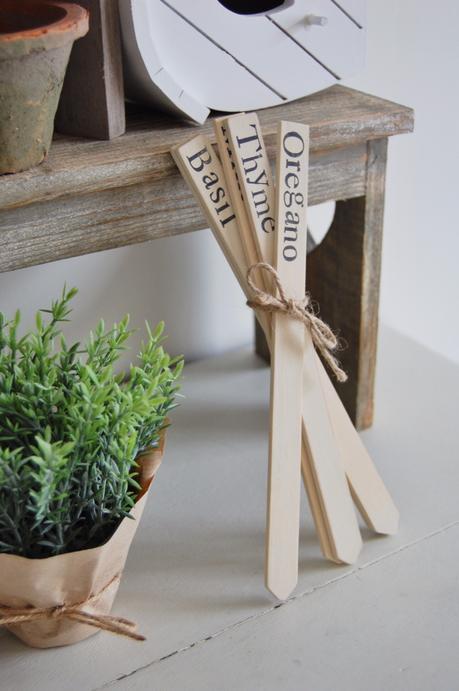 Handmade Herb Markers
£3.95 for Set of Five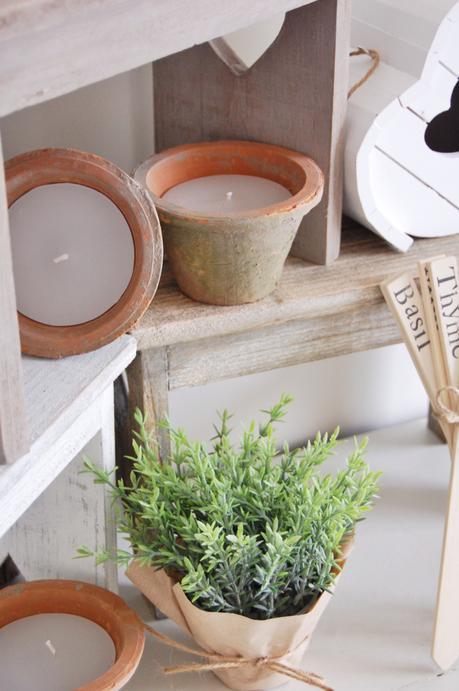 Vintage Style Candle Pots
£3.95 each
http://www.sweetmabel.co.uk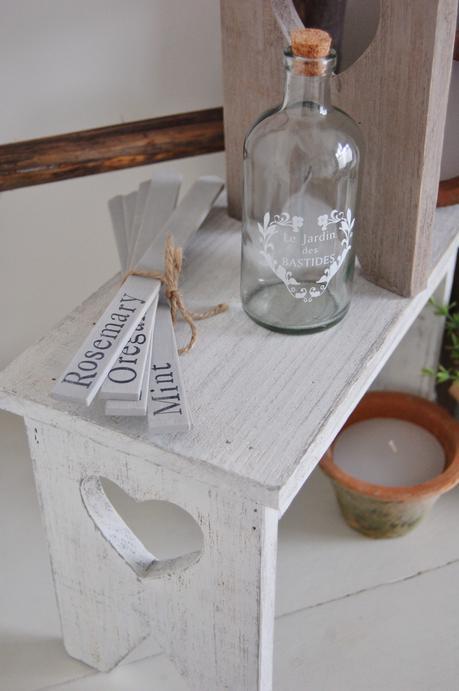 Wooden Flower Stool ~ £12.95
Vintage Style Glass Bottle (Various designs available) ~ £2.95 each
Dove Grey Herb Markers ~ £3.95 each (Set of Five)
http://www.sweetmabel.co.uk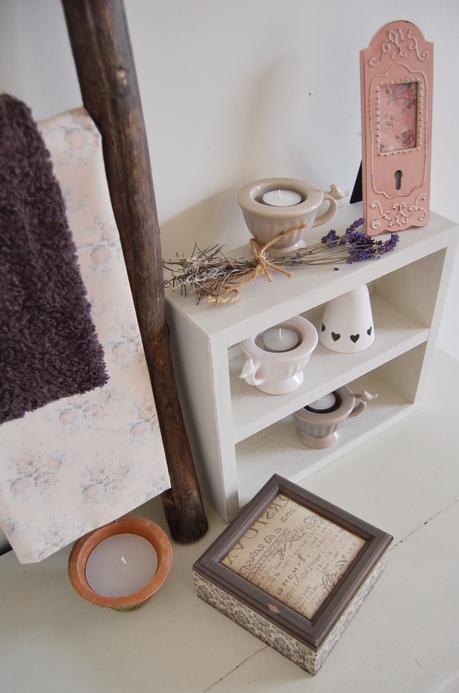 Bed & Bath Range
Teacup tealight ~ £3.95 each
Hanging White Bell with Hearts ~ £2.95 each
Vintage Style Pink Photo Frame ~ £4.95
Jewellery Box ~ £8.95
All products available from http://www.sweetmabel.co.uk