To give us all a break from the heaviness that is our eating disorders
I thought I would write about something completely different
The contents of my hand bag
Sounds boring?
Well I never know what I am going to find in my handbag when I clean it out
I have found knives
Food
The possibilities are endless
So I thought I would take you on a little tour today
Here's one of my many handbags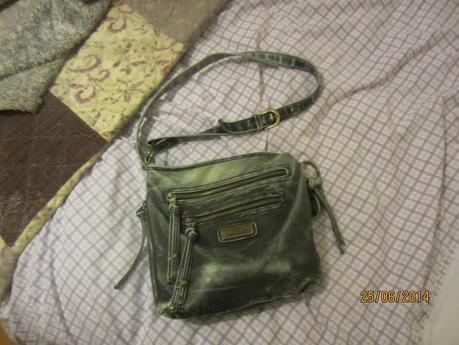 It's from River Island (Like a lot of my clothes and things)It's a bag that you wear across the bodyI like this kind of bag as you don't have to worry about it falling offIt's also the perfect sizeNot too big and not too small
So let's have a little look inside
First up pensMucho pensI always have loads of pens knocking aroundAs seen here.....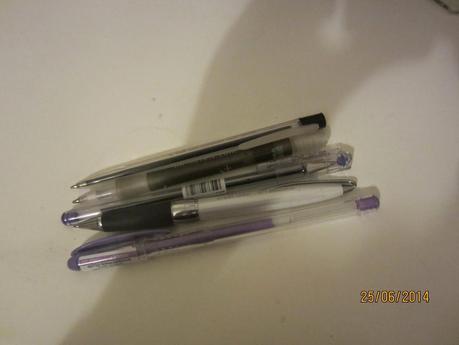 My wallet of course
My very beat up pink wallet with a broken clasp
Note to self: Need to buy new wallet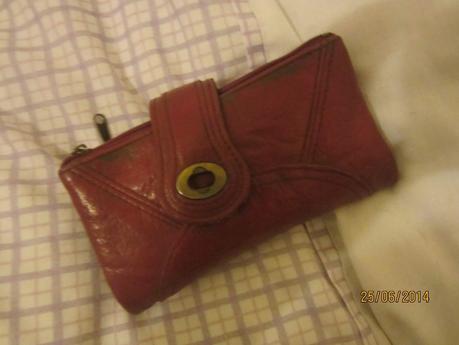 Lip gloss that I never use but always carry, just in case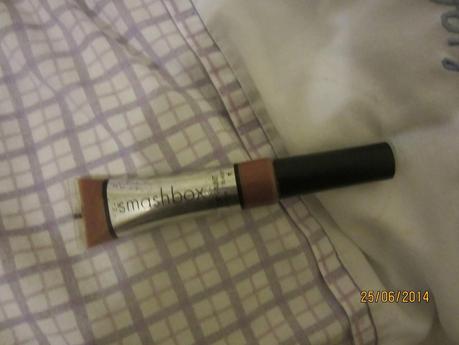 Dentist appointment card (Love my dentist, he is going to fix my horribly broken teeth)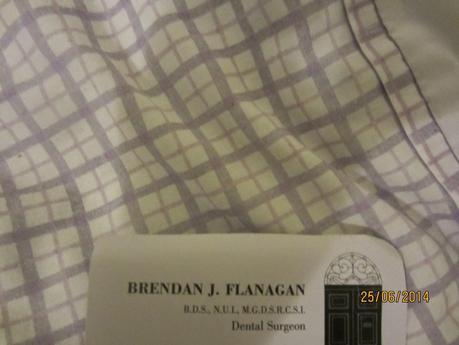 Headphones - absolutely essential, I would be lost without these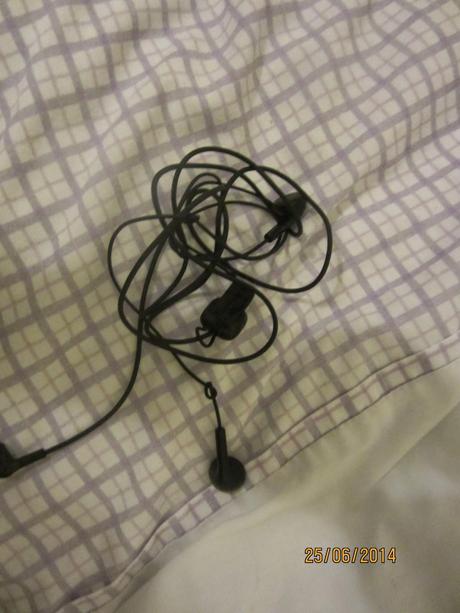 Notebook - for jotting down thoughts so as not to forget them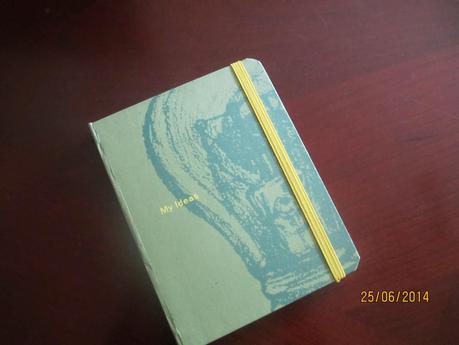 Travel pass - Yes I do get free travel


 Make up - Again rarely used but always carried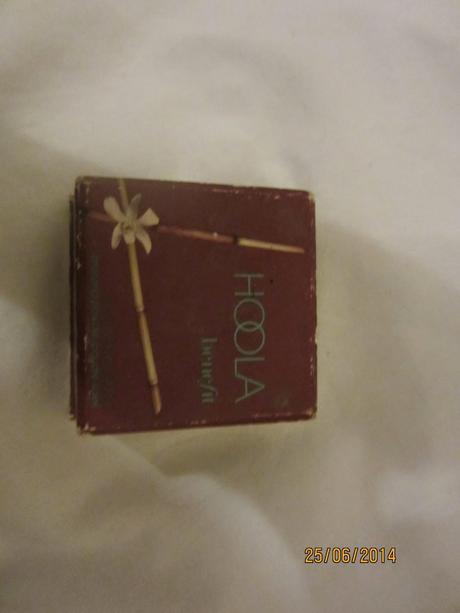 Perfume - Love this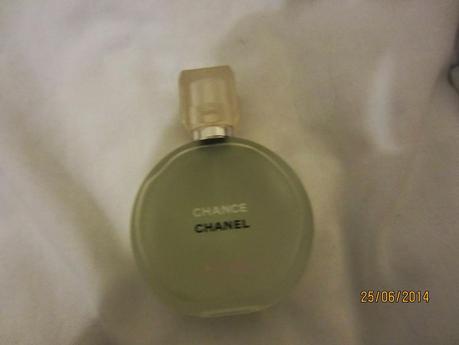 Deodorant - Another essential, especially in the summer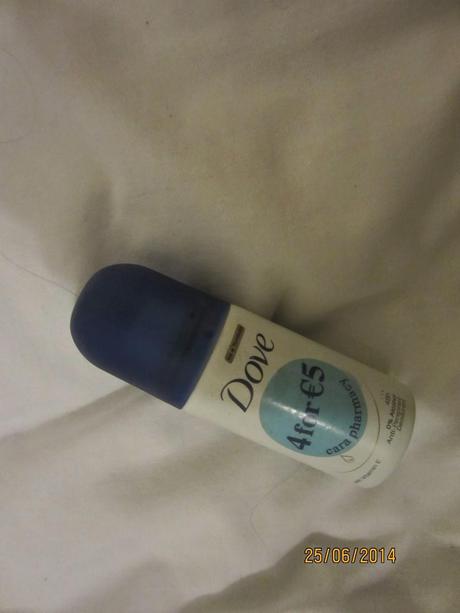 Hairband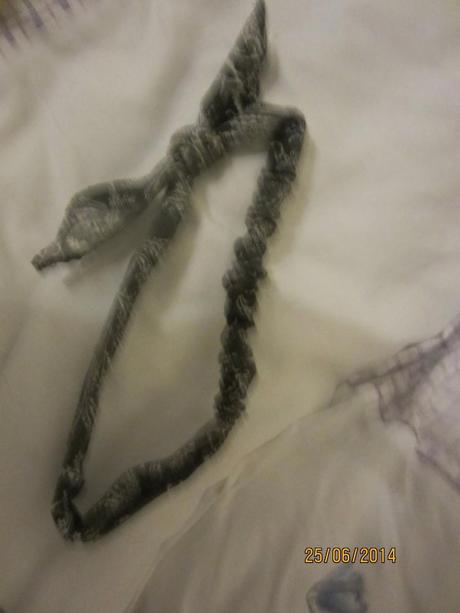 Back up notebook, in case something happens to the first one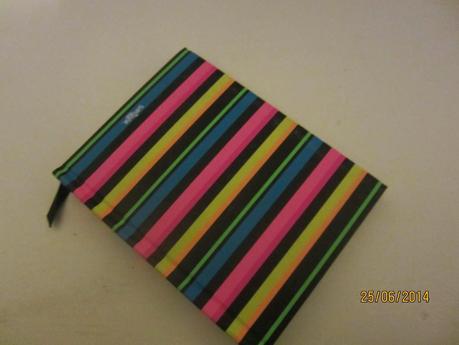 Phone - Which I can never find in my bag when it rings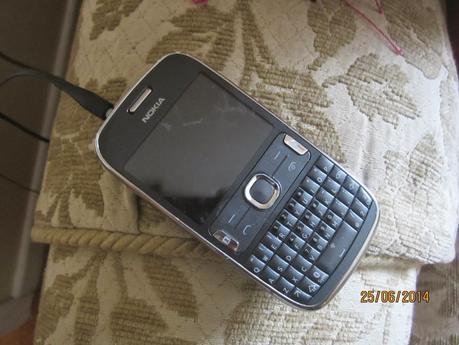 Cigarettes- An absolute must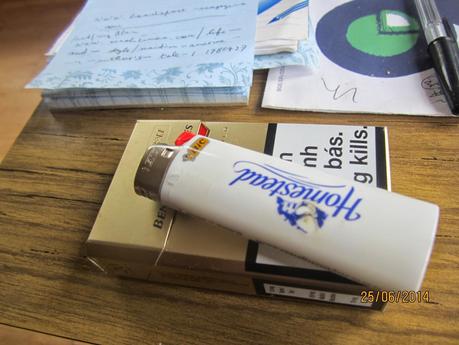 Medication - Another absolute must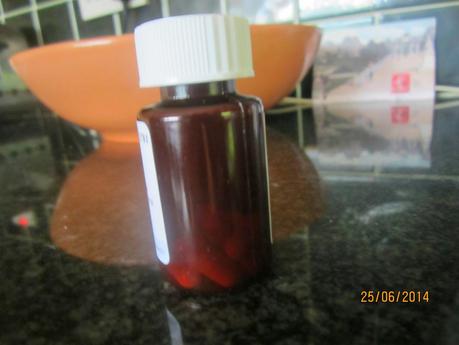 So that's the contents of my bag
I was wondering about you
What is in your handbag?
Is it similar to mine?