So, what's bigger than Big!? Big Boy moving from Power 106 to surf the radio sound waves as the new morning host and radio personaily of Los Angeles new Hip Hop & R&B station L.A.Real 92.3 ....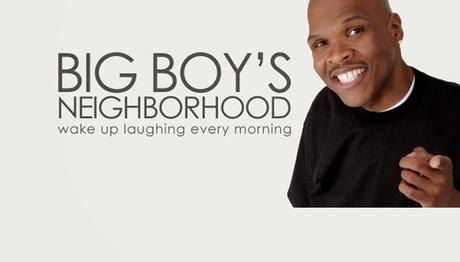 Big Boy is so loved and valued as a radio personality that according to 2smagazine.com 
Power106 
and 
EmmisCommunications was 
sueing
 Big Boy for leaving them to work for iHeartmedia but according to the article "Big Boy's contract was up." Big Boy was with Emmis Communication for 18 years before recently making the move to his new home Real 92.3 back in February of 2015.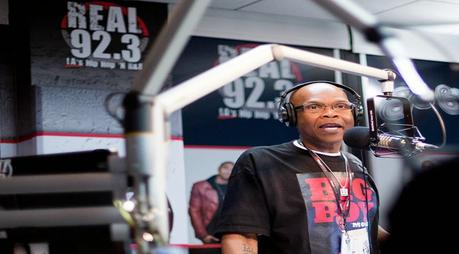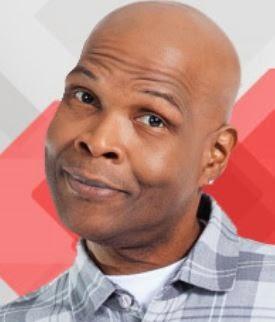 And may I say according to TMZ  the perks of moving from Emmis Communications to iHeartMedia had some advantages that came with it, one in particular the use of a private jet. 
Congrads to Big Boy!
Now that's still not bigger than Big Boy but it's pretty close..Lol 
Need I say More? 
:.p
"
Big Boy was making $1.45 million a year — plus bonuses and a car — but his contract was up at the end of the month" (Which was in Febuary at the time).

 "According to the suit, Big Boy got an offer from iHeartMedia of $3.5 million plus other royalties and perks, including the use of a private jet."

-TMZ
As Always Thank You For Reading My Blog! 

" It's A Bird, It's A Plane, No It's Just Big Boy In His Company's Private Jet" ;.p