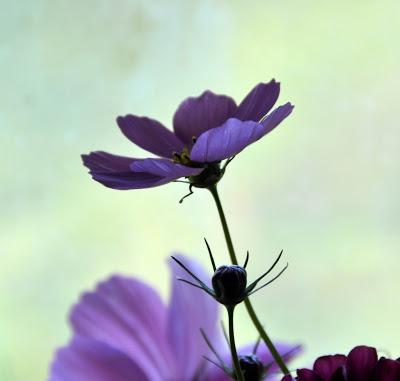 A few days ago Jim Egerton commented on my calla lily pictures that he really liked the ones with the bokeh background.
 Bokeh? Huh?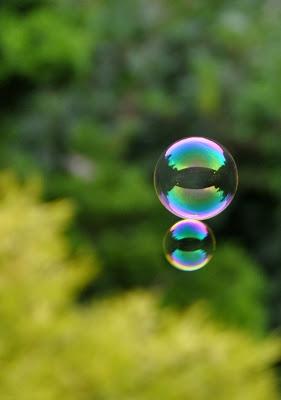 I had no idea what he was talking about so went at once to my fried Mr. Google where I learned that bokeh (from the Japanese) refers to a blurred background.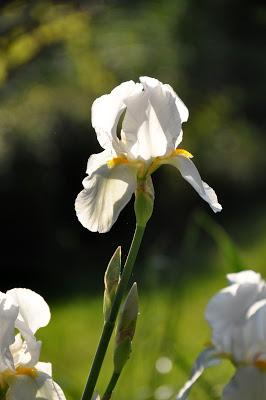 It can be good bokeh that enhances the primary sharp image . . .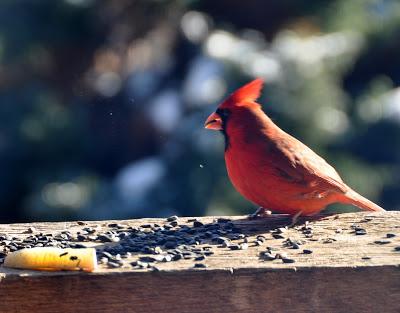 Or it can be bad bokeh that distracts from the primary image . . . I think the background below is fairly distracting.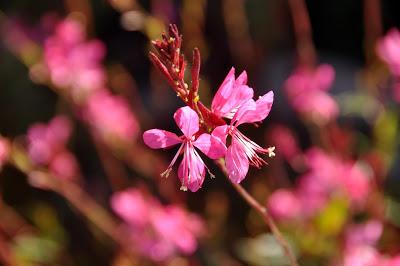 Wikipedia will tell you all about it HERE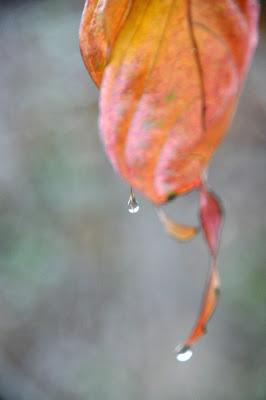 I had planned to go outside and try to shoot some pictures with bokeh on purpose but we had a glorious almost all day rain yesterday so instead I perused my files for examples.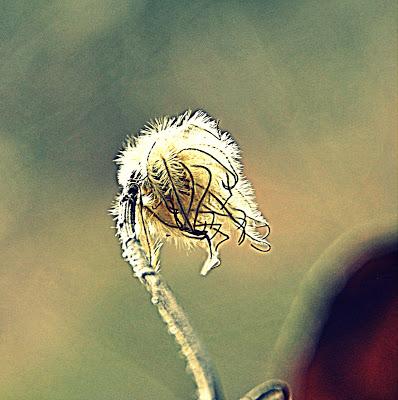 It's an interesting exercise, paying more attention to background than the main subject.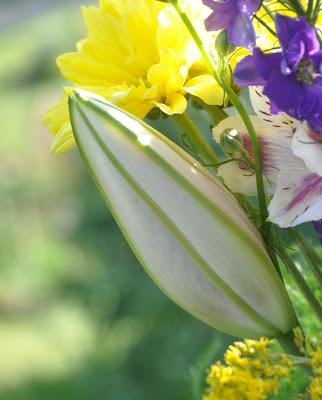 And scrolling through my files reminded me of how much there is to love about every season.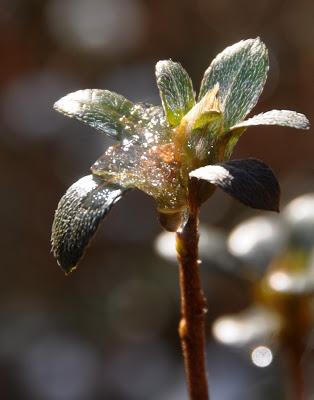 I make no claims for the quality of the bokeh in the following. . .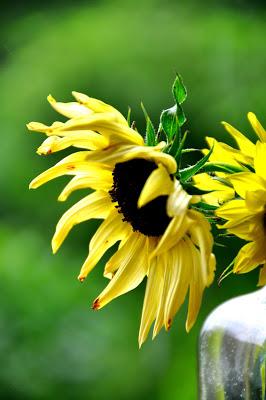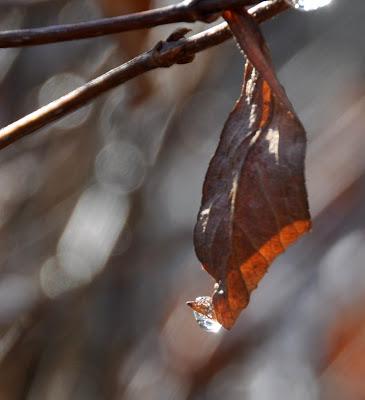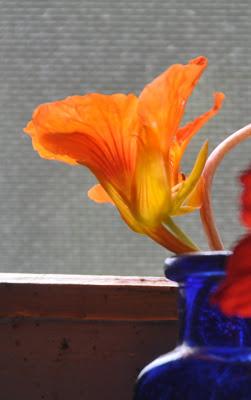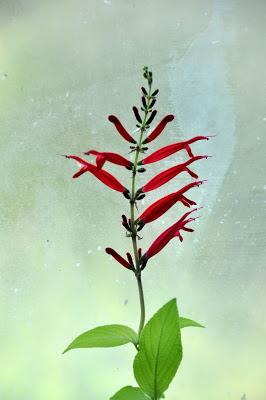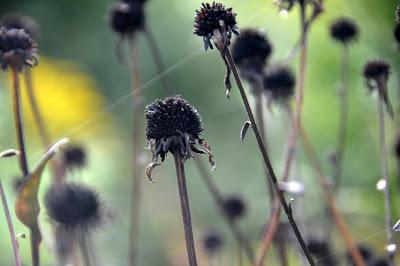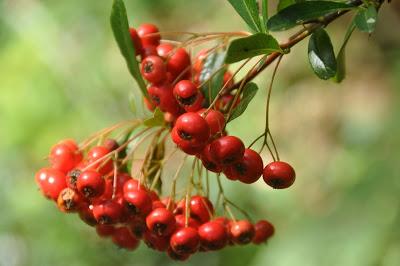 Thanks, Jim, for the new word -- and a new appreciation of background!