I have always had issues with my sleeping habits. I never really got a full-fledged deep sleep since ages. I used to take the doctor prescribed sleeping pills since some time to force myself to sleep. I haven't been able to sleep properly without these. I don't know if I would call it an addiction but I need them every night.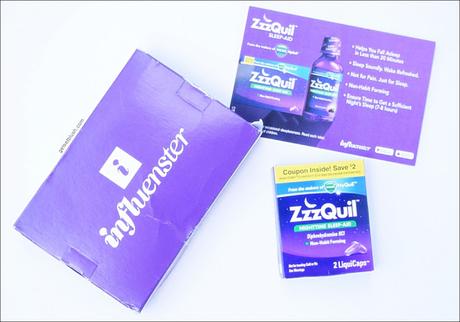 What keeps you up at night ? ft #ZzzQuil
Thanks to Influenster for giving me a chance to try the ZzzQuil in the ZzzQuil LiquiCaps VoxBox. These are tiny purple colored liquid gel capsules that make you just fall asleep.
To make you understand the importance of sleep, one should try to stay awake a night and then not sleep the next day. You will then know the importance of having a good night's sleep.
I myself envy the people who can sleep so peacefully the whole night. I do not even remember when was the last time I got a dream. My sleep is that light.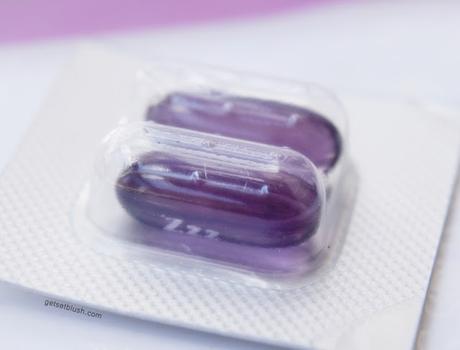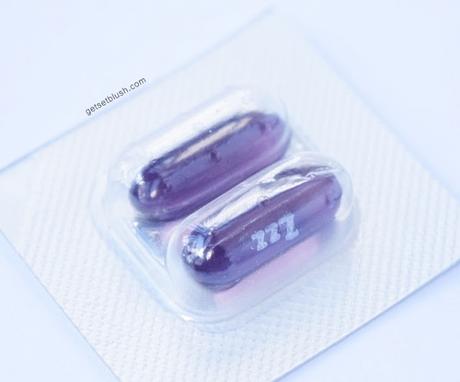 So what did Zzzquil did to me?
Well, Zzzquil did nothing to me except to let me sleep for good 7-8 hours without any disturbance. I woke up so fresh and I couldn't explain in words. I was very focused and I could concentrate on my work much better.
Points to note when using Zzzquil!
It is not addictive.
It just gives you sleep and nothing else.
It doesn't need a prescription to buy. :D