The character of a particular region can be determined by the number of thriving establishments it has within it. By that token, northeastern Pennsylvania is wise to the most profitable industries in the United States and abroad. Take a closer look, and you'll find large scale franchises and medium-sized companies making their marks on the landscape.
Recent surveys place some of the most profitable Pennsylvania companies within NEPA's borders. Many of these entities are commonly associated with a variety of fields including health care, tech, academia, and retail. If you're still skeptical, then here are 5 exemplary companies that are shaking up NEPA.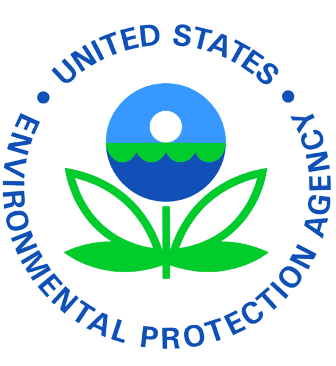 Benco Dental
     Within the span of 80 years, Benco Dental grew from a family owned storefront in Wilkes-Barre to an industry leader. Benco Dental provides quality dental supplies, equipment, supplies, and services to over 30,000 dental professionals in 48 states. Products offered under the Benco brand can range from Fiber-Optic hand pieces to children's toothbrushes.
     Through their success, Benco has been able to support worthy causes both local and abroad. Approximately 5% of all profits go towards the Benco Family Foundation. This foundation supplies a grant to organizations that are furthering dental health and positive development within their communities.   
Penn Foster
     In 1890, journalist Thomas J. Foster founded a school to help coal miners advance their education and promote worker safety. His school continues to this day as Penn Foster High School. Penn Foster provides accredited online courses that enable self-motivated, independent learners to acquire core competencies in their chosen fields.
     Students can choose between getting their high school diploma or career specific training. Once graduated, Penn Foster can help them plan their plan their careers or further their education.    
Geisinger
     Started more than 100 years ago by Abigail Geisinger, the Geisinger Health System continues to follow her advice to "Be Best." Geisinger hospitals and clinics can be found all over NEPA, including a joint facility with Atlanticare in Atlantic City, New Jersey.
     Geisinger is at the forefront of technological advancements in health care. Through their GenomeFIRST program, clinical staff are provided with educational materials necessary to incorporate genetic results into patient care.  
Pride Mobility Products
     Those who struggle to cope with a mobility limiting disability have Pride Mobility Products on their side. Pride Mobility manufactures and sells electric wheelchairs, scooters, lift chairs, and hydraulic ramps. 
     While headquartered in NEPA, Pride Mobility has manufacturing facilities and distribution centers across the US. This includes subsidiaries in Australia, Canada, China, and the United Kingdom.  
Sundance Vacations
     Wilkes-Barre based travel agents, John and Tina Dowd, started Sundance Vacations in 1991 to ensure travelers get the most out of their experiences. 25 years later, they are nationally recognized for their outstanding service and charitable outreach.
     Sundance's positive reputation resonates not only with customers, but employees too. The job seeking website, "Glassdoor," recently awarded Sundance a ranking on their "2019 Best Places to Work List." It goes to prove that creating a company where employees love to work translates into quality service.