STYLE
❤ ❤ ❤ ❤ ❤ ❤ ❤ ❤ ❤ ❤ ❤ ❤ ❤ ❤ ❤ ❤ ❤ ❤ ❤ ❤ ❤ ❤ ❤ ❤ ❤ ❤ ❤ ❤ ❤ ❤ ❤ ❤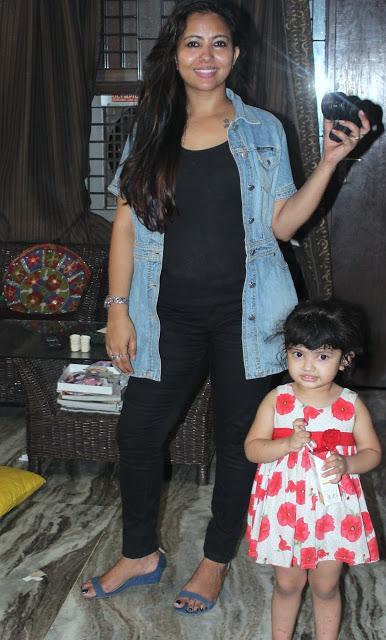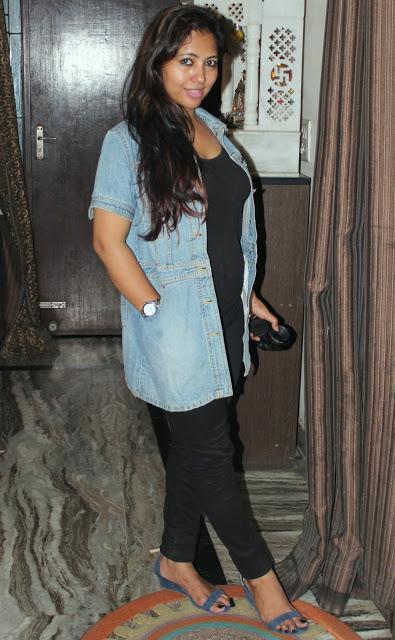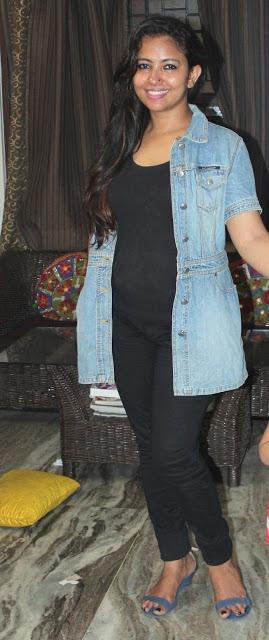 my So-Confluence goodie-bag
Indian designer's creation at #ConfluenceAtLalit.
I
managed to go there after work, and dared to stay there in my oh-so-casual outfit and I was bold enough to change my casual cotton top with a denim-shirt in the washroom full of gorgeous girls wrapped in everything "it" you could ever imagine!But I did a smart thing!
I wanted to attend this confluence and I attended. I wanted to feel comfortable and I did. I wanted to meet someone new and I met two. I wanted to give and receive warm smiles and I did. I wanted to know some new brands and I have come with handful of new names. I didn't lose anything! May be I wasn't in my sharpest outfit but what all matters is how you pull-off and I did a great job!
If you love yourself, you don't need others approval! *wink*
The star piece of my outfit is my denim shirt and that is a thrifted one! LOL and these pictures were taken after the event, hence all oiliness!!
*This post may contain affiliate links, products sent by brand/PR for consideration, paid contents.
Never miss A Post

  :
NEWSLETTER | FACEBOOK | TWITTER |  GOOGLE+ 
Disclosure Policy
.