STYLE
❤ ❤ ❤ ❤ ❤ ❤ ❤ ❤ ❤ ❤ ❤ ❤ ❤ ❤ ❤ ❤ ❤ ❤ ❤ ❤ ❤ ❤ ❤ ❤ ❤ ❤ ❤ ❤ ❤ ❤ ❤ ❤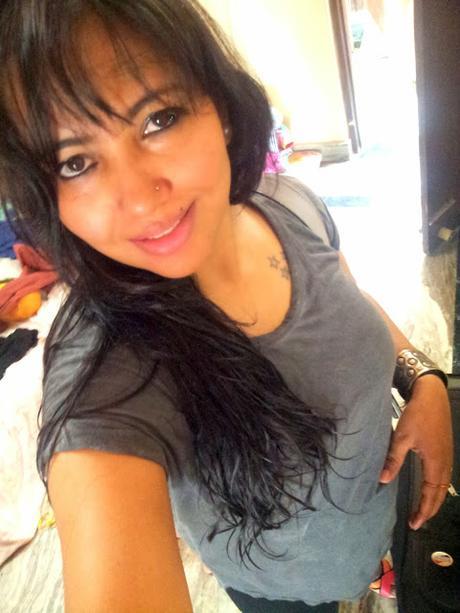 Alright guys! I have been bad these days. Came on blog off and on and couldn't do a post. Talk heart to heart...in a long time. Do you remember my
Mid-Week Blabbing Posts
? I enjoyed doing them a lot!
While I was talking to someone recently (over the phone) I mentioned something that put me to thinking mode.  I said "I don't write what I want to, on my blog". And the other persona said - " When you are writing for an audience, that gets a bit streamlined" I guess my friend was right! But why I am unable to draft what is in my head and if I am not doing that, then what is going in my posts. Too much to think of. Chuck it!
Let me know what you guys think?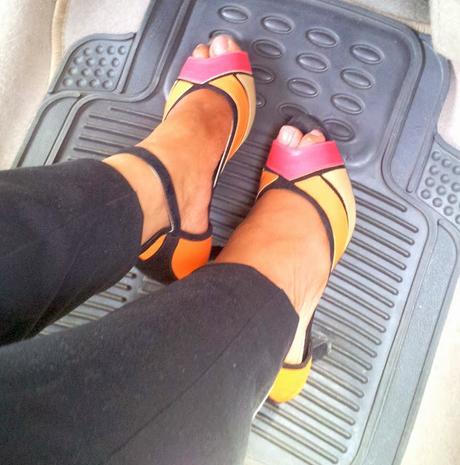 So this post is not about what I write or don't but, this post is about the
Footin sandals
I bought a couple of months back and I am totally in love with it.
Made of faux leather, cleverly created for color-block effect with fine stitching all over that doesn't look frumpy. Not to mention Footin sandals are priced decently for the quality they give you. You might want to check out
Footin Collection available at Sarojini Nagar Market.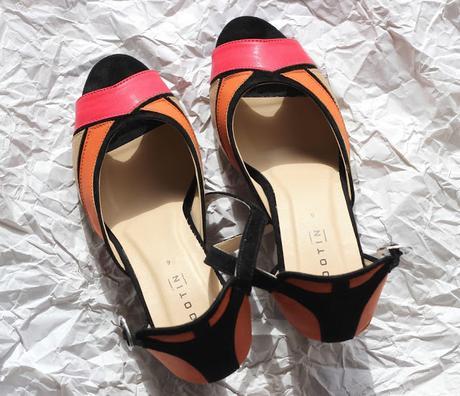 Shoe bite is what I dread when I buy a new shoes, but these did not disappoint me. They are super comfortable, not too-high heels that cause un-comfort sometimes, no shoe-bites and very light. What else we want!
Check out more pictures and don't forget to try them once you are at the store.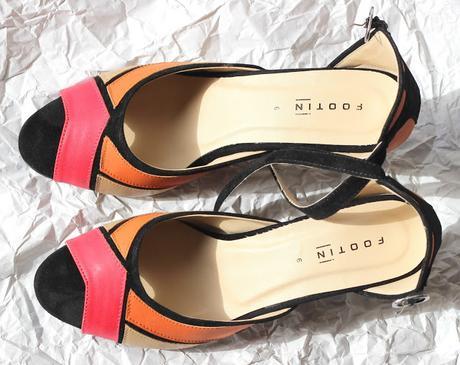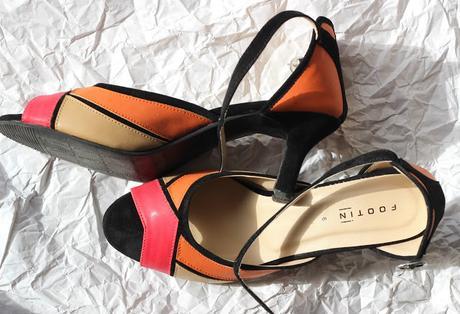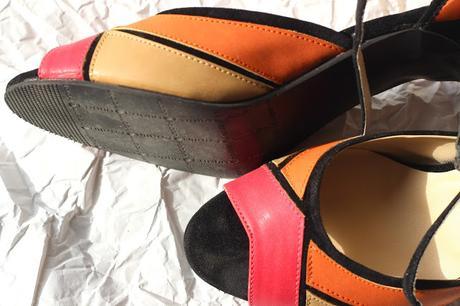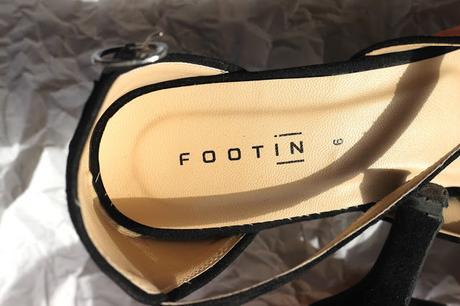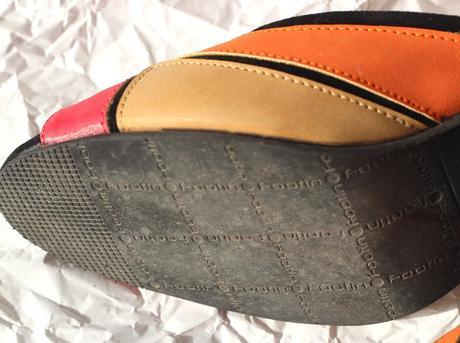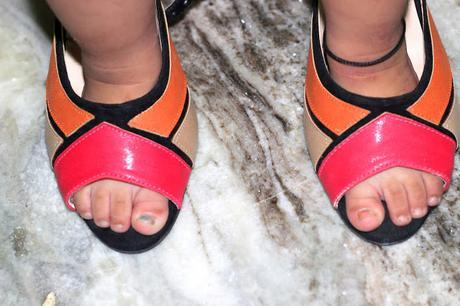 My li'l one likes it too!
 And I wore it to Za event where they
launched Za Perfect Solutions Youth Whitening Serum!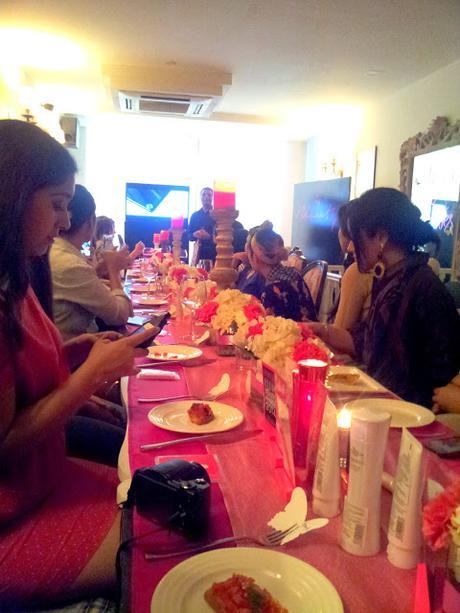 *This post may contain affiliate links, products sent by brand/PR for consideration, paid contents.
For The Shopaholic In You
TEXT
Over To You:
Never miss A Post

  :
NEWSLETTER | FACEBOOK | TWITTER |  GOOGLE+ 
Disclosure Policy
.