Happy Monday!
I can't believe how quickly the weeks are flying by now. With less than 15 weeks to go (PG) before the birth of Titch, I'm trying to cram in as much as possible, so each week and weekend seems to be packed at the moment...which is great but is starting to knacker me out and give me a constant sore throat. Oh well! I went out with some of my girlfriends to see the last installment (sniff sniff) of the Twilight Saga, Breaking Dawn part 2 on Saturday night. I am such a huge fan of the books (don't care how lame it is to say that) and we couldn't wait to see the last chapter on screen. Still team Edward all the way and the surprise ish) ending was enough to cause us to yell out loud in the cinema (cringe).
Anyway, besides that, here is what I have been up to over the last couple of weeks.
Enjoy x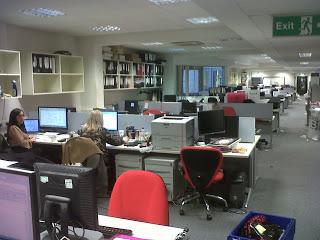 Virtually empty office - sad times :(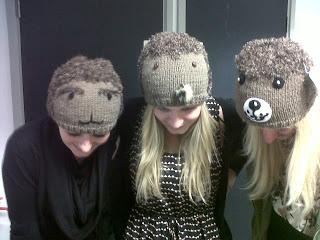 Jo, Kelly and Sarah modelling reject hats from the Accessories department!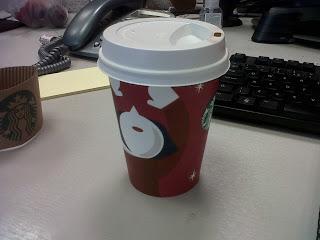 First Red Cup of the season - gingerbread latte!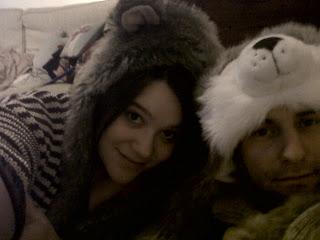 Darren getting in on my furry animal hat obsession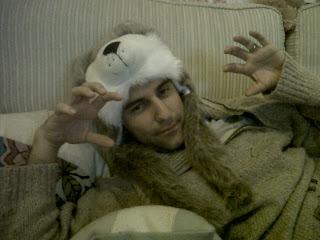 OK...can I have it back now?!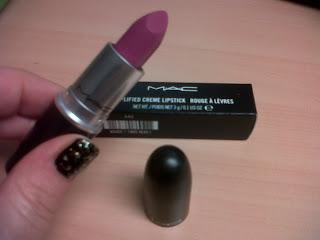 Gorgeous new MAC lippy - Up the Amp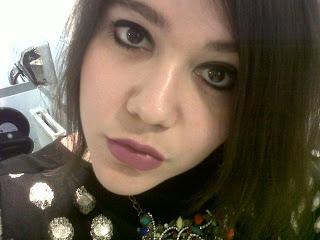 Terrible shot trying to show it off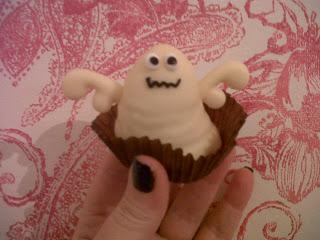 Delicious white chocolate ghost from Betty's Tea Room in York (thanks Darren!)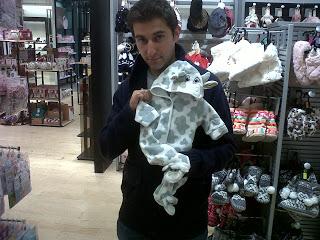 Yes, we will be buying this!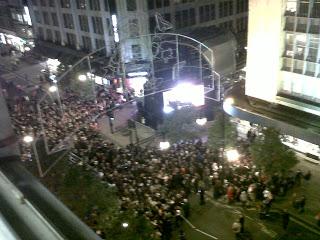 Getting ready to watch Robbie Williams turn the Oxford Street lights on from the office window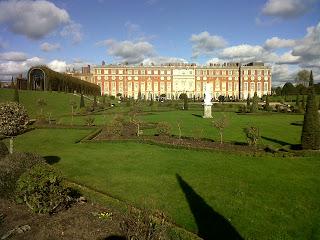 Day trip to the amazing Hampton Court Palace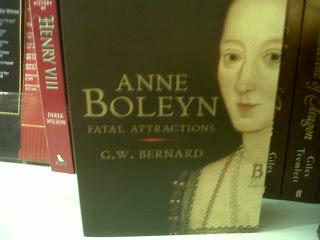 New obsession with Tudor history (such a geek)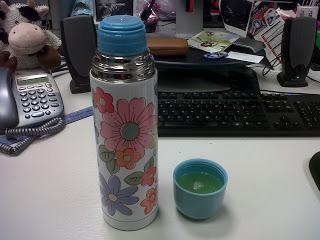 Honey and lemon in my Cath Kidston flask...the only medicine allowed :(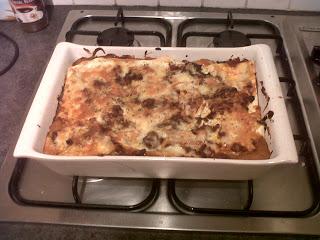 Mmmm...home made lasagne