Is it about the journey or the destination? I think, both.A photo posted by Sakshi Raina (@capturesunshyne) on Apr 20, 2015 at 6:02am PDT
On my last road trip, I remember being 

afraid
Being afraid of going out in the wild midst the localities and talk to the people, experience the culture, click creative photographs and shoot videos.

The way the kept staring at me while I tried to do any of the things made me uncomfortable. I froze and found myself going into panic mode. I couldn't do any of it and missed the opportunity.

Everyday, I dream of traveling and experiencing new things and when I got a chance, I couldn't because I was afraid of what others might think? Others who don't even know me. I could have handled the situation and make the most out of it but I didn't.

It hit me quite hard, more than a week later.

This is just an example on how we want so many things in life but miss the opportunity because of our fear of moving out of the comfort zone.
I could have acted confident, be confident and do what I was doing. Doing what I love. But, I became timid and went back into my shell. 
"Practice what you preach, Sakshi", I told to myself.
Since then, I have held my camera closer and never miss any opportunity to shoot and preserve the beautiful scenes, I witness. In fact, photography was the thing I stuck to when I couldn't blog and now I'm ecstatic to be able to do both the things I love.

I want to share some of my favorite photographs with you all :)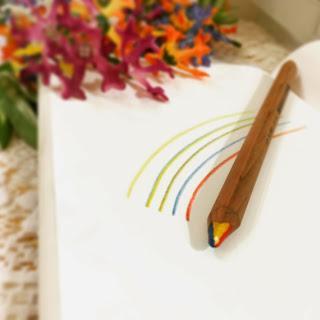 Draw the rainbow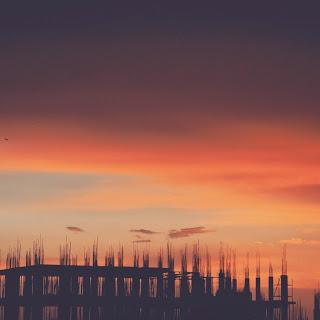 Sunset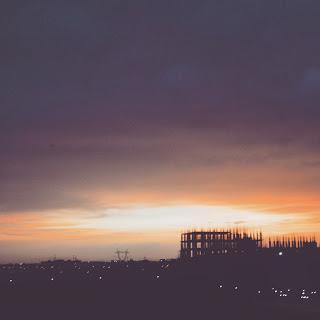 After the storm

After that incident, I ask this question to myself everyday,
Everything that I want is on the other side of the fear but am I willing to get it?
It really helps me to get out of my comfort zone and kick ass.
P.S My blog has reached 50k+ pageviews! Thank you so much *hugs*
P.P.S I love interacting with you, say hi to me anywhere on the web:
Twitter | Facebook | Google+ | Bloglovin | Instagram | Subscribe through E-mail