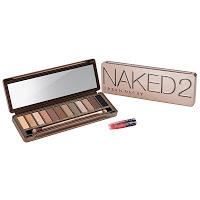 Just want to say sorry for none of the photos being taken myself, they haven't come yet but i was sosososos excited to write about them!




1.

First thing was first, I went and got myself a new naked pallete 2 from urban decay, you can get these almost anywhere, I, obviously, choose eBay being so cheap and cheerful at £14.85. This is more of an everyday pallete for me rather than for a night out, just because all of the colours are quite subtle and if I was going out I'd want my eyes to like, pop!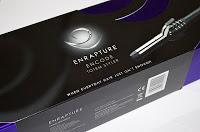 2.

Next, I brought myself Enrapture Totem Hair Styler which I saw in llymlrs 's youtube video of her everyday hair i think it was called? Anyway I went internet snooooping and found it on eBay for a fraction of the price, will do a post on it and where you can find it and I think the RRP is something like £70. :O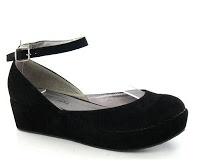 3.

I brought myself a pair of flatforms! Yaaay. They were from eBay for £19.99 (here) and I just loved them, it took me ages to find some with the right sized wedge and style and what not!
So yeah, I like theeeeeeese. <3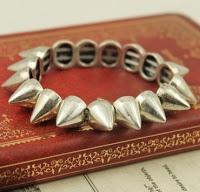 4.

Lastly, I brought one of those spike/stud bracelets that are everywhere at the moment! And of course, it was another eBay purchase for just 99p with free delivery! (here) They come in bronze, silver and gold. and at 99p you can't go wrong!