Hi again!
Here is the second lot of my pics from beautiful Dubrovnik! Hope you like them. Enjoy X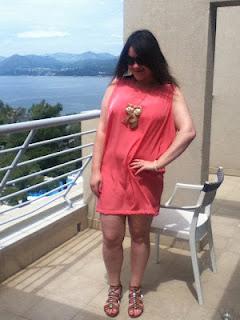 road testing new Zara dress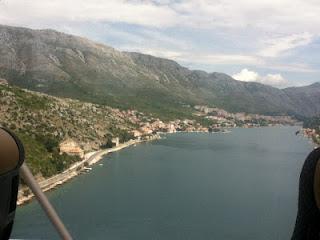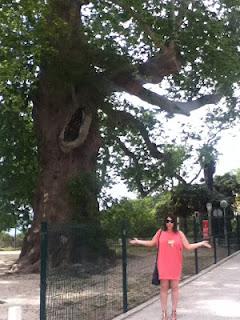 world's biggest tree!!!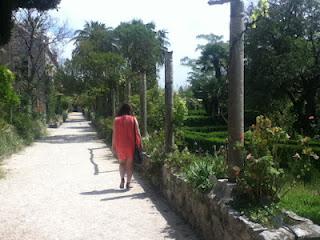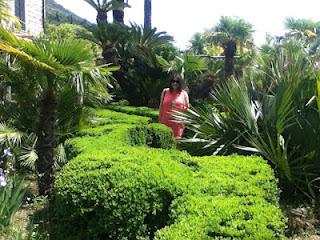 botanical gardens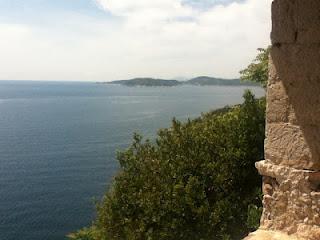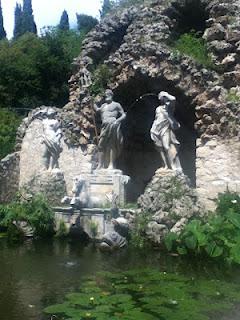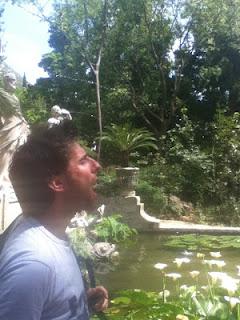 playing games in the fountain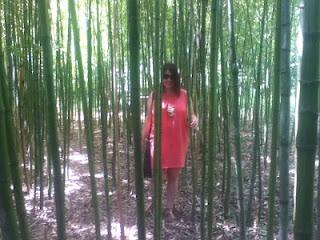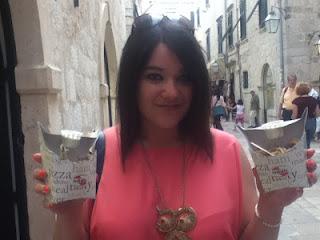 Croatian street food - white bait and calamari!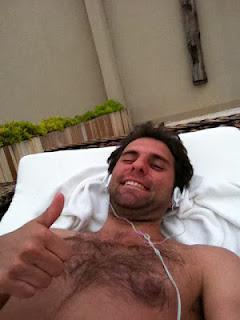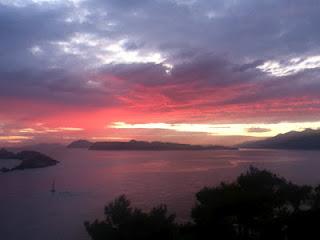 stunning sunset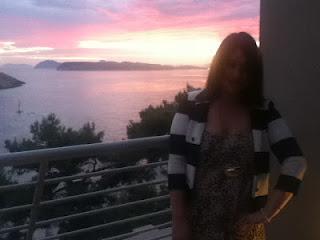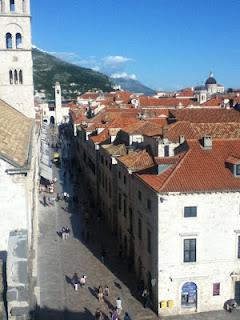 having a stroll around the walls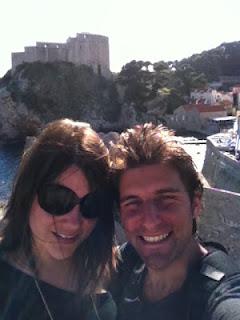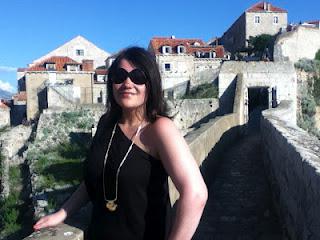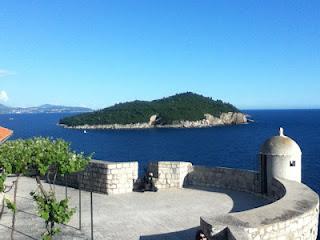 blue enough??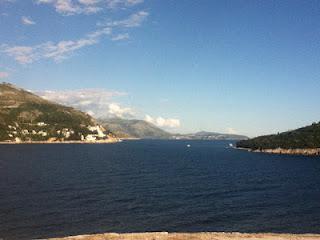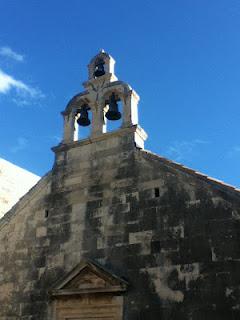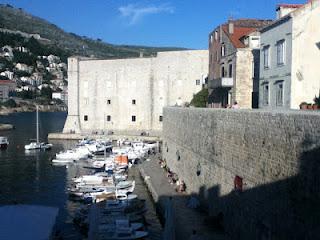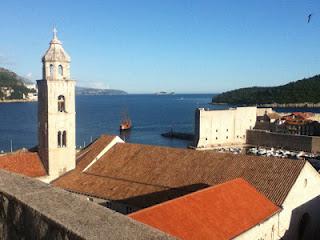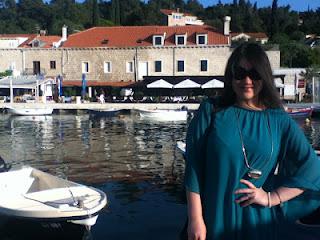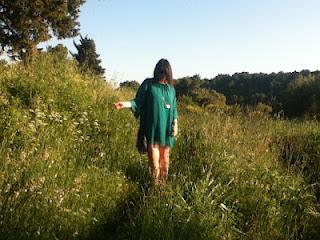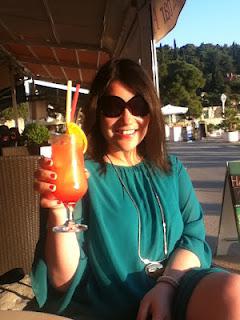 cocktails by the sea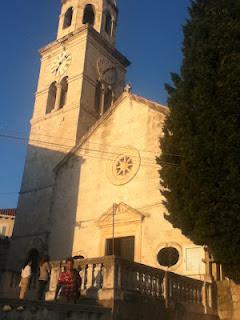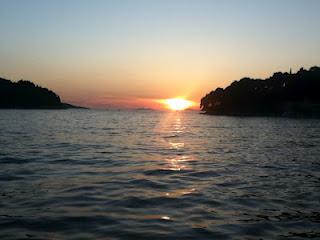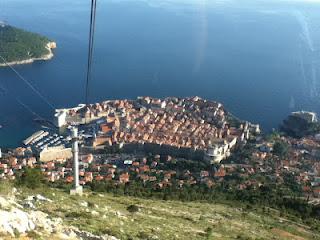 heading up in the cable car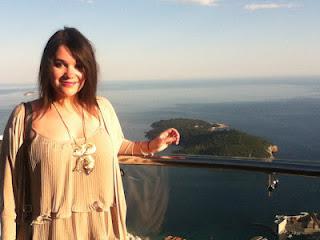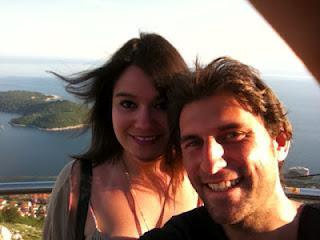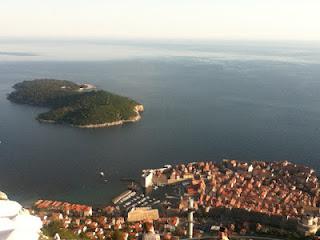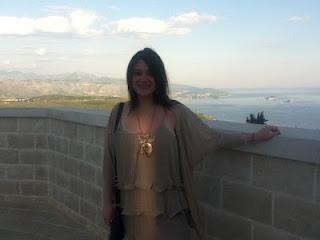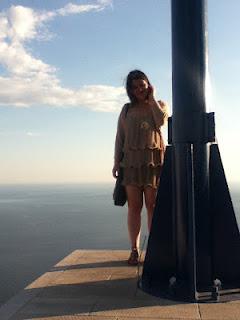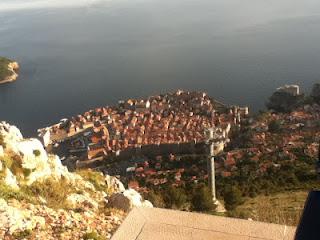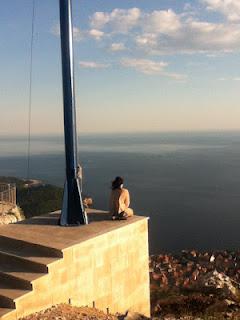 daydreaming on top of the world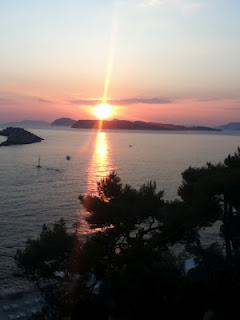 final night sunset