As promised, here is a little photo round up of my trip to Dubrovnik, Croatia. The hubby and I had a fab time and visited old towns, secret lagoons, rocky beaches, beautiful sleepy towns, amazing restaurants and peacock inhabited islands!
This was our first holiday since our honeymoon last year and it was well worth the wait. I'm splitting this blog into 2 parts, as there are quite a few photos.  Normal blog posts will resume tomorrow, but, in the meantime, I hope you like my little photo blog! Enjoy X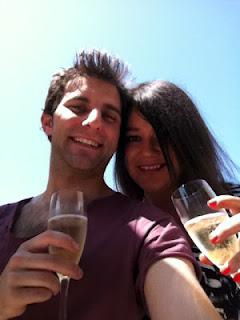 complimentary bubbly on arrival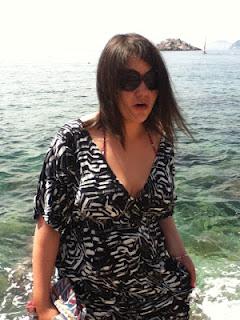 Ooh the sea was a bit chilly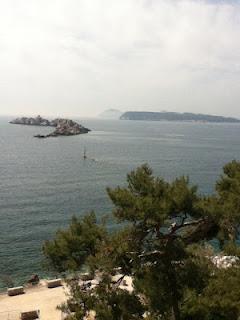 room with a view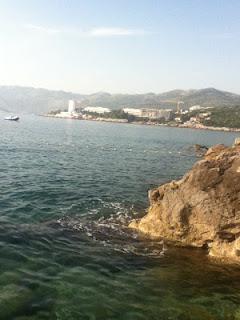 beautiful area around the hotel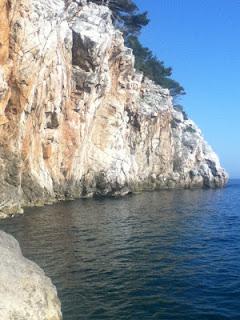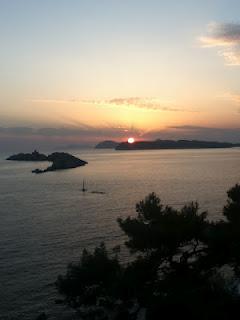 stunning sunset from the room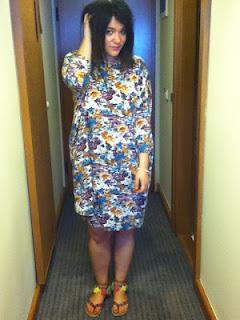 sleepy head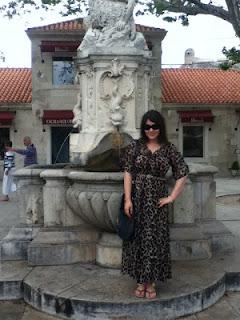 In the Old Town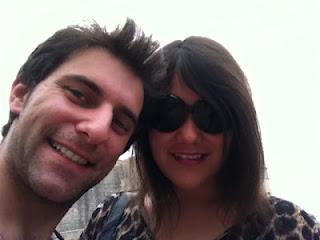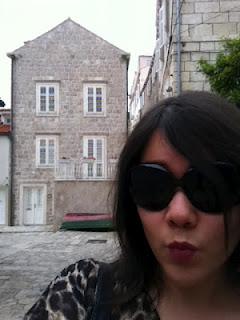 loved the streets in the Old Town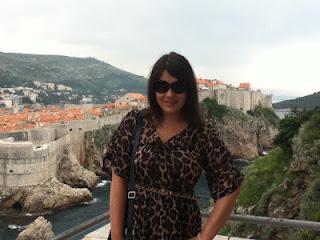 view from the fort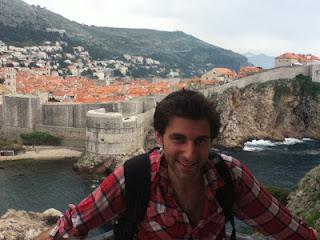 Darren and a view!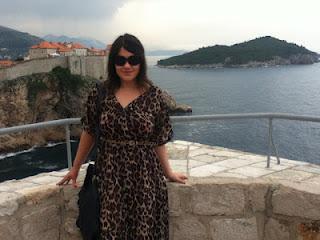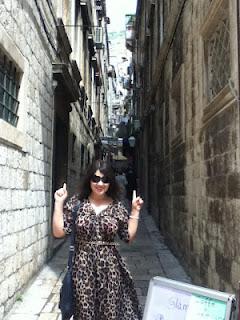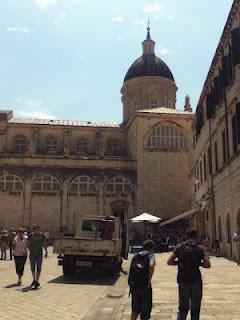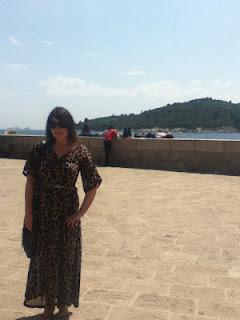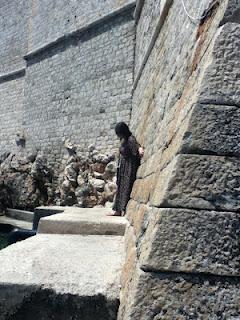 checking out the ocean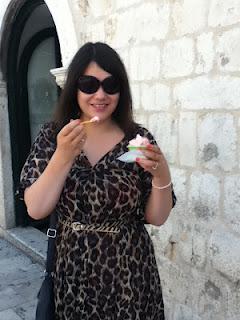 so much ice cream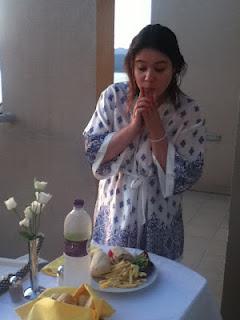 room service?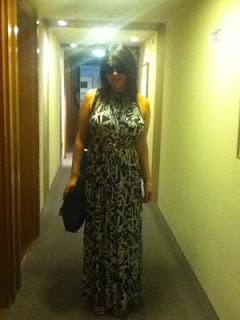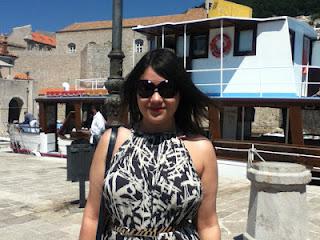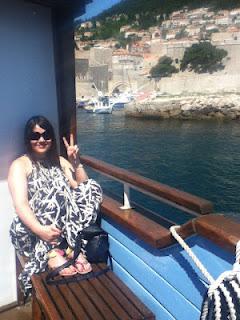 catching a ride on a boat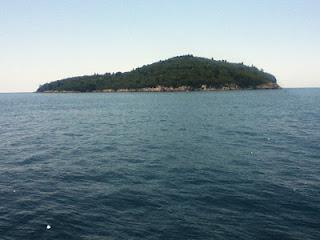 Our island destination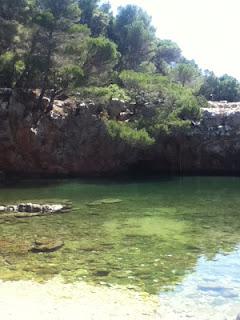 beautiful hidden lagoon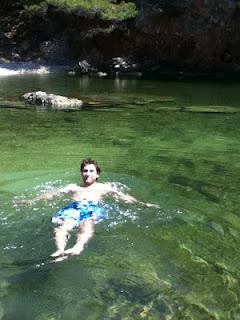 Darren taking a dip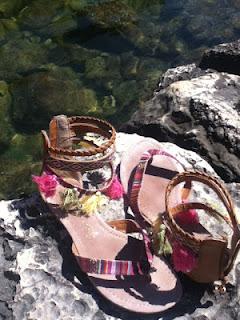 My new Primark shoes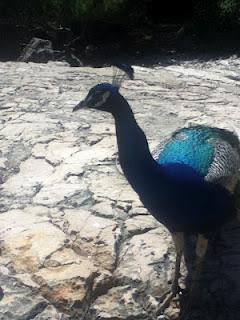 new peacock friend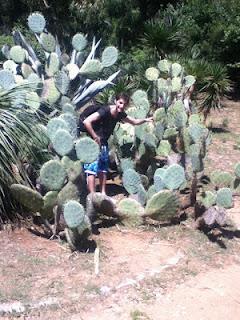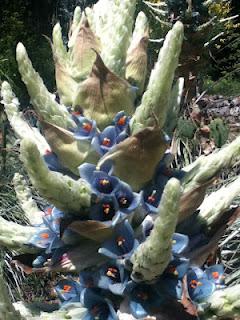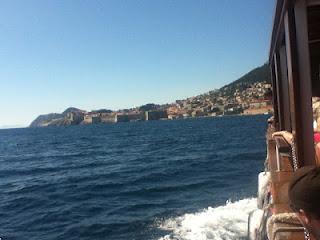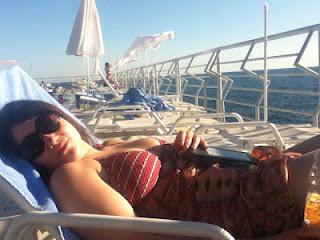 catching some rays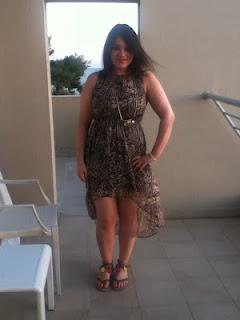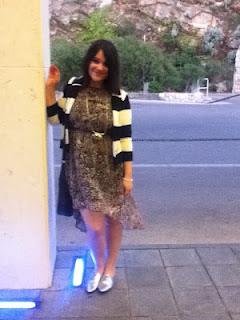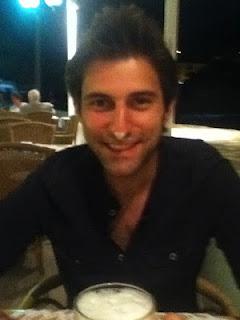 errrrr...got something on your nose!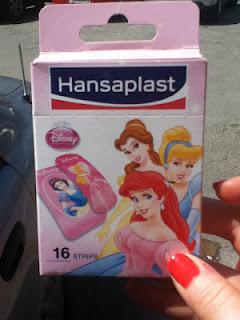 my new favorite thing!!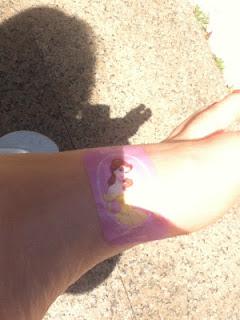 in action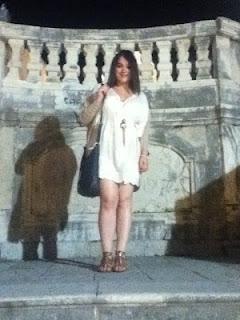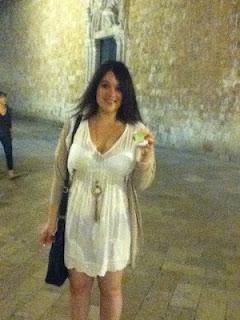 more ice cream in the Old Town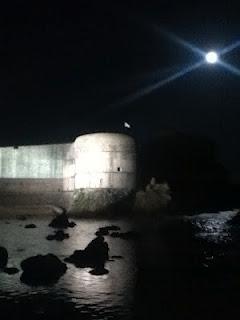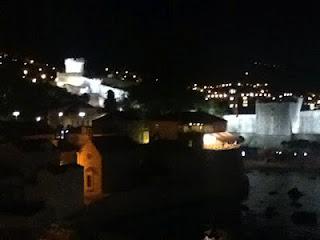 Old Town lit up at night