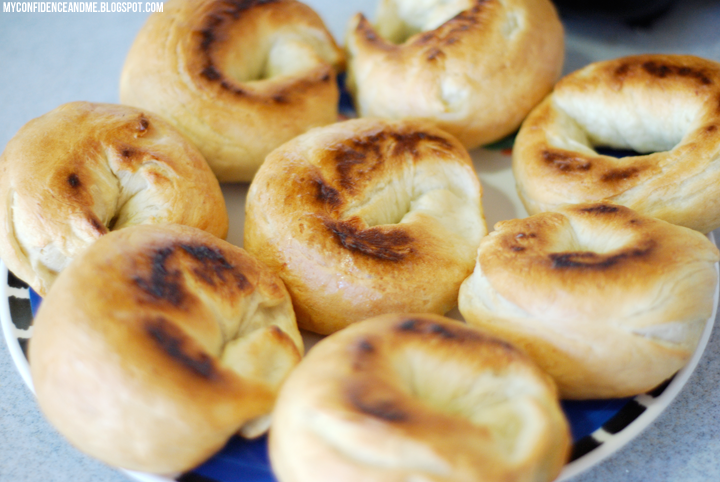 - 4 cups bread flour
- 1 tablespoon sugar
- 1 1/2 teaspoon salt
- 2 teaspoons instant yeast
- 1 1/4 - 1 1/2 cup warm water
1. Mix all the ingredients in a bowl. Dough should feel stiff, but add extra water if too stiff or if some dry ingredients don't mix.
2. Knead for about 10 minutes or until dough is stiff.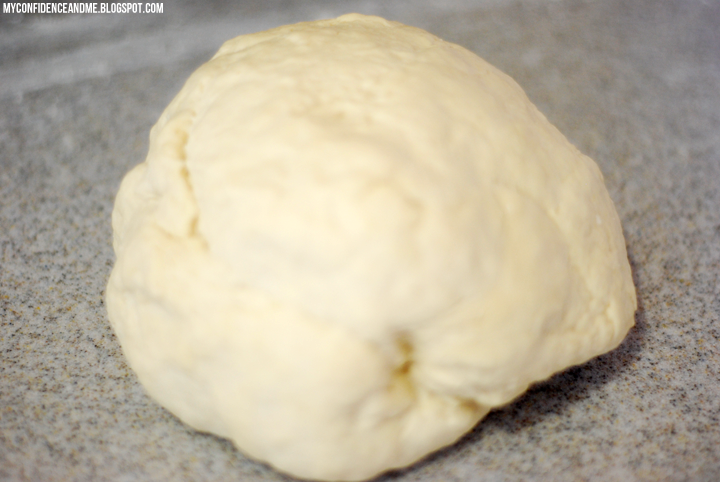 3. Cut dough into 8 equal-sized balls and let rest for 10-20 minutes. Preheat the oven to 425 degrees F.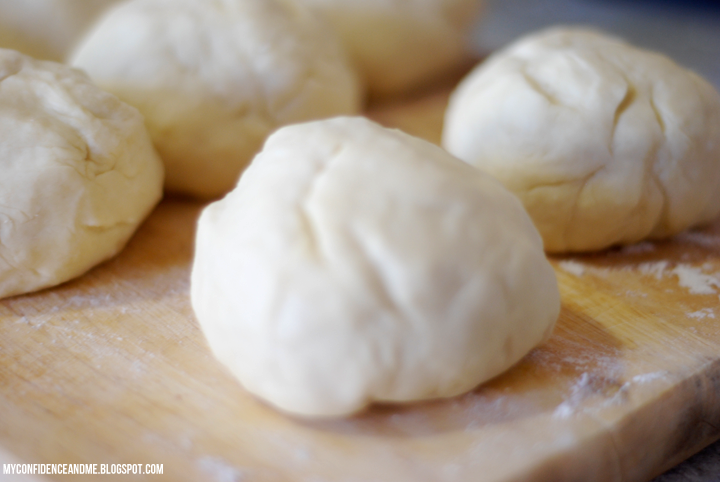 4. Roll dough balls into little snakes. When it's longer than the width of two hands, wrap it around the dominant hand and roll ends together. (or, if you're me, just make a circle and smush the ends together).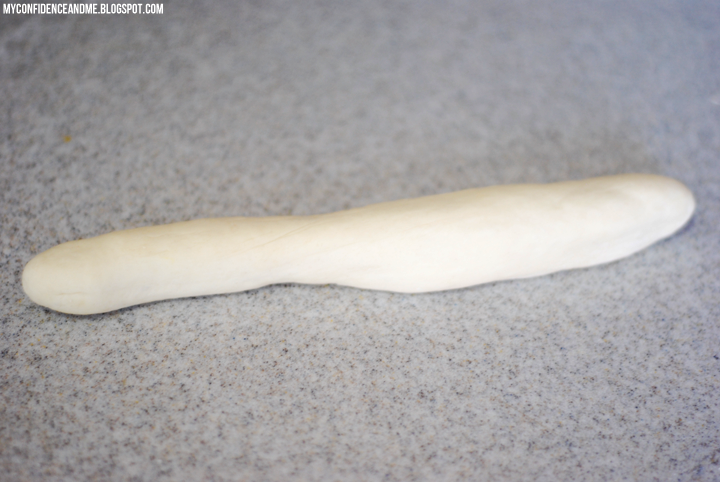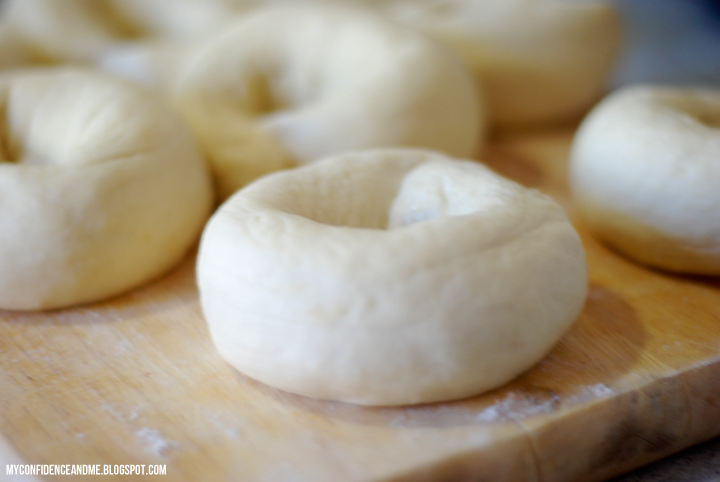 5. Let bagels rest approximately 20 minutes. Meanwhile, bring a pot of water to a boil and grease a large baking tray.
6. Add as many to pot as you can without crowding. Boil for 1 minute on each side. Let dry for a minute and place them on the baking sheet.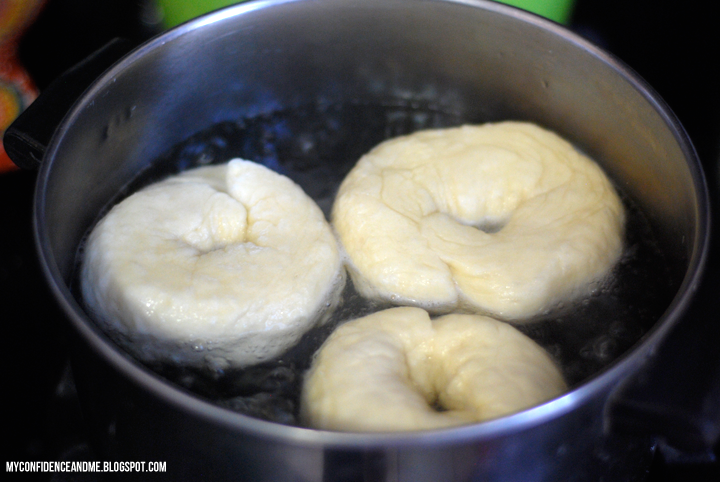 7. Bake for 10 minutes each side.