Every Monday we can talk about what we watched over the weekend. I'd enjoy hearing what new movies, games, or televisions shows were seen over the weekend. This is what I've been watching this weekend.
What Have You Been Watching?
September 25th 2012 Edition
Hello everyone! I managed to go to a few more networking events last week and handed out a lot more business cards. I don't feel like I'm making much traction, but I have to keep going out there. I did happen to watch two films this week and I should have full reviews of them both. Realistically though besides the job hunt a lot of my time has been in gaming. I spent a lot of time over the last eight days playing a new game.
On to the Entertainment!
Movies: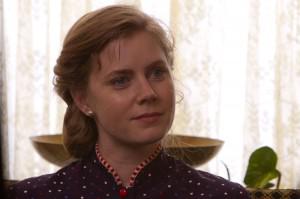 The Master - Full Review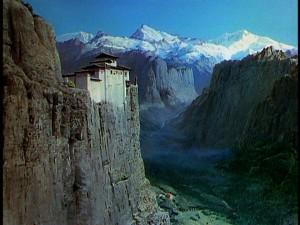 Black Narcissus - Full Review Coming Soon
Video Games: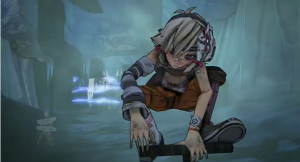 Borderlands 2 - Is this the game of the year? No. It is essentially Borderlands 1 with a much better focus and a somewhat enjoyable single player experience. The writing is a lot deeper now and although each sub-character only has about two missions a piece they are all memorable especially Tiny Tina. I'll probably continue playing this until XCOM comes out in the second week of October.
TV:
Downton Abbey – While not as good as the season premier, this episode continues where the last has left off. There's some new mischief going on as always, but there needs to be some movements with John Bates. I'm tired of that plot and I'm afraid it's going to be that way throughout the entire third season. Let's wrap that up soon Julian Fellows.
Now it's your turn! What did you watch this weekend?