This post will tell you what generation is your device. Just read each device's descriptions. Click "Read More" below for more the iPhones.
iPod touch  
1st Generation
   2nd Generation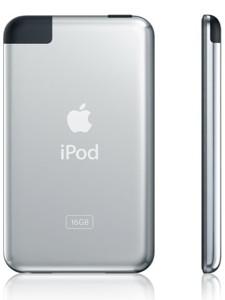 Comes in 8GB, 16GB, and 32GB
Latest iOS: 3.1.3
Release Date: Sept. 2007 (8GB
&16GB) Feb. 2008 (32GB)
The first generation has
more of square shape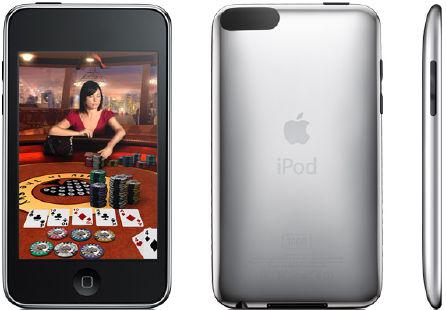 Comes in 8GB, 16 GB and 32 GB
Latest iOS: 4.2.1
Release Date: Sept. 2008
The second generation has
a more oval shape
                                                                                        3rd Generation                                                       4th Generation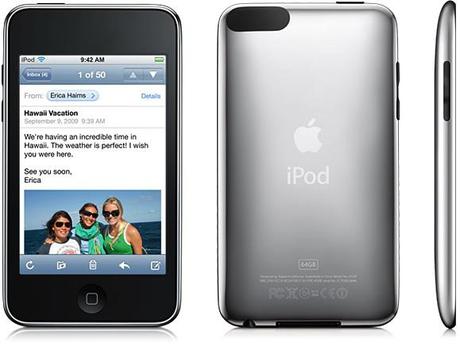 Comes in 32 GB and 64 GB
(There is no 8GB model, if it says "3rd generation 8GB iPod touch"
then it is actually a second generation.")
Release Date: Sept. 2009
It has the same shape as the 2nd generation.
To tell whether you have the 2nd or 3rd generation, 
go to the back of the iPod.
Look for the model number. The 2nd generation is A1288
and the 3rd generation is A1318.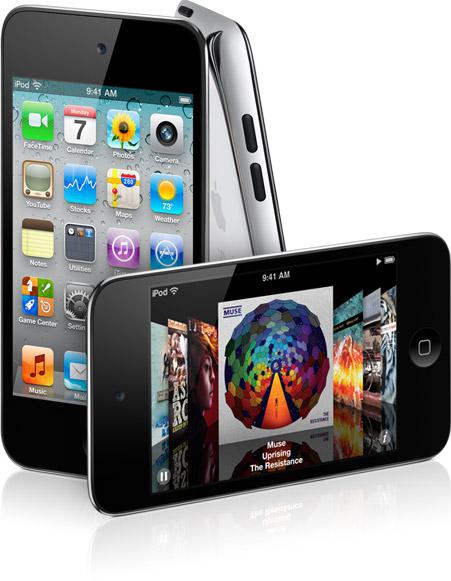 Comes in 8GB, 32 GB, and 64 GB
Release Date: Sept. 2010
It is easily distinguished. It has 2 cameras
and a different design
Pictures from  http://support.apple.com/kb/ht1353#ipodtouch
iPhone 
Original iPhone
iPhone 3G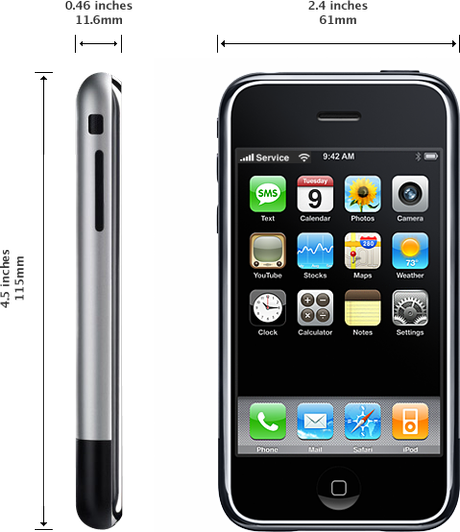 Comes in 4GB, 8GB and 16GB
Released Date: 2007
The original iPhone is easily identified
It has a metal case.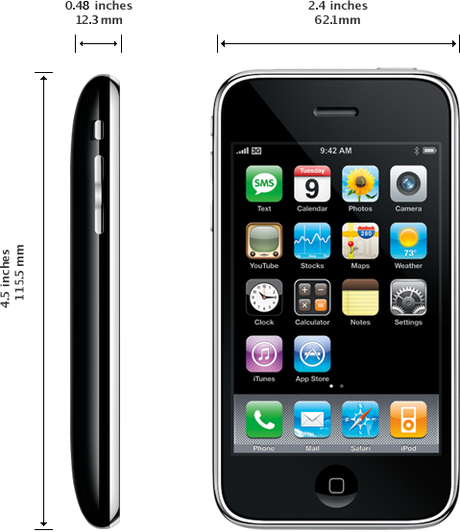 Comes in 8GB and 16 GB
Release Date: 2008
The iPhone 3G has black plastic case.
The only silver is the Apple logo. 
                                                                  iPhone 3GS
 iPhone 4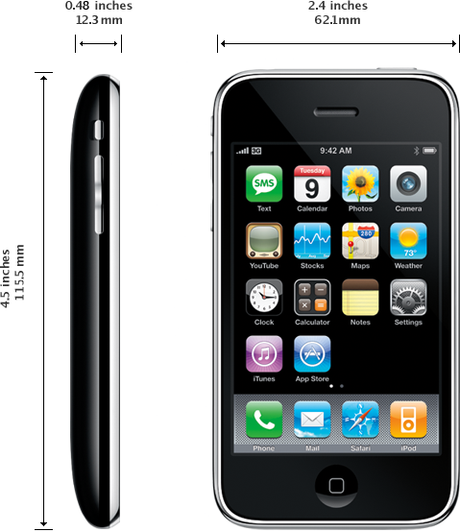 Comes in 16 GB and 32GB
Release Date: 2009
The iPhone 3GS has a 
black plastic case.
The imprint on the back is silver.
It is distinguished from the iPhone 3G because
all the imprint is silver (not just the iPhone logo)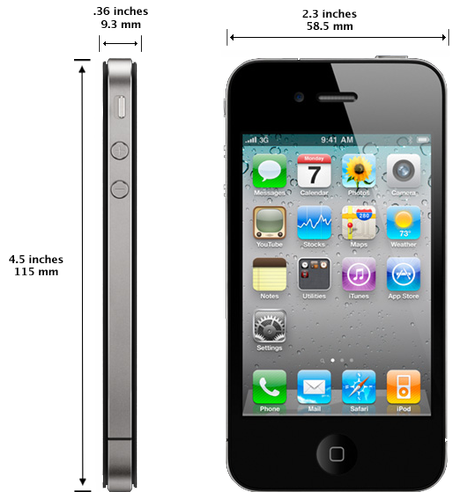 Comes in 16GB and 32GB
Release Date: 2010
The iPhone 4 has a glass and steel design
It is flat on the front and back and has
a stainless steel band around the edges
Pictures from http://support.apple.com/kb/HT3939