By: Don Zilleri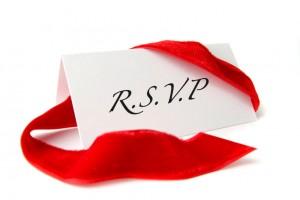 The initials R.S.V.P. is a short form of the French phrase "répondez s'il vous plaît" meaning " respond please". Event organizers send RSVP request with every event invitation to confirm the guest's attendance.
Sometimes people have a wrong idea of RSVP and only confirm if they cannot attend the event. RSVP necessitates the respond of the invitee whether or not they are attending, In another words, the host of the event needs the confirmation reply from every guest to estimate the closest number of guests attending before planning the event.
What is the "regret response"?
The guests who are unable to attend an event, respond back to the host and RSVP using the following phrase. "Thank you for the invitation, but I regret that I will not be able to attend to the event". The phrase follows with a "due to a reason" to explain the rationale to their response.
Why events need RSVP from guests?
Many factors are involved in planning an event; Book and reserve event planner facilities, catering, entertainment, place of event and other services. The host of the event needs the exact number of guests attending the event to coordinate the number of services to book and reserve. To clarify, when ordering food menu from the caterer, the host of the event must inform the catering company of the number of attendees and guests, so the caterer supply adequate quantity of food for the event.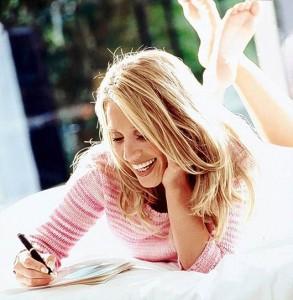 How far in advance should the event planner send out the invites?
The very first task on the list of planning is to send invites. The event planners and organizers use variety of methods to deliver the invitation to the guest; Traditional mail letter, email invitation, or using invitation websites.
Based on the extent and the scope of the event, a planner must send the invitation as early as possible to secure the sufficient time to get the confirmation responses from the invitees. In weddings for instance, the planner or host, mail the invites 6 month before the reception date.
Both reserving the services of any professionals and placing a budget for the event depends on the estimated number of the gustes attending the event. An event planner or a caterer cannot facilitate their fees unless they know the detail of the event and the close estimate number of guests attending the events.