"Art of Exposure and Marketing"
Every step of selling your home is important and need crucial attention. Step 4 of the Seller's Guide is to be aware of the marketing strategy and exposing their property.
Every REALTOR® and Real Estate Agent has a unique way of marketing and exposing a property to potential buyers.
There are either online and or Offline marketing.
Online marketing is to focus the attention of potential buyers toward the property. To name a few example, is to Market the property through MLS, Realtor.ca and many other websites where buyers shop for property in that region such as
Kijiji.ca
Craigslist.com
Usedvictoria.com Point2.com and many other sites
It is also a good idea to lunch media marketing campaign for the property on channels like
Youtube.com
Facebook.com
Twitter.com
Pinterest.com
Instagram.com
Google Adwords and so on.
Some REALTORS® use your property address to lunch its own site.
Offline Marketing is as important as online.
Advertising in local relevant magazines, international magazines, billboards, Just listed brochures, events, for sale sign at the front lawn, professional photography, 360 video tours, and Open House. There two types of Open Houses: Broker Open house, Public Open House.
There are many other techniques in exposing and marketing a property. please consult with your REALTOR® to discover their methods.
Step 4 Seller's Guide:
Please subscribe to my youtube channel.
Axel Ziba
Macdonald Realty Ltd.
Victoria Real Estate Agent
(250)885-8908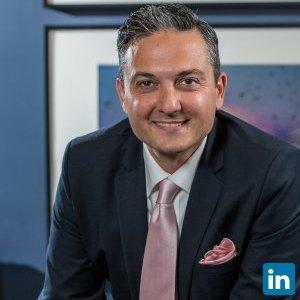 Axel Ziba
REALTOR® at Macdonald Realty Victoria BC (250)885-8908 AxelRealtor.ca