Show off your property!
At this stage, it is time to show off your property to buyers. To match the price, the property must shine like a merchandise in the eyes of buyers.
Keep it clean and declutter. Remove personal items, like pictures of the family and uncle joe's funny smile. Buyer's like to feel as if they live in that house. Let them connect with it.
Stage your furniture. too much furniture, makes the house look smaller and ruins the square footage. "bring out the features like Fire place, large windows, and high ceiling, by staging your furniture properly" says Farnaz, Axel Ziba's Design consultant. "Create first and last impression. From the lawn outside to the door steps, and keep the momentum through the entire house, make it easy on eyes" she continues.
Small repairs go a long way. sometimes changing and or refreshing the paints, will add lots of value to your property. "update the knobs and handles in your kitchen cabinets, doors, and closets. change the plugs and outlets can also be very eye catching."
To summerise, this is your castle. Make sure the buyers see that.
Your Real Estate agent, also provides a feature sheet for potential buyers highlighting all the updates and top feature of your property.
Step 3 of Seller's Guide Video:
Thank you for watching my video. please subscribe to my YouTube channel.
By: Axel Ziba REALTOR®
Macdonald Realty Ltd.
(250)885-8908
www.AxelRealtor.ca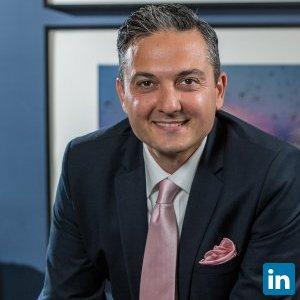 Axel Ziba
REALTOR® at Macdonald Realty Victoria BC (250)885-8908 AxelRealtor.ca