This week marked the first week of Autumn, bringing temperatures in the mid 30s, sweat-filled exercise sessions and a never-ending thirst for icy cold water.
Autumn, schmutumn.
Given the warm temps, I'm fairly certain shopping centres have turned up the dial on their air-conditioning systems in a bid to trick us into buying the new Autumn/Winter stock–and it's working!
I'm the proud owner of two new jumpers, a beanie and a pair of over the knee boots that I couldn't possibly wear at the moment—unless I'm hanging out at the ice-skating rink.
After a quick spin to check out what's new at some of my regular haunts, I put together a Pinterest style board to get a feel for what looks I like for the upcoming season.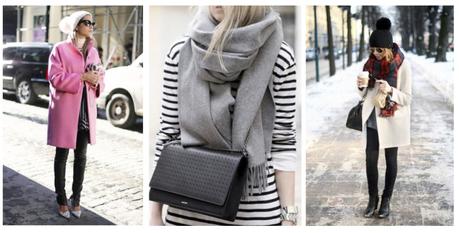 Photos via Pinterest || LR: Street Style & Fashion | Nasty Dress | FIGTNY
When it comes to my picks for Autumn/Winter–let's call it my win-spiration–I can't go past cozy knits, leather boots, woolen and felt accessories and a statement dress (or two!).
I'm favouring navy and tan with a splash of yellow … and as soon as I find the perfect pink coat (there had to be something pink in wardrobe), I'll be ready to pack my bags and head off somewhere cold and snowy.
Here are some of the pieces I'm currently crushing on (which will make their way into my wardrobe once I win Lotto!).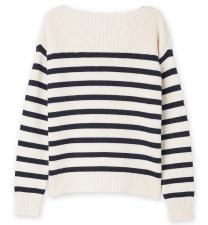 Country Road Breton Stripe Knit. $129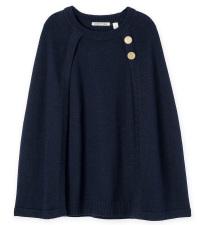 Country Road Luxe Button Cape. $179
Country Road Tassel Shawl Neck Cardigan. $279

Witchery Washed Indigo Jean. $119.95

Witchery Skinny Black Jean. $119.95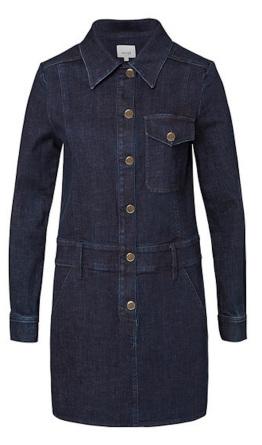 Seed Heritage Denim Shirt Dress $129.95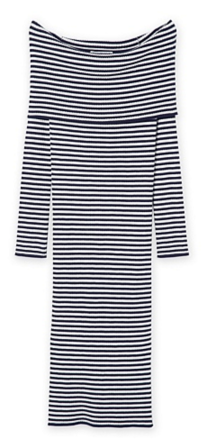 Country Road Rib Off Shoulder Dress. $129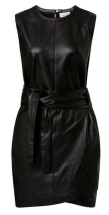 Seed Heritage Leather Wrap Dress. $599.95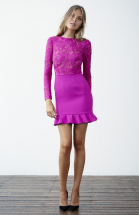 Yeojin Bae Embroidered Tulle Luna Dress. $650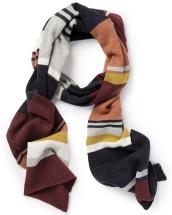 Country Road Variegated Stripe Scarf. $79.95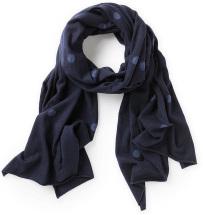 Country Road Knitted Spot Scarf. $79.95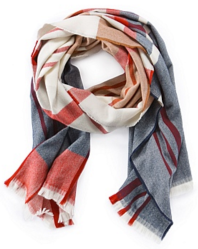 Country Road Yarn Dye Check Scarf. $79.95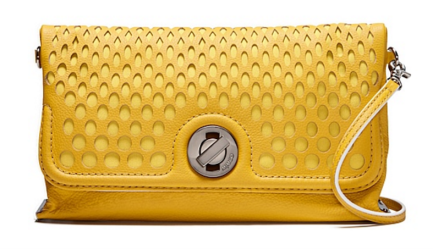 Mimco The Muse Hip Bag. $349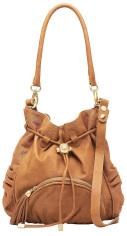 Mimco Fintasia Day Pouche $399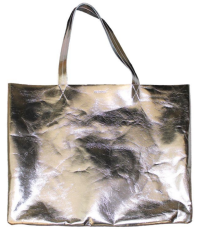 Papier D'Amour Large Leather Weekender Bag in silver. $300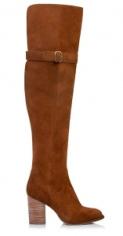 Jo Mercer Zala Over The Knee Boots in brown suede. $299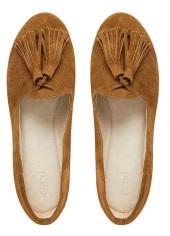 Seed Heritage Veronica Tassel Loafer. $129.95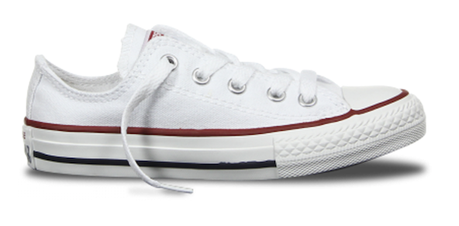 Converse All Stars. $60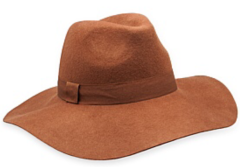 Country Road Felt Fedora. $79.95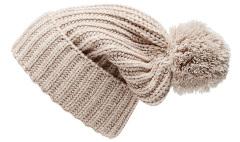 Witchery Pom Pom Beanie $39.95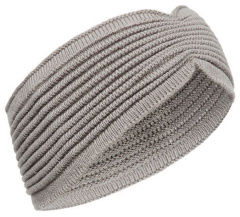 Seed Heritage Knit Headwrap. $24.95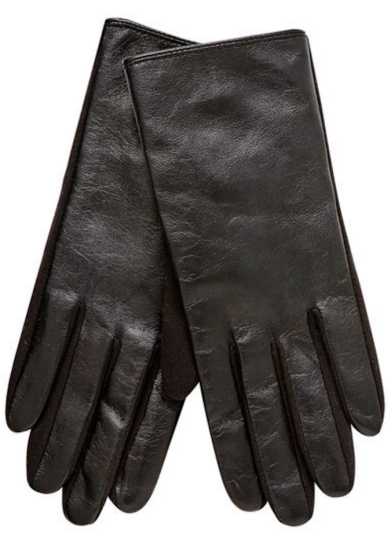 Seed Heritage Spliced Leather Gloves. $49.95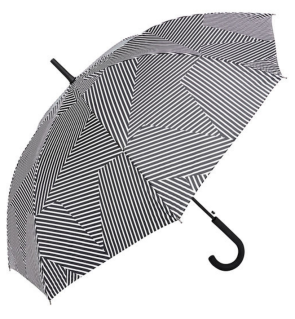 Seed Heritage Long Umbrella. $39.95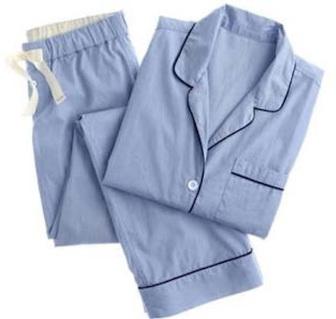 J.Crew Vintage Pajama Set. $175
And while it might not be cold enough to wear all of these goodies in Brisbane, I assume I'll get lots of wear out of them when I head overseas to celebrate Christmas at Lake Louise in Banff and New Years' Eve in New York City.
Although I suspect my Queensland winter wardrobe may not be warm enough for Lake Louise, which averages -7C degrees as their winter 'high' temperature so if you have any tips on how to keep warm, I'd love to hear them.