My Facebook post said today:" Is it possible to love where you are, even though you haven't quite made it there, yet? l am so grateful to God for this day…Mothers Day and she hasn't even  arrived yet. There are days when I am about to burst forth w/ years of joy, and then …I do (Smile). And days I just sit and wonder about how much my life is going to change once we adopt. Fear tries even at times to  enter my heart and tell me otherwise, but I manage to believe on… and still hope against hope.
Sometimes I just feel so GOOD…Just makes me want to do so much MORE FOR GOD!!"
I posted on my page how joyful I was and them mentioned how " no one really knows how much I am really feeling blessed." They can't. It was 25 years of waiting. so many tears. The scripture reference at the bottom of this post is  so specific to how I feel today.   is  It's impossible to know ll the years I waited and pained in trying to believe God.
I have shed so many tears. One of my friends, Alane– who has been in the trenches of despair with me–said to me after seeing a picture of my daughter…"she looks like her momma's tears." I have no idea where that came from..but I like totally received it.(Smile.)
On Mother's Day and everyday we tend to forget about the moms who silently suffer as others  and give thanks about their children and their joy.
But I shall never forget.
Never forget the  despair, the hurt, the yearning…and now…Joy.
It's my greatest feeling now. Very close to elation, but feels like an overwhelming sense of peace, as well.
I wonder will she know…like I knew…when I first saw her, that she is mine;
I wonder…about her ten years prior and how much hurt needs to be absolved in her little spirit;
I wonder if she will be as happy to belong to us — as we to her.
Did I cry? Indeed… I did.  In fact I mourned the loss of family. If ANYONE feels strongly and loves families, it's me.  I wasn't
sure what life would hold afterwards, if I would meet someone else, or  even have another opportunity to nurture children in a marital relationship. Yet, I  nurtured through, my sorrow and  loss a new identity and chose to believe.. if  it is God' s will, indeed it shall be.
And then… I met Tim.  I basically told him that it was okay.  He was older than me and have three children, and I didn't want to place the pressure on him of having him have children so late in his life.  He was enough. Tim agreed and we went about our lives. Having always loved children, and being an elementary school social worker for ten years in New York, I couldn't stop watching them and  noticing them everywhere we went. Tim noticed, too. After after a few years he said: " Baby, you really do want children. He saw the way my eyes lit up when I saw them, and  the fun I had with small children I was often around and how I spoke to them.
This  wonderful man was kind enough to tell me,  once we got a little more established, we  will  pursue  this process.  At first, I thought he was just talking, because it meant he had to face some  reservations of his own. His three were with their mom and  there were concerns there. nonetheless, we moved to Tulsa, and  once we got here, he said, Let's do this. I was hesitant, and waited actually several months, even though he gave me the go ahead.  he had to say it a few more times, even before I relented.
Why? I dunno… I think my reservations went deeper than I imagined. I had been let down so many times.  I was not in a place where I wanted to be disappointed. And… how long would this adoption really take? Well, I can tell you now.. It has taken two years, to even receive an answer. answers are good. They shed light, understanding and hope.  Yes, I know I am not  even certain if it will work out.  But God is certain.   And I know my God. And When you just know that you know you are ready to be a parent… you just are. You're Prepared. And so it is. I am ready.
No more tears. Only joy.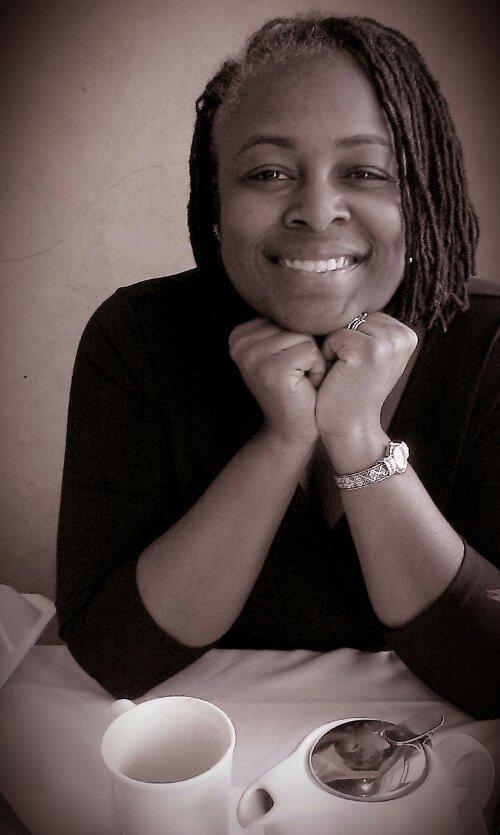 Psalm 126:1-3
When the LORD restored the fortunes of Zion, we were like those who dreamed. Our mouths were filled with laughter, our tongues with songs of joy. Then it was said among the nations, "The Lord has done great things for them." The Lord has done great things for us, and we are filled with joy.