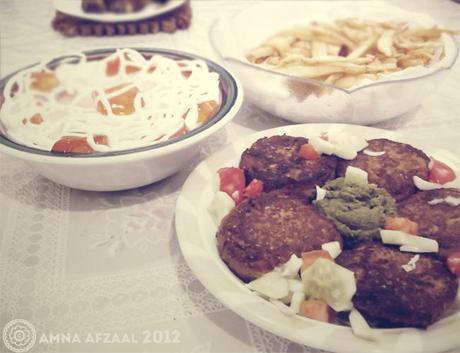 (I didn't eat any of these.)


What do you eat each day? Not a good question I know, but that's what I am asking to myself. What do I eat each day that makes me gain weight... umm, a slice of bread? a cup of tea? glasses of water? some rusks with my coffee or that bowl of lentil soup and then working 8 hours in the school dealing with twenty five kids at a time and standing on one feet for the whole day. I don't think any of these make you gain weight specially when you are working and exercising a lot and you are also getting proper sleep time.
I am avoiding fatty food as much as I can but still it seems like not working with me.
Any advice do you have that can help me?