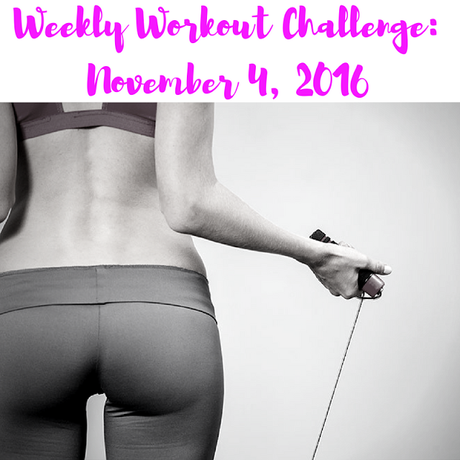 Hey friends!
So I have decided to start a new series here on the blog. A Weekly Workout Challenge. The idea is that once a week (I think I will try and stick to Fridays) I will post a workout that I did that week for you all to try as well. I will post my results and I am hoping you will post yours too. The idea is not to see who is the fittest or who did the best, but to give you some fitness inspiration and hopefully motivate each other to do better. Because we are all working to improve our health. No matter what stage of the game we are at. So please, no negative comments. Positive vibes only.
And since one of the complaints I get all the time is that working out takes too much time I am keeping this one short and sweet. Very short and sweet. But I bet you will be sweating by the end of this one! And if not maybe you should do it twice... how does that sound for a challenge?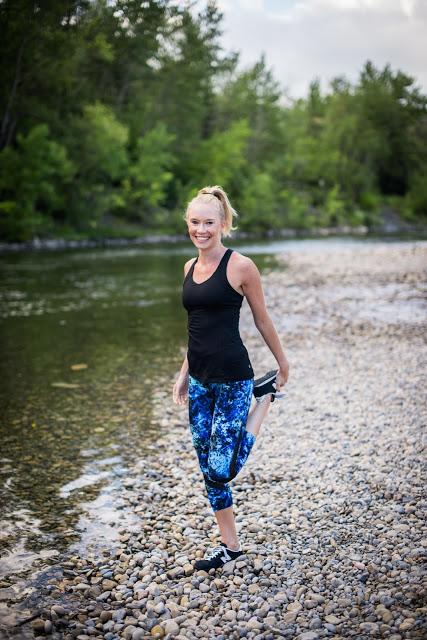 Weekly Workout Challenge: November 4, 2016
Equipment required
: a skipping rope and running shoes (I have linked some of my favorite running shoes below)
Workout
: 10 minutes of as many double-unders as you can
I did 681.
How did you do?
Please post your results below!
Happy Skipping!
You Might Also Like: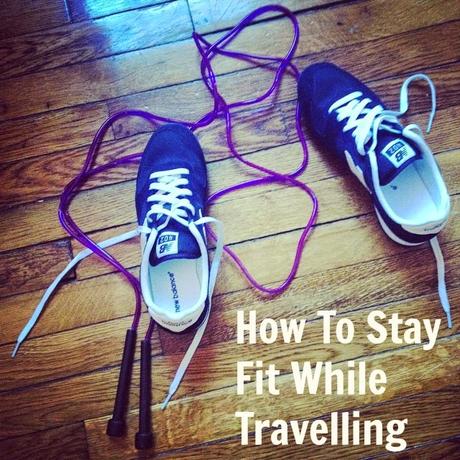 How To Stay Fit While Travelling
DISCLAIMERS: The statements made on this website have not been approved by the Food and Drug Administration. The information is not intended to diagnose, treat, cure, or prevent disease. You assume full responsibility for how you use this information. Always consult with your physician or other health professionals before making any diet or lifestyle changes. 
This post may contain affiliate links whereby if you purchase these products I receive a small percentage of the sale price. This allows me to keep the blog running and I thank you for allowing me to do that.