Hi everyone! I hope you had a good week. It has been a few weeks since my last Weekly Recipe Wrap Up so I figured it was time to share some glorious recipes from around the web with you once again. These are all either SCD, GAPS, Paleo or Primal friendly so whatever your dietary restrictions are you should be able to find something! I can't decide which recipe I am going to try first. They all look so good!
As always simply click on the recipe title to be taken directly to the recipe source. None of these are my own recipes and have all been collected from fellow bloggers so please show them some love by visiting their websites.
And in case you forgot, the promotion for We Can All Scream For Ice Cream is still going on! 24 amazing paleo autoimmune friendly ice cream recipes, none of which require an ice cream maker. You can purchase this ebook by clicking here.
And if you would like to receive even more recipes and health information please follow me on
Facebook
and Pinterest.
1. Crisp Eggplant Chips with Smoky Seasoning from Healthful Pursuit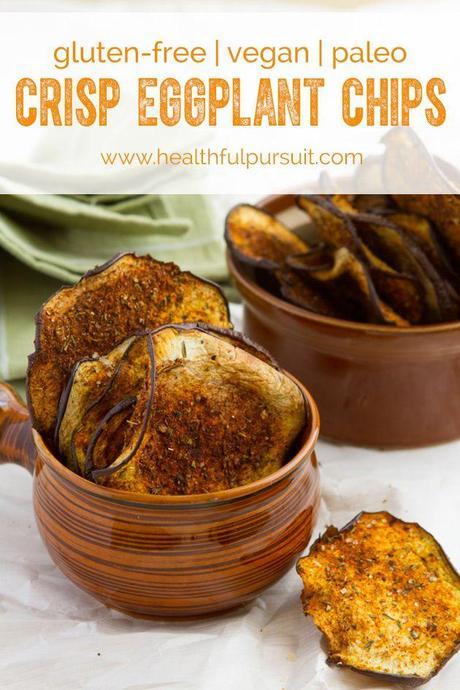 2. Souffle Spice Pancakes from Colorful Eats Nutrition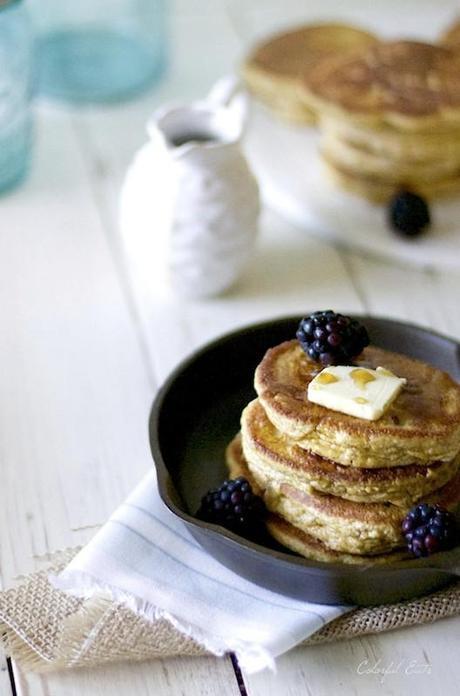 3. Chocolate Banana Freezer Pie from The Nourishing Gourmet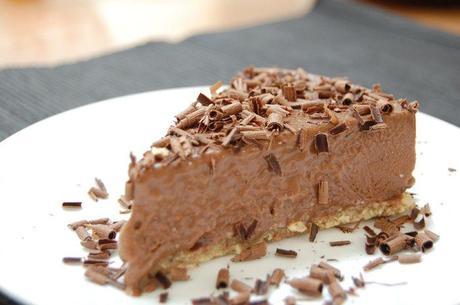 4. Anna's Gazpacho from Love and Lemons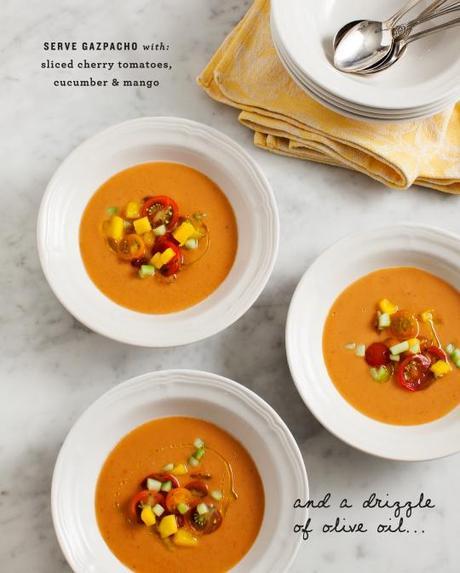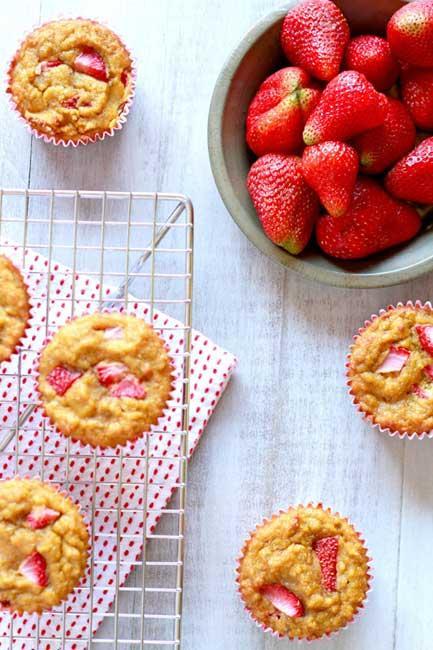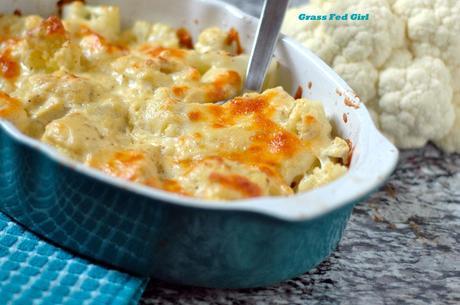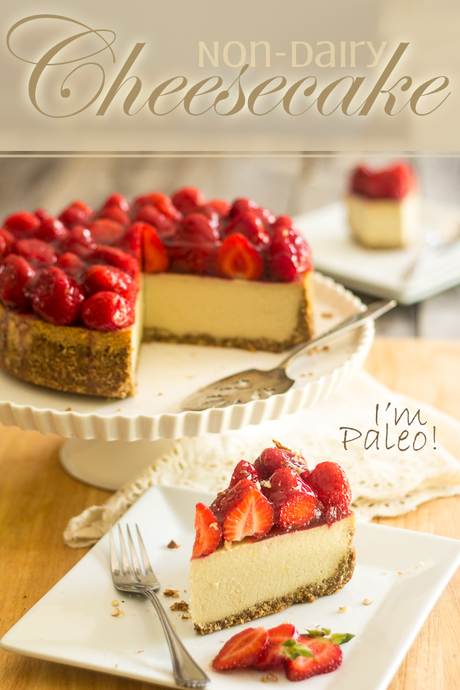 8. Baked Beetroot Chips from A Touch of Zest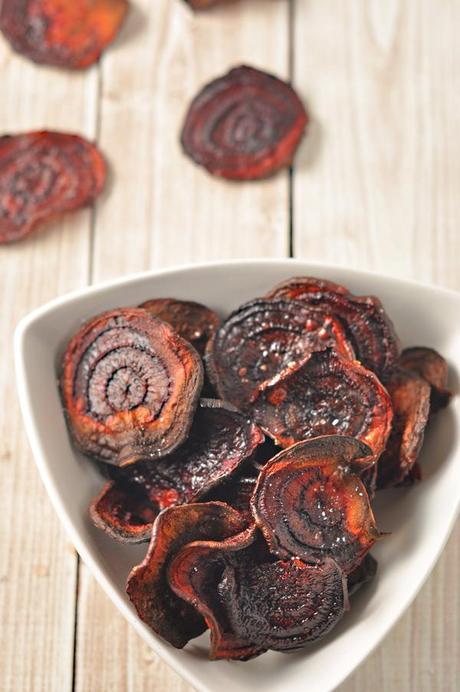 9. Easy Pizza Bites from Satisfying Eats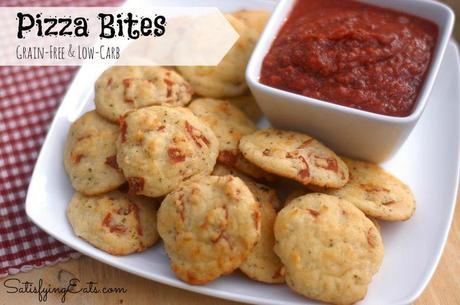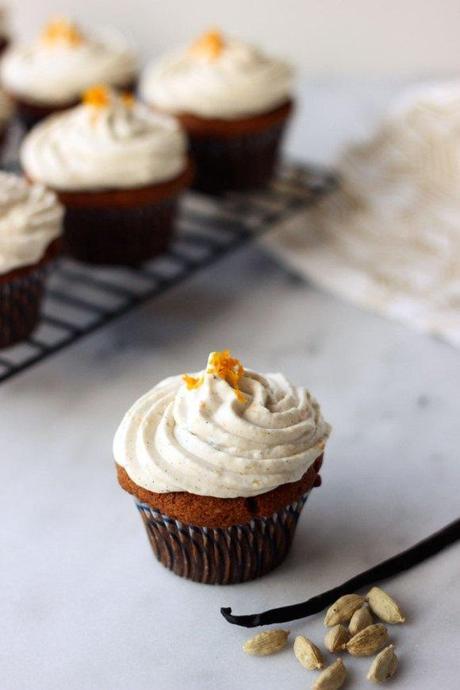 Please let me know if you have any questions or comments. I always love hearing from you! Have a great weekend everyone.