Hi everyone. Guess what? I am officially done senior medicine night float forever!!! For my fellow residents you can understand how exciting this is. And only 3 more months until I will never have to do in house call again. The countdown is officially on! As much as I love the hospital I will definitely not miss sleeping there that is for sure.
And I am on my way to Florida for 2 weeks. That's right, no more snow for me! I am really hoping that this never ending winter will finally be over when I get back. That might be some wishful thinking on my part. But a girl can dream.
I haven't had a vacation since August so I think you can understand how much I am looking forward to this time away from the hospital. The mental break will be a very nice change!
I have collected some great looking recipes for you for this weeks recipe wrap-up. As always just click on the recipe titles and you will be taken to the recipe.
Will you try making any of these? I am not sure which one I will try first since they all look so good!
1. Pumpkin Cashew Coconut Curry from Paleomg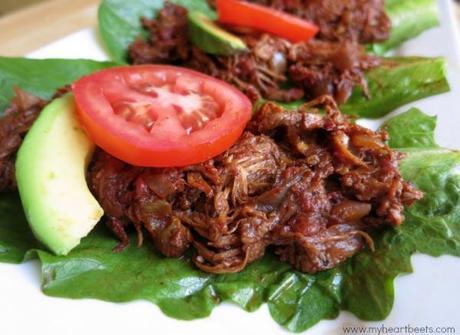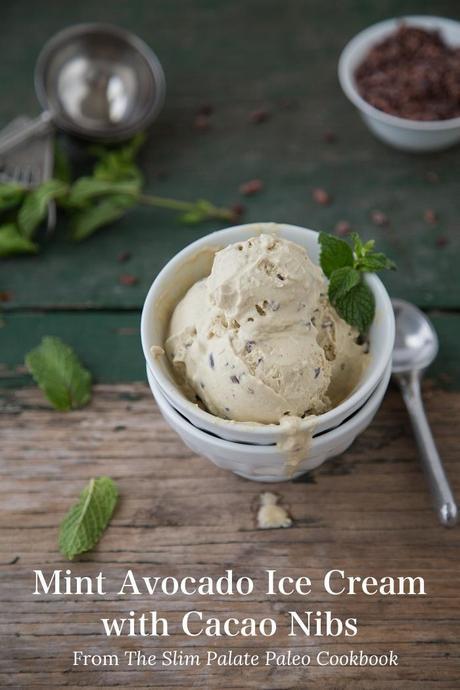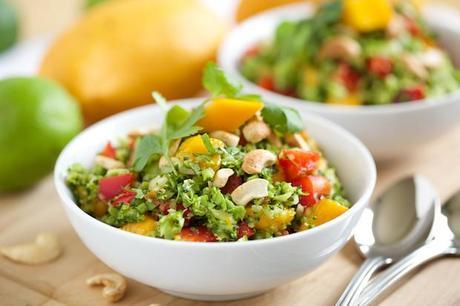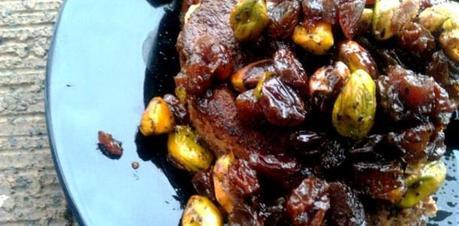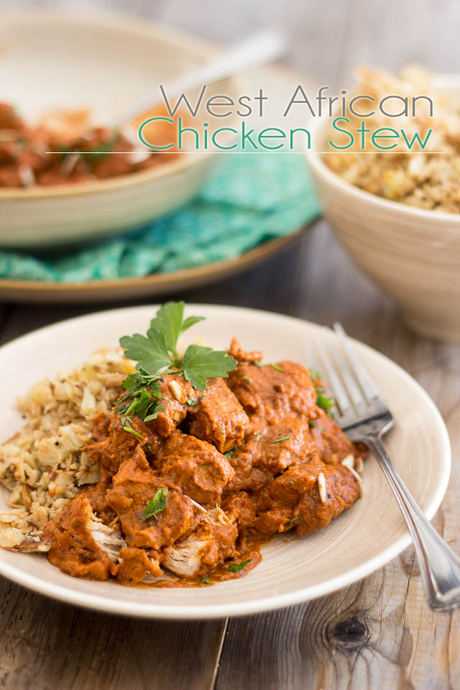 Well everyone there you have it. Don't those look delicious? I am not sure how much I will be posting while I am away but as always please let me know if you have any questions or comments!