Hi everyone. I hope you have all had a great week. I have some delicious and creative recipes to share with you this week so I hope you enjoy them! If you follow me on Pinterest you may have seen some of these already but for those of you who don't here are some of my favorite recipes that I have come across this week.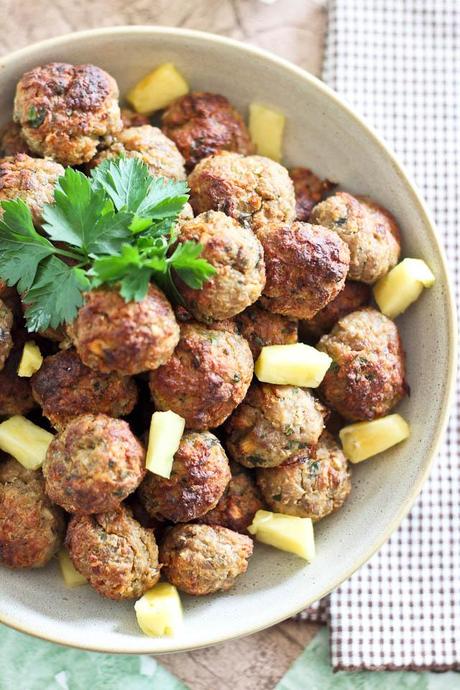 You can never go wrong with a dish that involves pineapple (In my personal and unbiased opinion). Meatballs make a great meal, snack or appetizer and are pretty easy to make so I am excited to try these ones!
2. Date and Orange Chutney from Healing Foods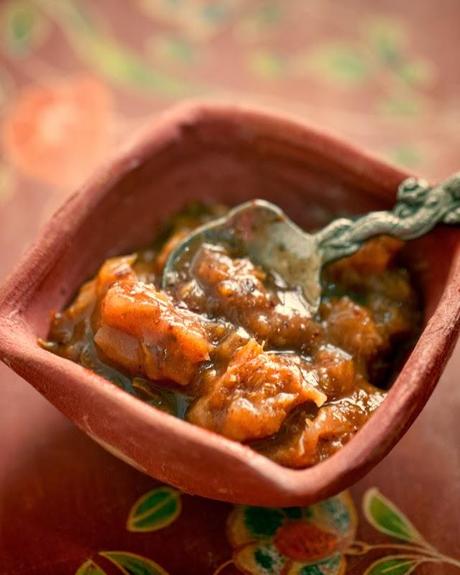 I am always on the lookout for delicious looking sauces and spreads that are paleo friendly. I think this would be great to top off pork tenderloin or pork chops. Oranges seem to be everywhere right now so take advantage of that and give this one a try!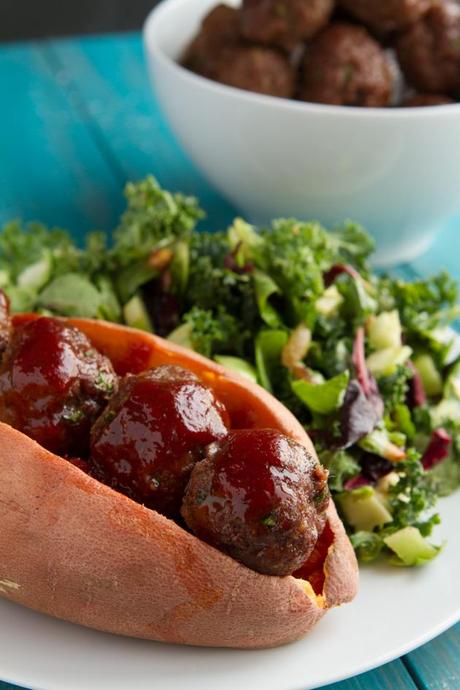 Who says you need grains in order to have a delicious sub sandwich? I am very impressed by the creative use of a sweet potato to make a "bun" in this recipe. I don't really miss sandwiches anymore but I know a lot of people do when first moving to a grain free diet so this one is for you my friends!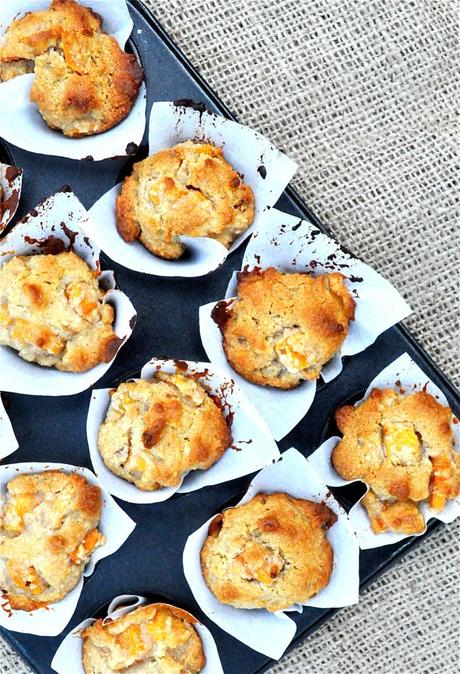 I have to admit that I have never tried a persimmon before… have any of you? It's my new mission to track some down so I can make this interesting sounding muffins. If anyone has any idea where to buy some I am all ears!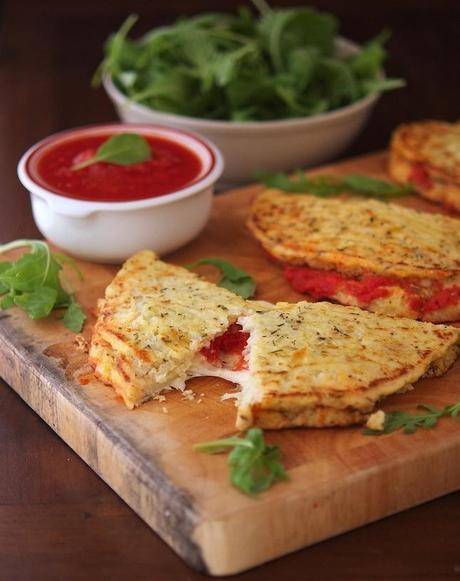 Here is another genius use of cauliflower! I am pretty sure I have never actually had a calzone before but I think I just might have to try this one! When I hear the word calzone I immediately think of Seinfeld! anyone else with me on that??
Well that's it everyone! I hope you have a great weekend. Let me know if you try any of these and how they turn out!