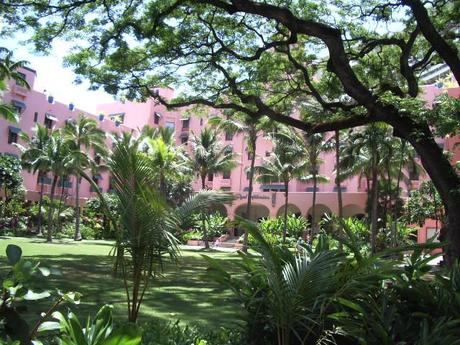 A place to find oneself.
I always find amazing how hidden gardens can be such peaceful spots in the middle of crowded cities, like beautiful oasis in the middle of the desert.
It's just a matter of getting around them, finding a nice bench and breathing deeply to feel relief and comfortable. Our thoughts come into place and our feelings get the strenght to go back to our hectic world.

Follow @travelingbook
Advertisement