I really got stuck with this weeks tag, I just didn't know what to do. I decided to go for a glossy red lip with a bit of color on the eyes.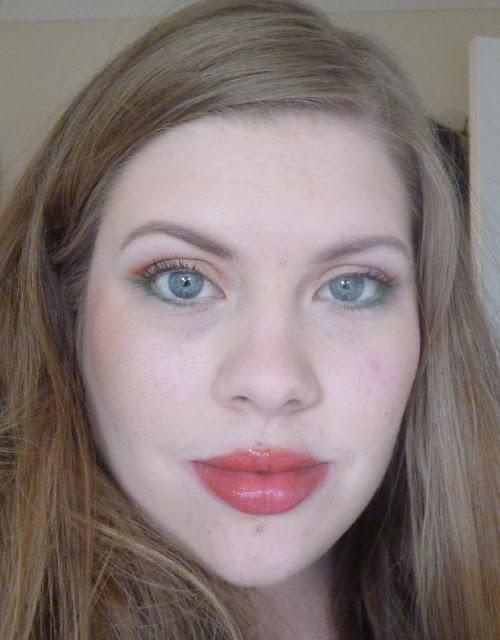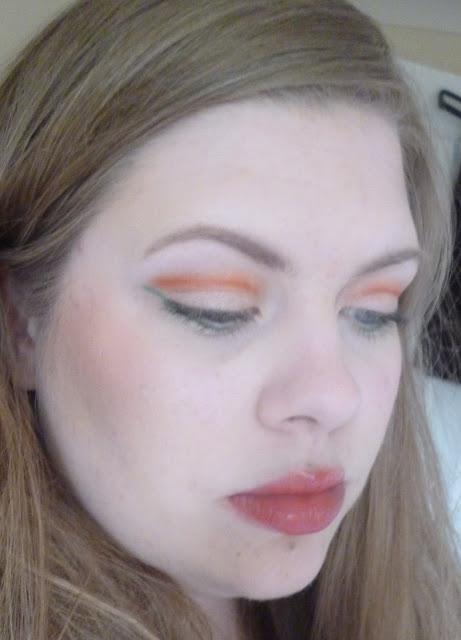 It actually reminds me a little of those cherry sweets you get in Haribo? Lots of red with a bit of green.... just me?
Anyway, make sure you go over to Aqeela's blog to check out the other girls looks.