Another look I was excited to to create, lets face it I get excited about every weeks theme. I thought peacock was a great idea as it gives everyone a chance to be creative with color. Of course I pulled out my Costal Scents 88 palette for this. I also used my new NYX lip pencil in deep purple.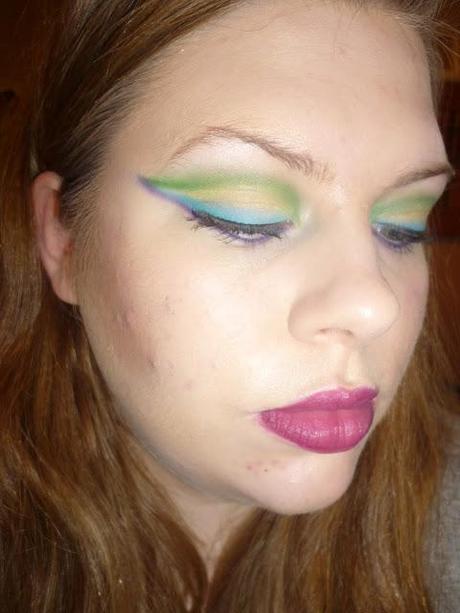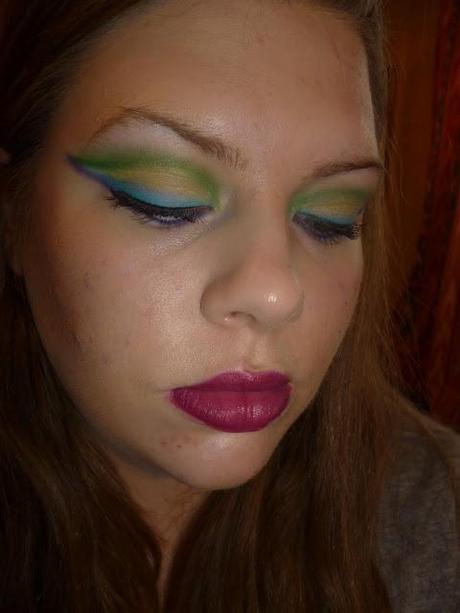 I wasn't sure if I liked this look after I did it but looking at the pictures now I am really pleased with it. Let me know what you think?
To check out everyone else's look head over the Aqeela's Blog.