My weekly love this week is an amazing mascara by Neve Cosmetics. The Neve Cosmetics Occhioni Natural Mascara is a mascara that is black, and I was lucky enough to receive it as a Christmas present from Kerry at www.beautychamber.co.uk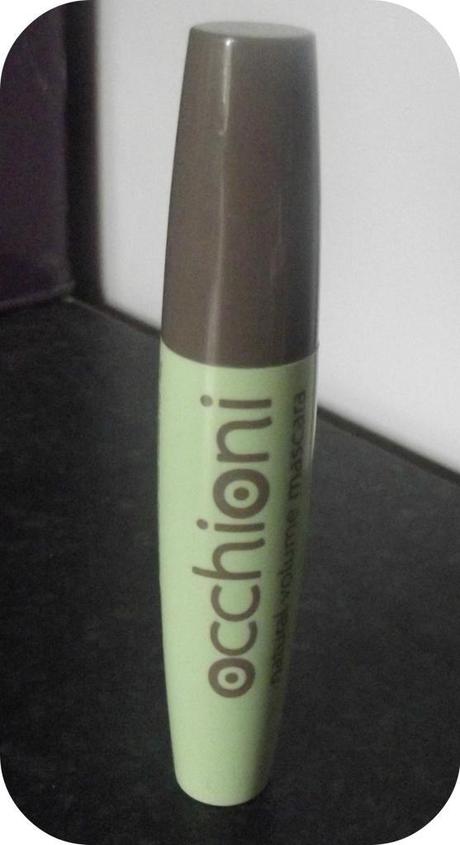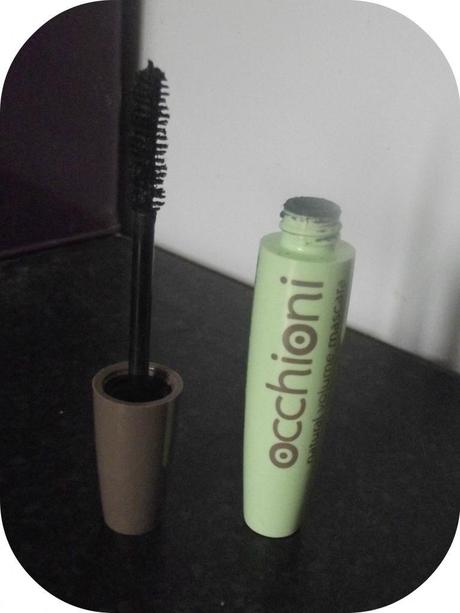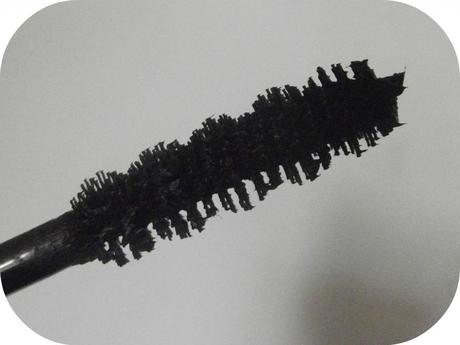 The uniqueness of the brush really aids with separating the lashes, as added amazing definition.
I only use one coat of the product and it gives such length and definition.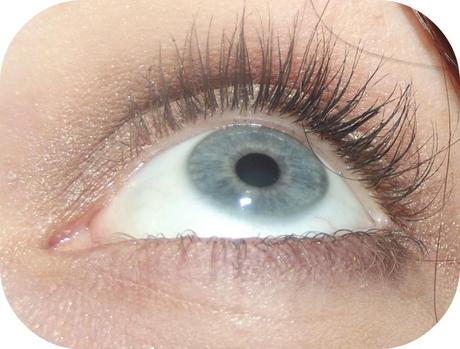 I would definitely recommend,  it is over taking my love for Max Factor 2000 Calorie Mascara (review here), and I will repurchase after it has ran out.
You can get it yourself on
www.beautychamber.co.uk here for £10.95, which I think is a great price for what you're getting.
Thank you for reading!
Natalie Roseanne <3