Lip stick is definitely one of my favorite make up products, it can really make or break a look.
I have a lip stick from Wet n Wild today, that I got in a swap, the shade is Think Pink.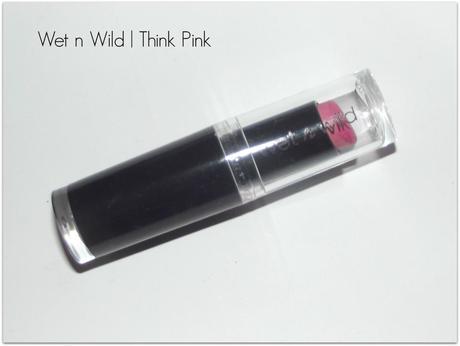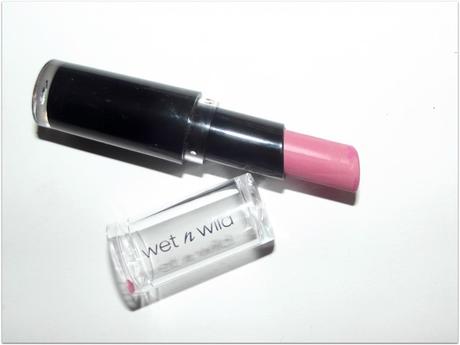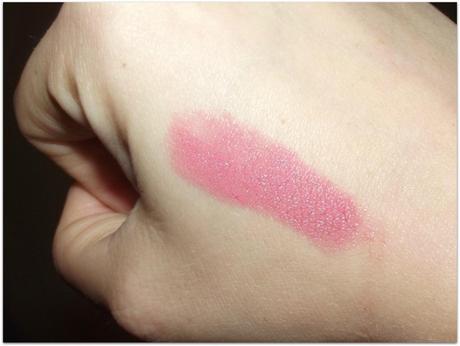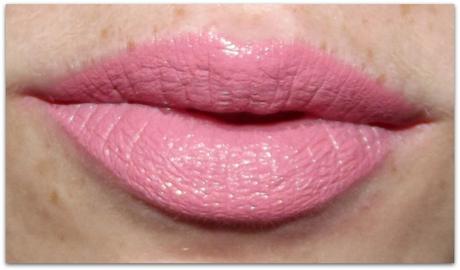 It is a beautiful light pink, more neutral, everyday shade. It is extremely pigmented and so creamy. It applies smoothly onto the lips.
Natalie Roseanne <3