Hey guys! Hope all is well. Today I have a quick review of the Maybelline Dream Bouncy Blush in Coffee Cake. I have seen the Dream Bouncy Blushes for the past year or so and have always been interested in trying one and so when I got one in a recent swap with an American friend I was super excited to try it.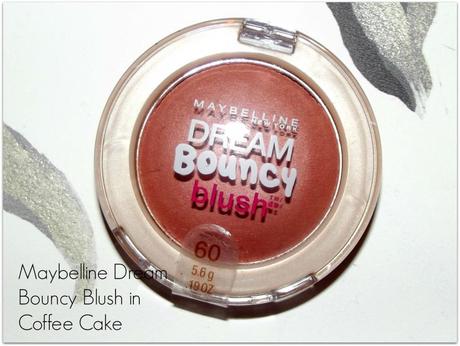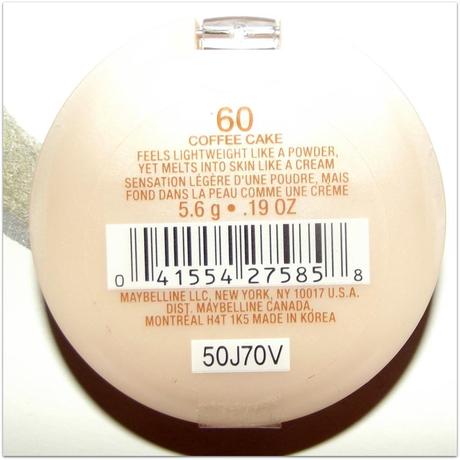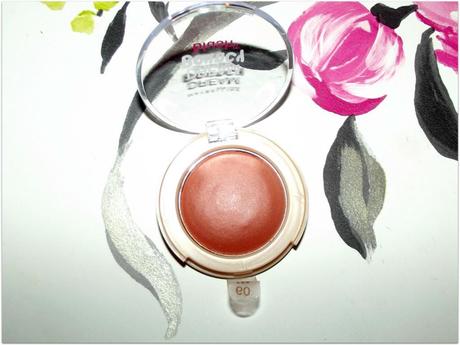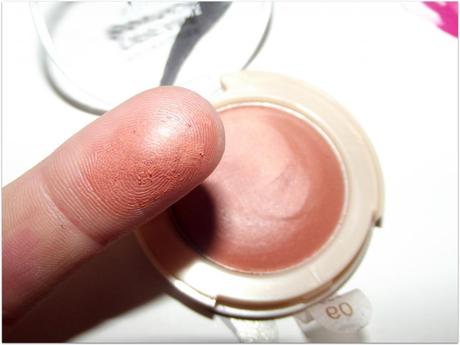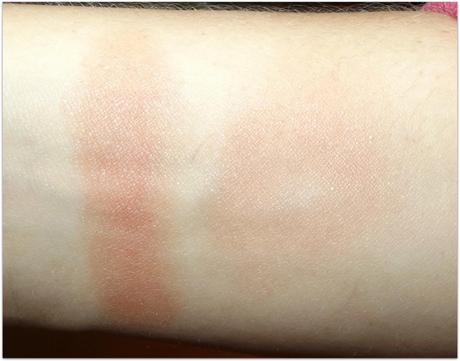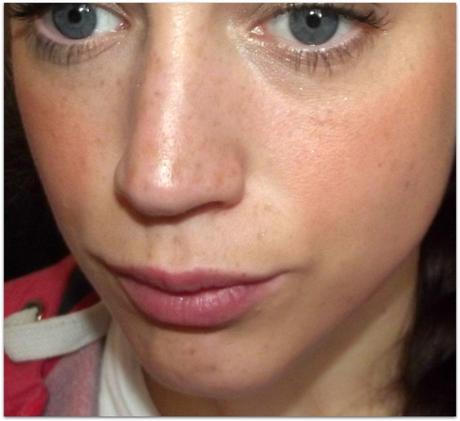 The shade I got was Coffee Cake, it's not necessarily a shade I would have picked myself but I actually really like it. It is a light brown, leaning towards a peachy bronzed shade.
The fun part of the product is that you can press down on the blush and it's fun like play dough... Moving onto the actual product. The texture is quite creamy and it blends to a lovely velvety finish on the skin. It looks really natural on and is a good amount of pigmentation.
I've read a mixture of reviews on the Bouncy Blushes and I have to say I'm pleasantly surprised with it. It's actually a lovely natural blush for me.

Natalie Roseanne <3