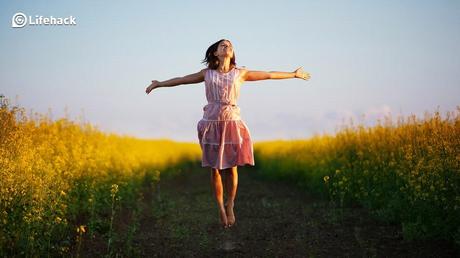 {via}
Did everyone survive the
Polar Vortex
? I'm so glad that weather phenomenon seems to have vacated the lower 48 for the time being. I'm not sure I could take another morning of below-20 degree weather!
What you missed on TCC:
- Have you entered my latest giveaway?
- I shared some of my latest photography from a trip to Philadelphia and belatedly shared my
Christmas
Eve outfit and some of my favorites of my mom's decorations!
Favorite reads of the week:
There were so many excellent things popping up on the interwebs this week!
- I take a lot of photos and they're stored all over the place in my computer, so any organizational tips are really needed. And now I have some great ideas for if/when I print photos, too!
- Anyone with curly hair will relate to this. Thankfully, most everyone I meet seems to have grown out of the "Can I touch it?" phase...
- When I have my own place (someday, someday), I plan on doing this with my books. So pretty!
- Have you read
Gone Girl
? I read it last year and it was one of the best and most disturbing reads. They're making it into a movie, and the author has written a new ending for the film. That changes the story
entirely
. Not sure how I feel about this. 
- Vlogging is supposedly the next big thing, but I can't muster up the courage to get in front of the camera, live. If you're interested in starting, however, here are some good tips for beginners!
- Dating is a lot of work. But this story by Refinery29's Leila Brillson resonated
so strongly
. Instead of dressing up to the nines for a first date, she dresses like herself. So similar to my mentality!
- We all know Alexa Chung is the queen of the cat-eye. And now she's sharing how she does it!
- Personally, I love when books are turned into movies (provided they're done well, of course). Here are 16 books that are being turned into films this year. Time to get reading?