This past weekend had to be one of my busiest weekends in a long time. I am currently on board of a youth group known as the Young Muslim Association. Along with 10 other members, this week we hosted a 400 people celebratory dinner to celebrate an important event in islamic history known as eid al ghadeer. I was incharge of ticket sales and was constantly being contacted by people wanting to buy tickets last minute! I have to say it was stressful but rewarding at the same time. The dinner was Sunday and it took all day to decorate and finish planning everything. The end result was beautiful though, one of my favorite events we have had in a long time.
I also got to spend practically the entire weekend with the other members of the Leadership Council getting everything ready for the event. From staying up till 3am trying to make a seating chart to having my car completely covered in hay from the pile of haystacks we needed for the Photo Booth, I couldnt have asked for a better time
Here are some quick photos of me and the other amazing members of the Leadership Council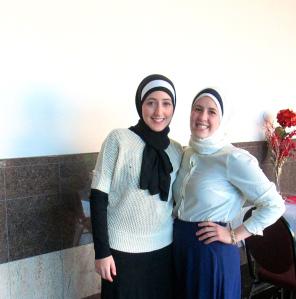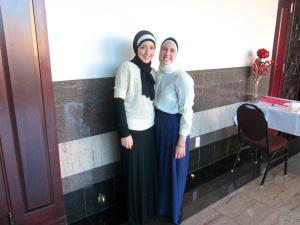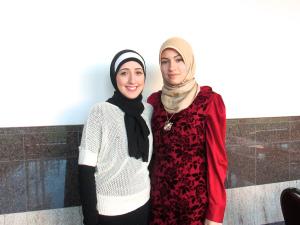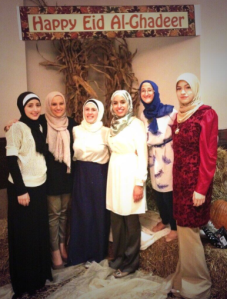 What did you do this weekend? let me know!