This weekend was beyond perfection, and I feel like sharing. Friday night I attended one of the most fun shindigs I have been to in a while, a karaoke Christmas party. I haven't been to a party since college, and this one surpassed them all. Good people, good drinks, good food, and good fun. Saturday I was nursing quite the lovely hangover, yet I enjoyed lounging around and catching up on some good films. Sunday I was invited to the San Diego Zoo with my best friend and her amazing son (the love of my life) Ford.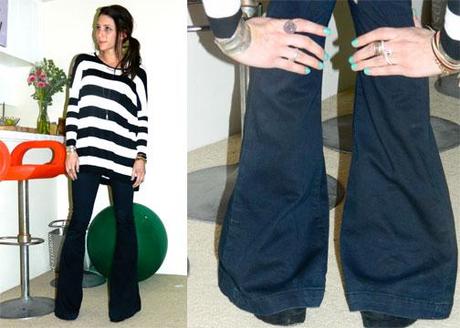 Casual Fridays: Stripes & Flares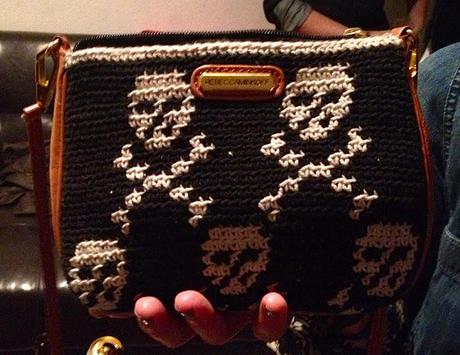 Loves being surrounded by good people, with style. New obsession: Rebecca Minkoff skull purse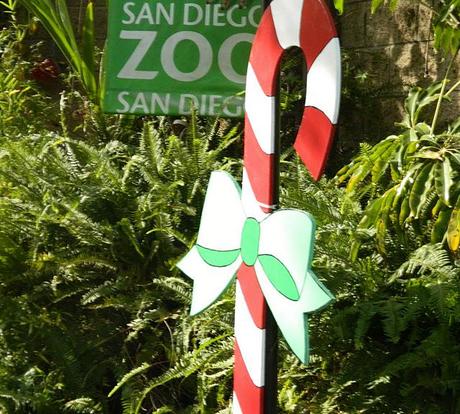 Candy Cane lane at the San Diego Zoo

My best friend Jackie and her fashion forward son, Ford Everett. Cords are in for winter.

❄

So tell me, was your weekend just as fabulous? I sure hope so!